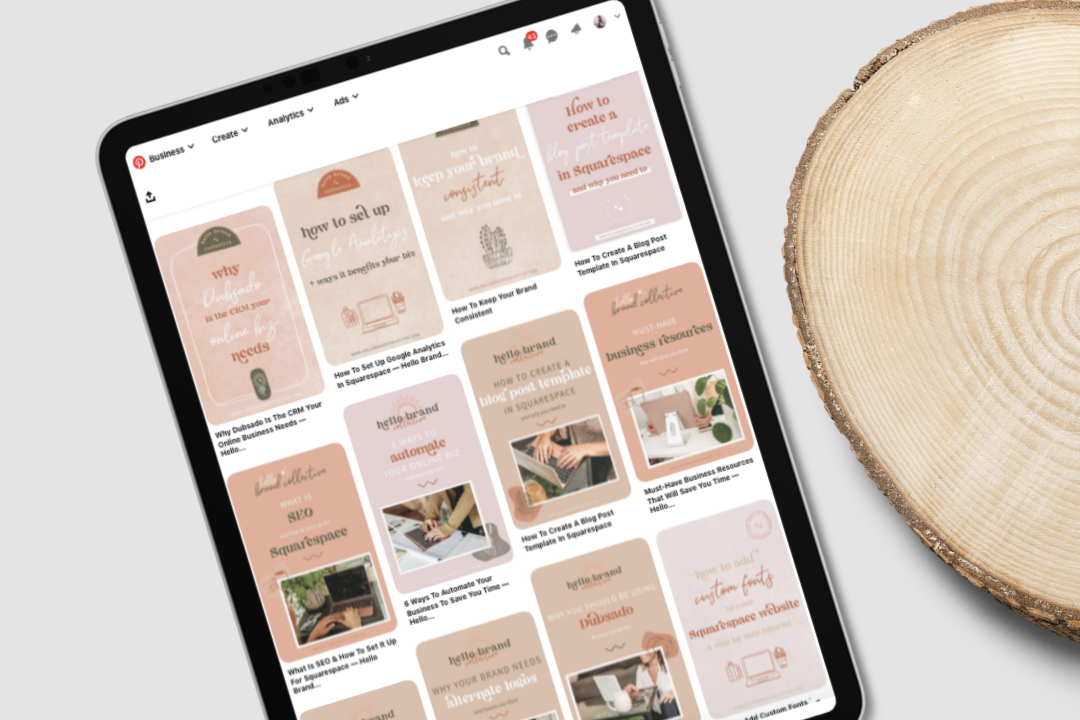 Say hello to superior visuals and
branded social media templates

to help you reach your online and sales goals without the drama of trying to figure everything out.
The Superiore Kit is my bonus package for an unstoppable brand that's
consistent across all platforms including:
• social media platforms;
• email marketing;
• blog posts.
Your marketing materials are an opportunity to build consistency in your brand and communicate your message. Everything from a course workbook to a welcome packet should be clear and on brand to keep your business looking polished and professional.
When you have a thoughtful strategy behind your branded marketing materials it will make all the difference in your conversion rate. 
You don't want to just create pretty graphics, you want to create graphics that work. One that connects with your target audience, fosters community and encourages them to engage. You need graphics that convert.
This is perfect for you if you want…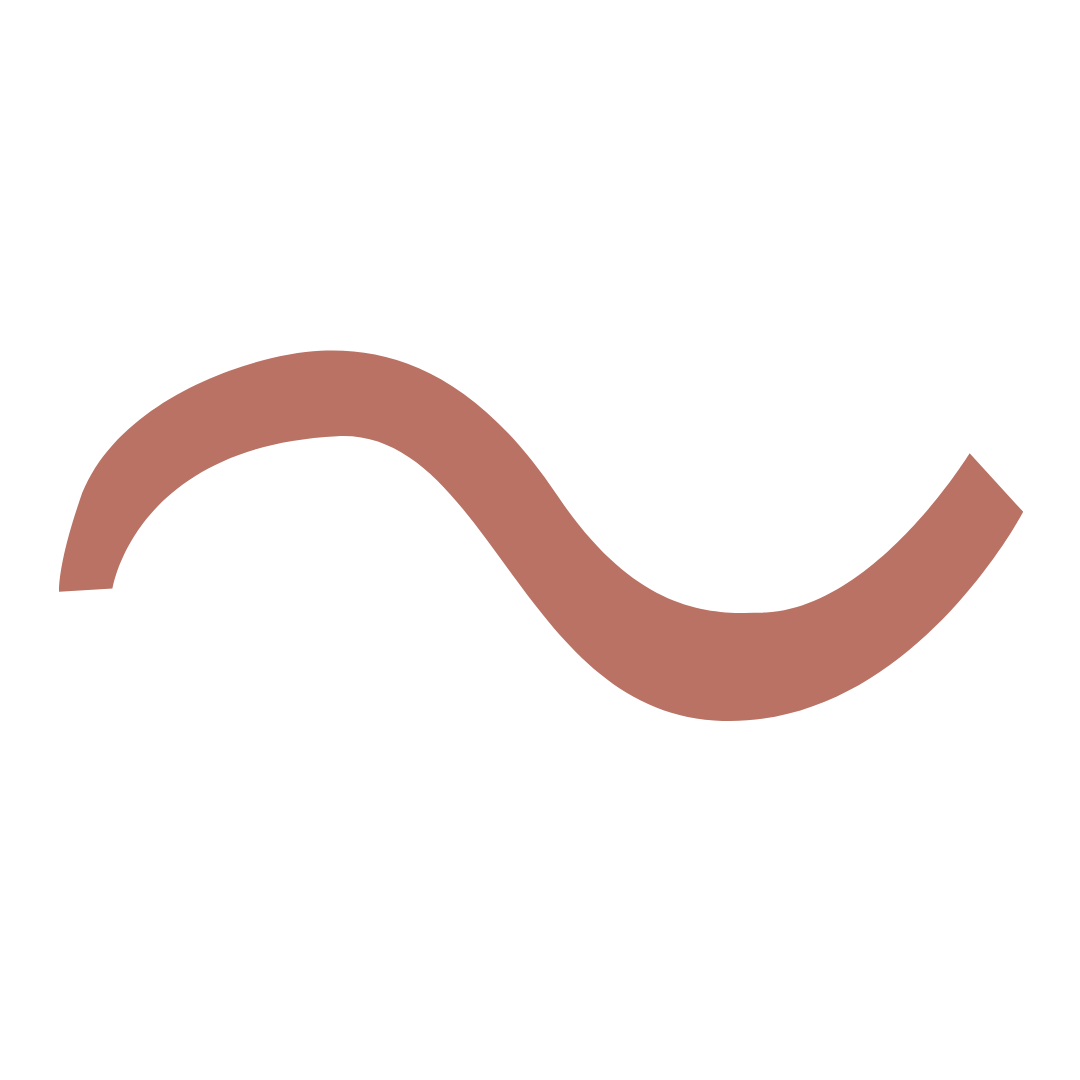 To stand out
from the competition and be perceived as an authority in
your industry;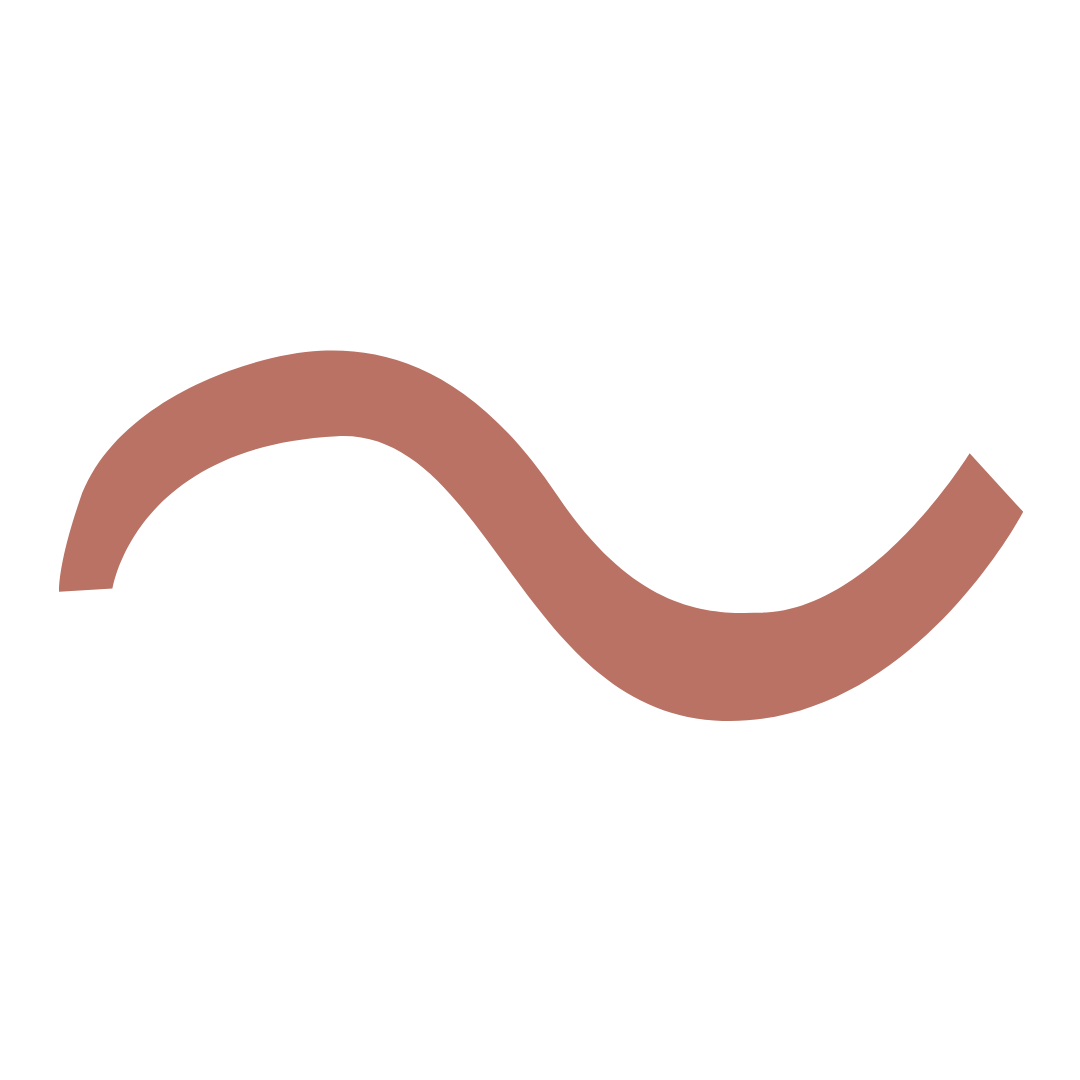 To stop being a copy and paste of others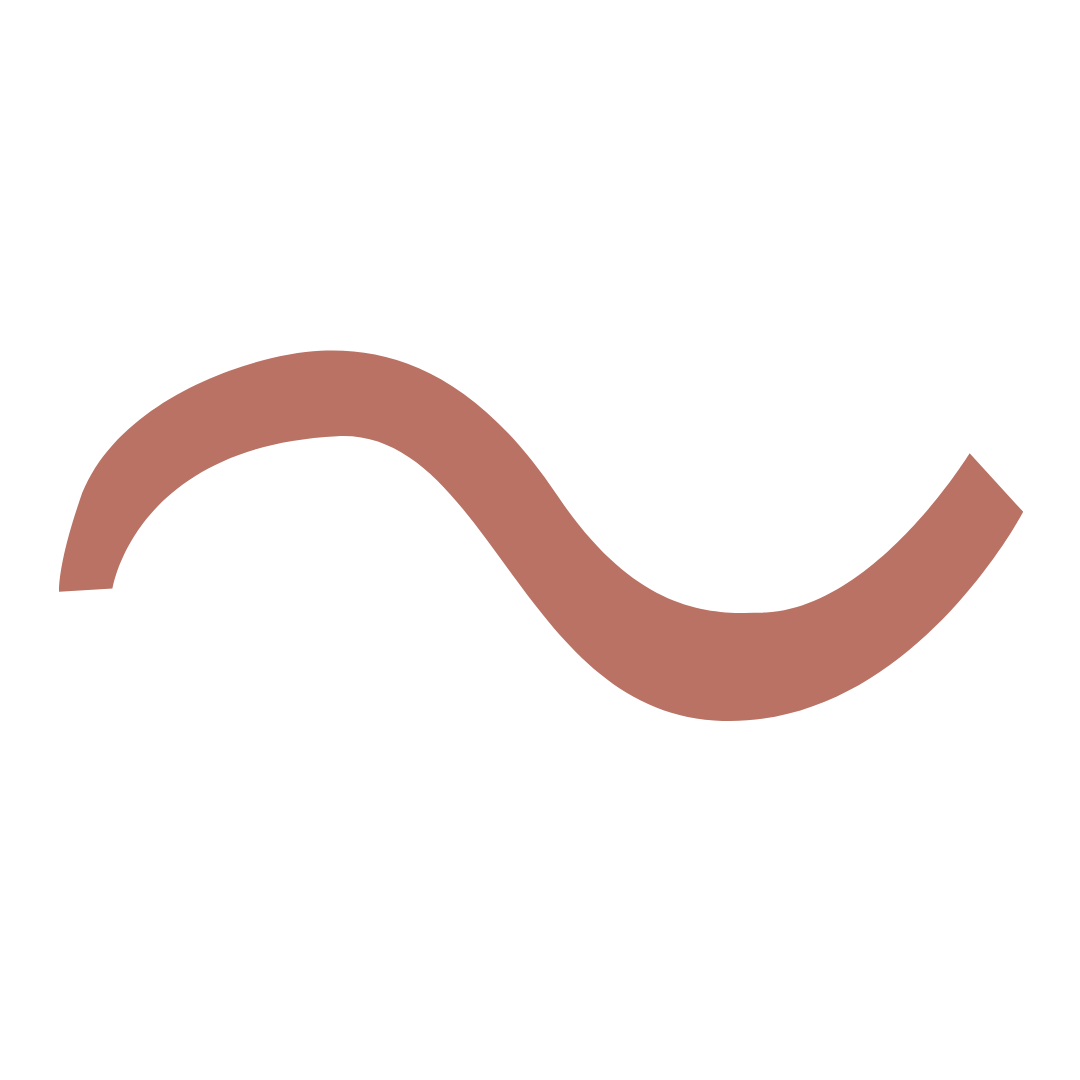 a better user experience
so you can finally raise your prices and get paid what you're worth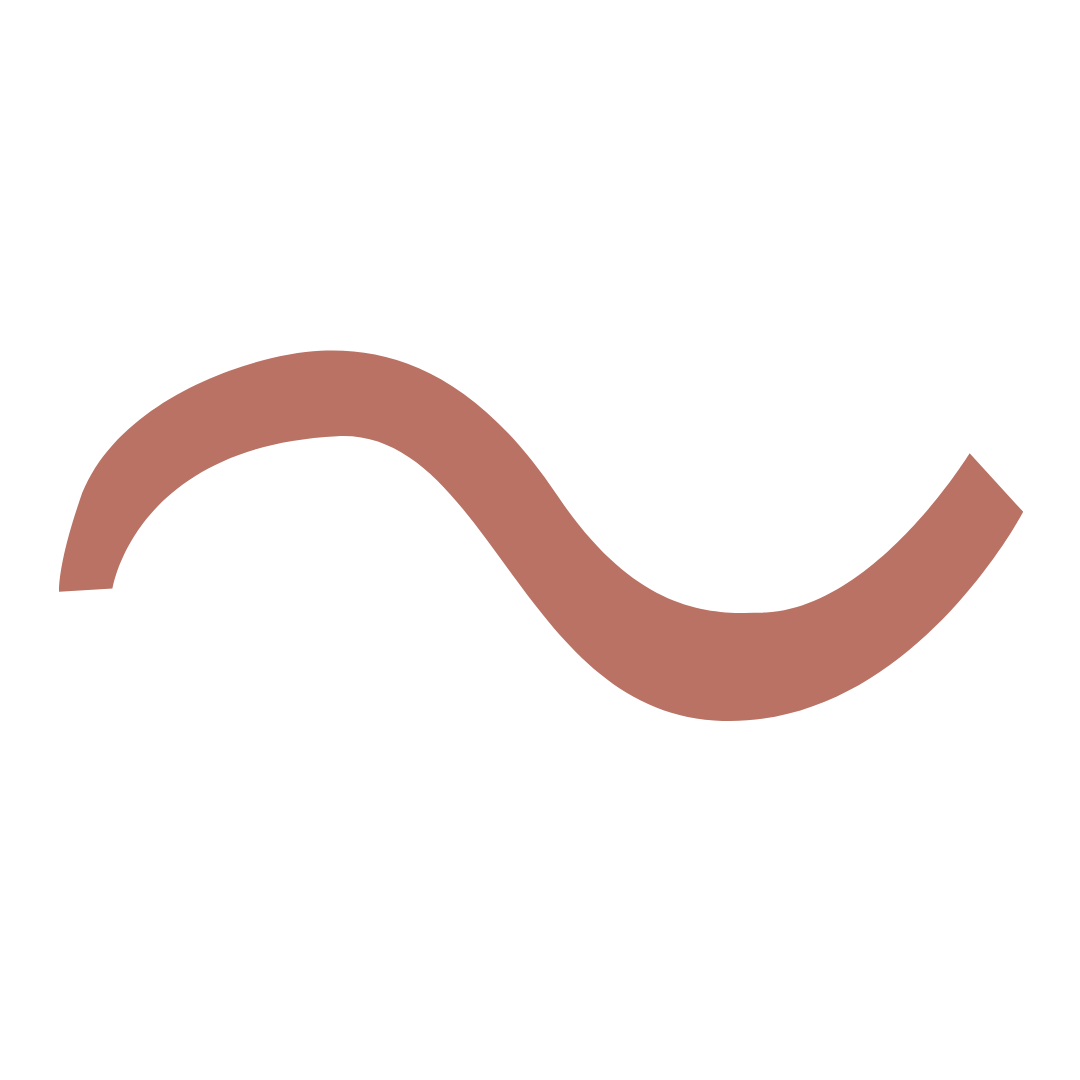 More time
to focus on the other areas of your business;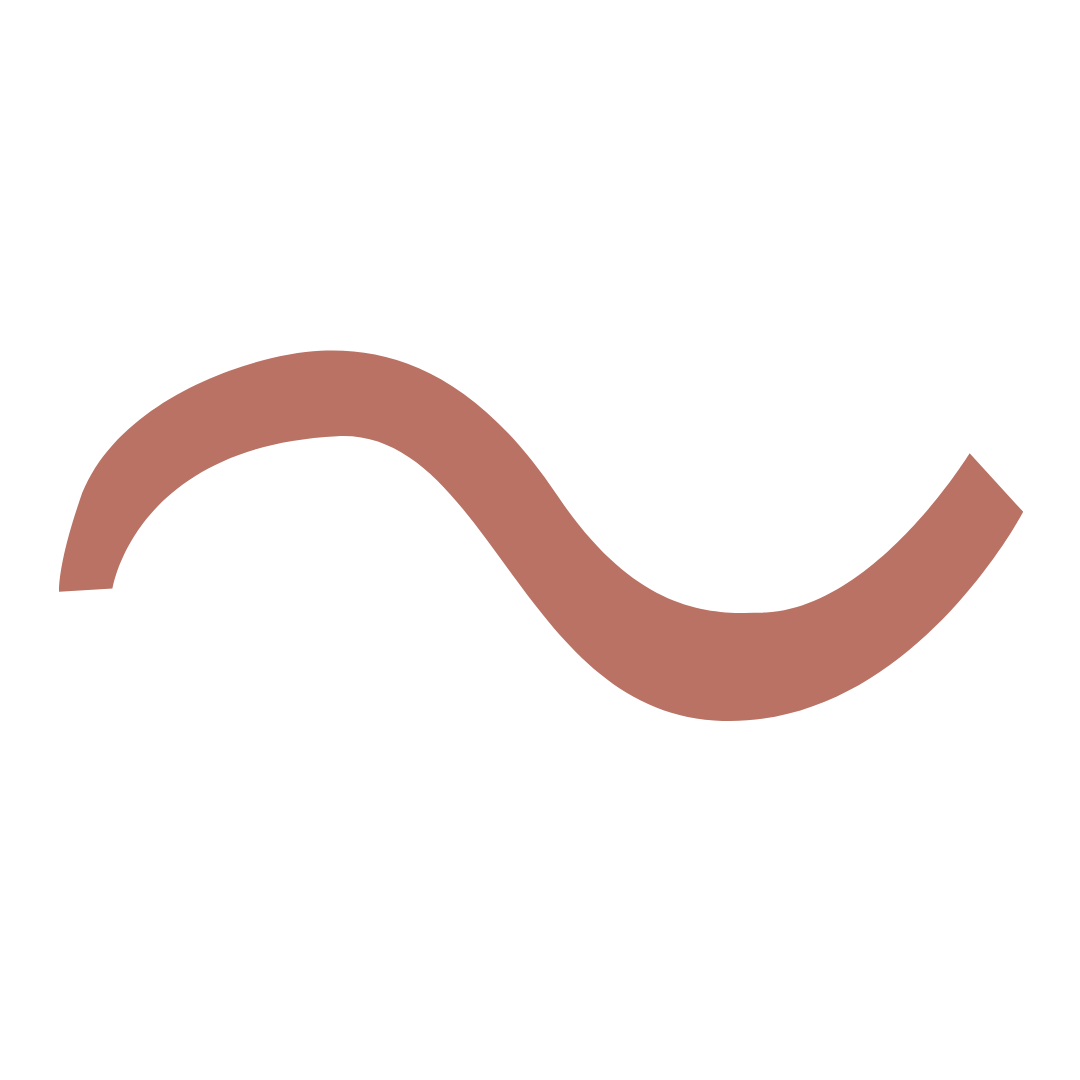 More conversions
because…well, who doesn't want that?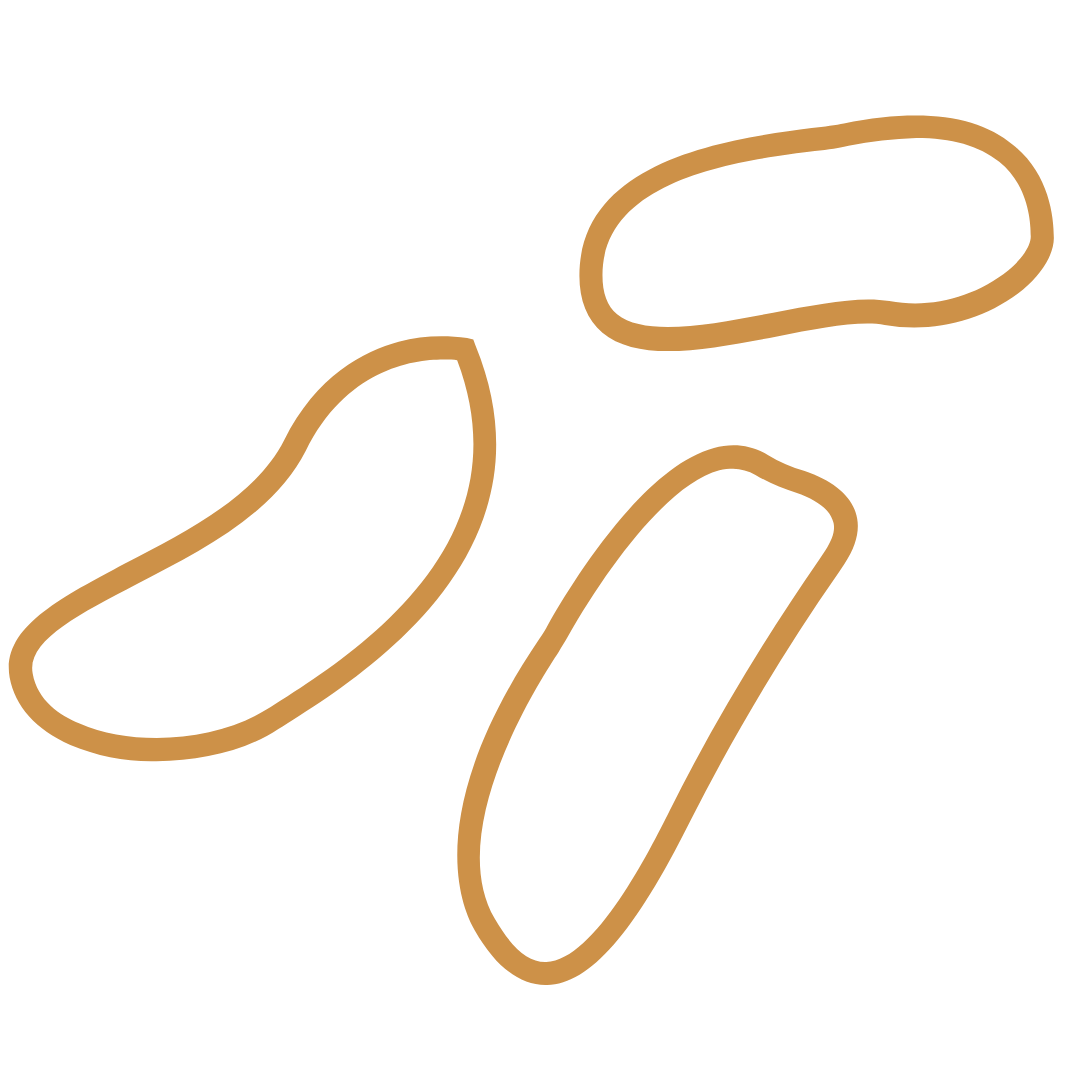 discovery
Firstly we'll take a look at your client process and individuate all the assets you want to brand. I will also ask you to fill an
in-depth questionnaire to get to know your brand identity and visuals so that I can create something that really reflects your
business.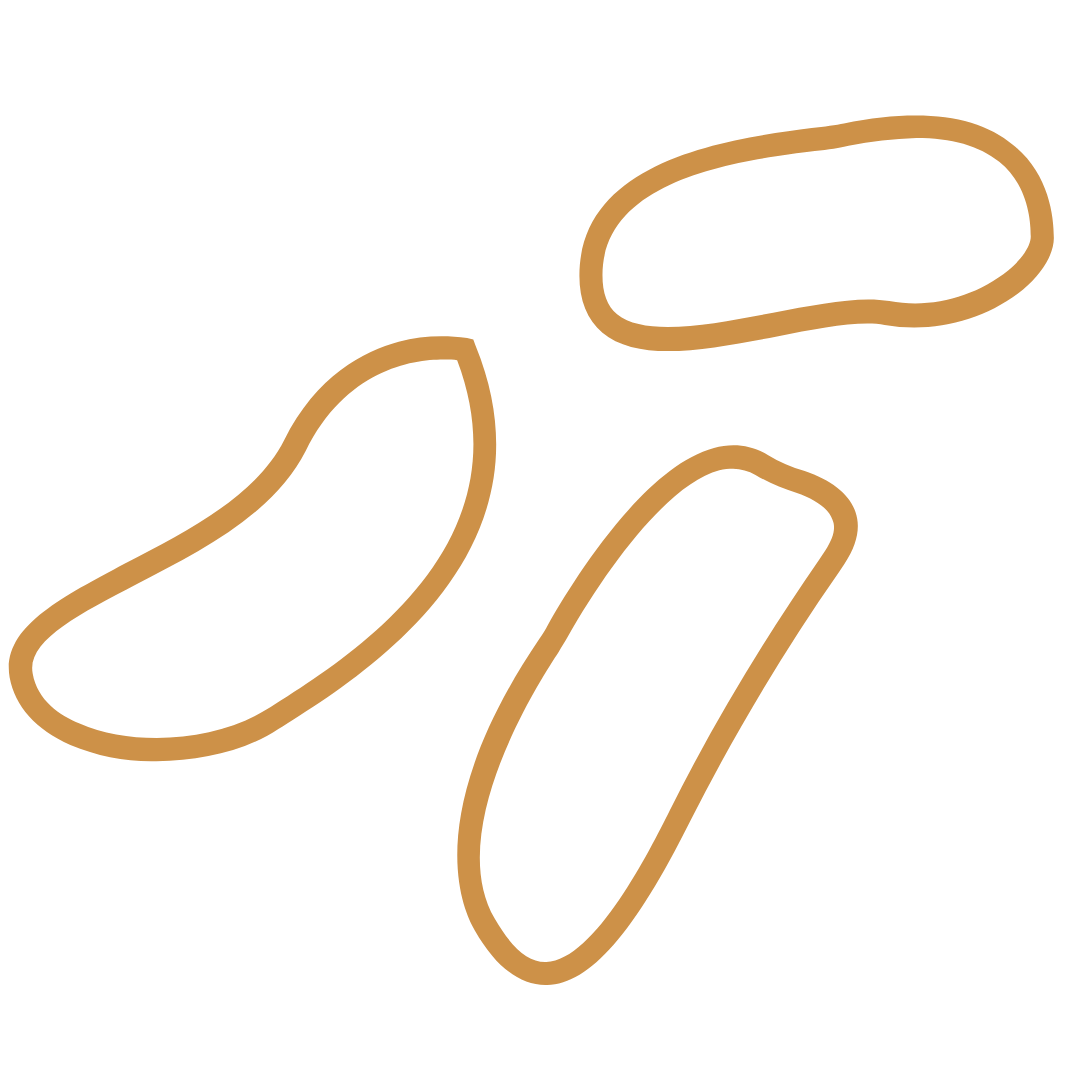 design
Using everything we've gathered so far, I'll begin developing the pieces for your marketing. You'll just have to sit back, relax and approve the designs.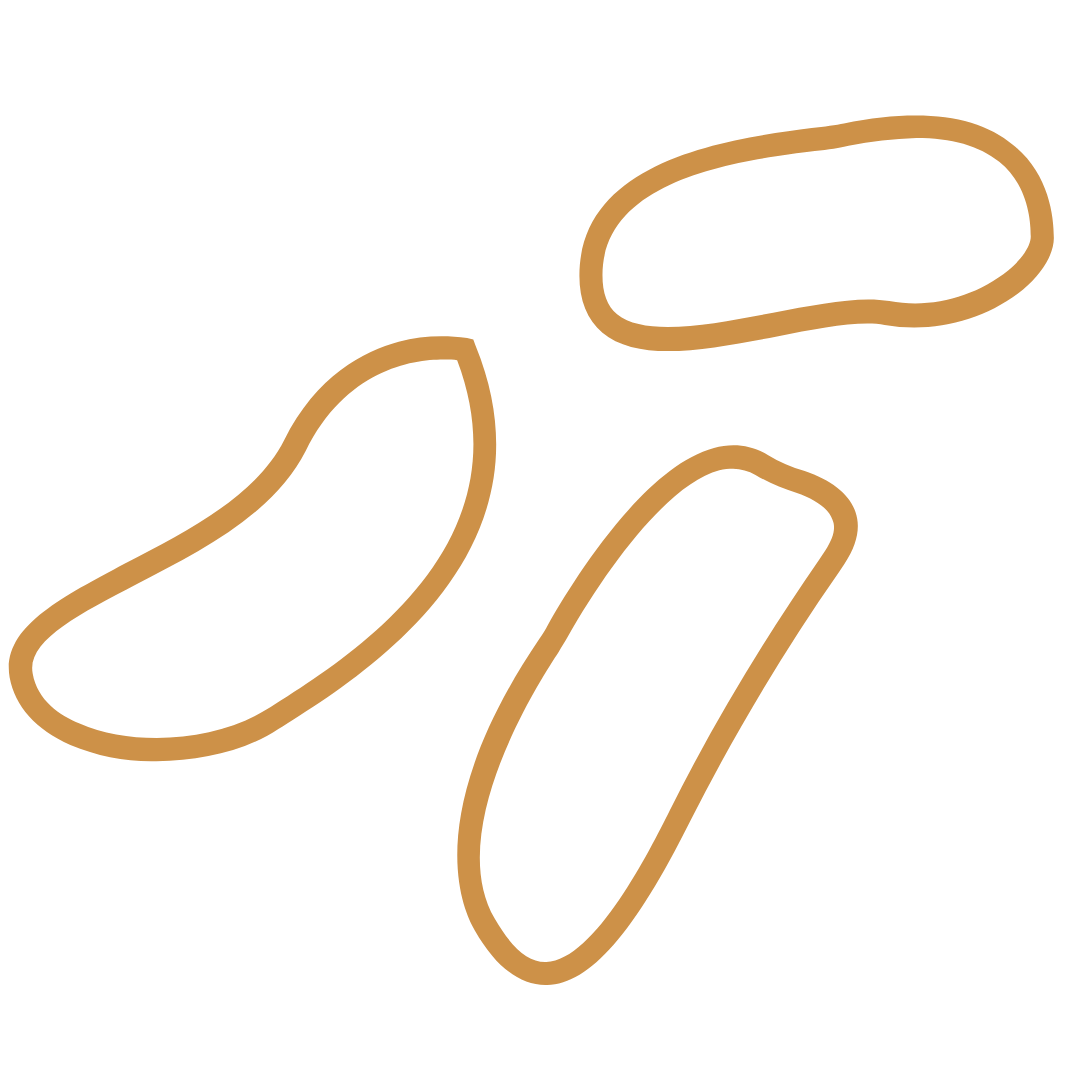 finalize
Once everything is finalized and approved, you'll receive all of the assets to use on your marketing and sales process. I will create custom made templates that you can repurpose and use any time you want.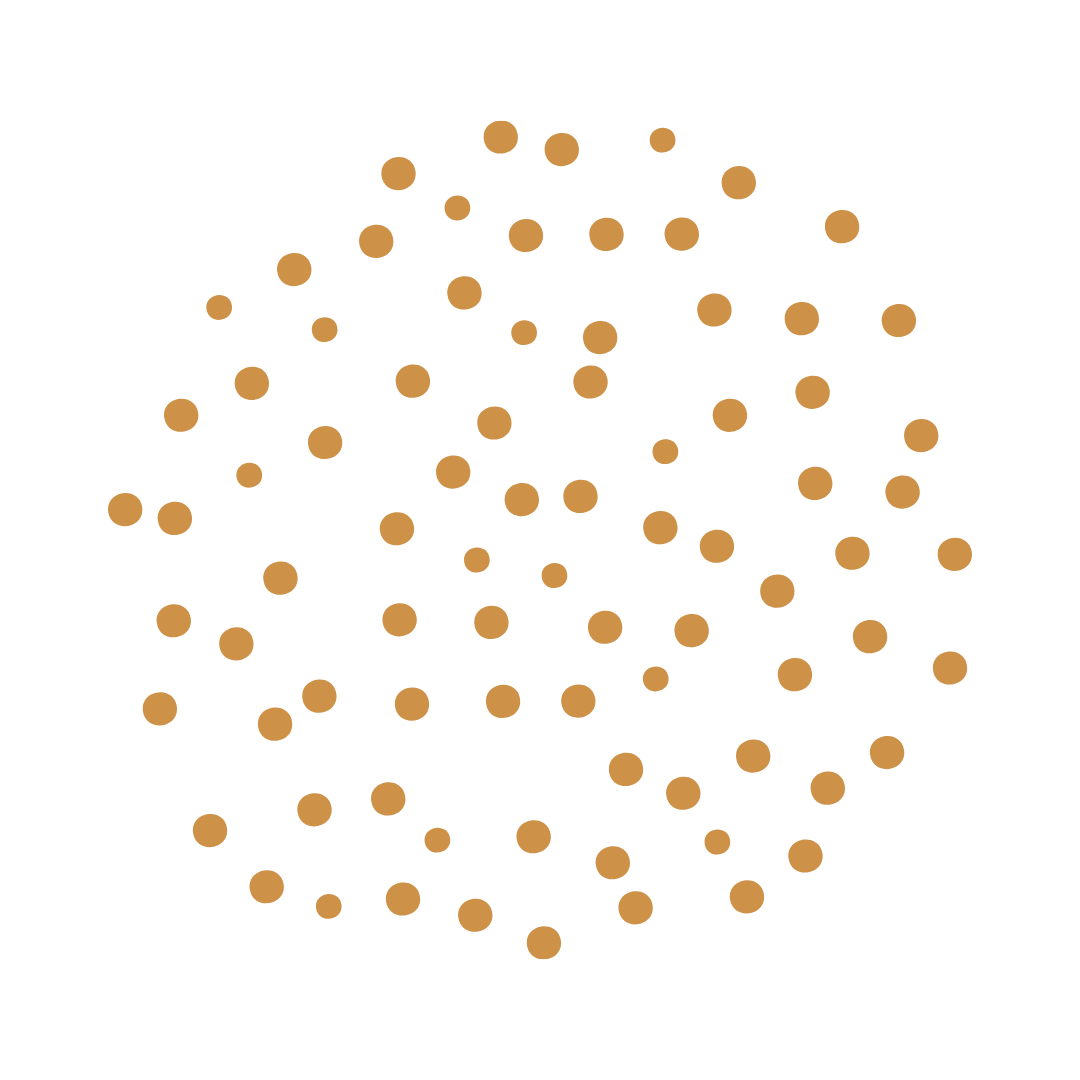 what's included
Design of 6 items of your choice, such as:
+ Blog posts graphics
+ IG stories slides
+ Animated IG stories
+ IG posts
+ Pinterest Graphics
+ FB Banners
+ Email Banners & Signatures
+ Client's Proposals
+ Welcome Kits
+ Client's Questionnaires
+ Media Kits
+ Gift Cards
+ Services and Pricing Guides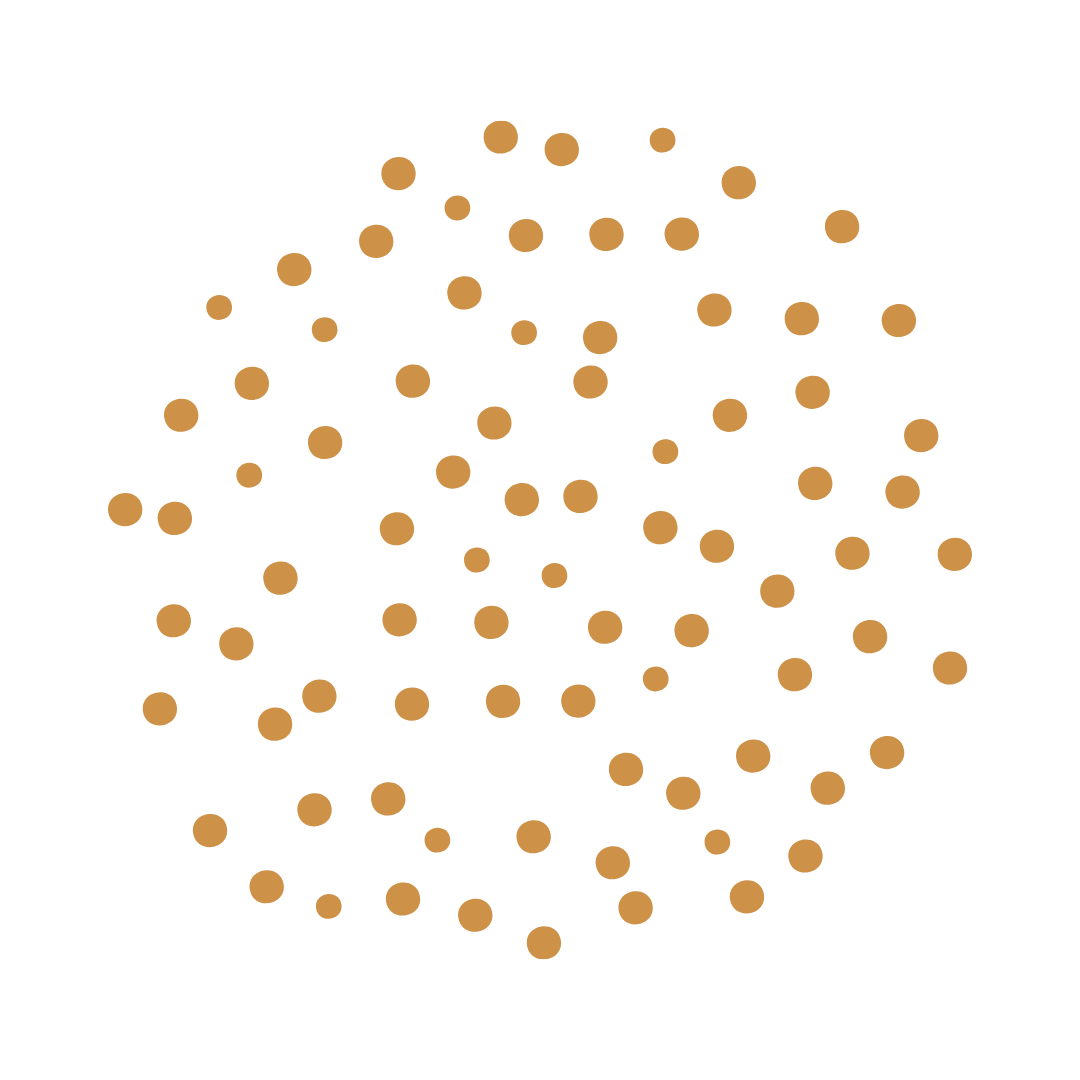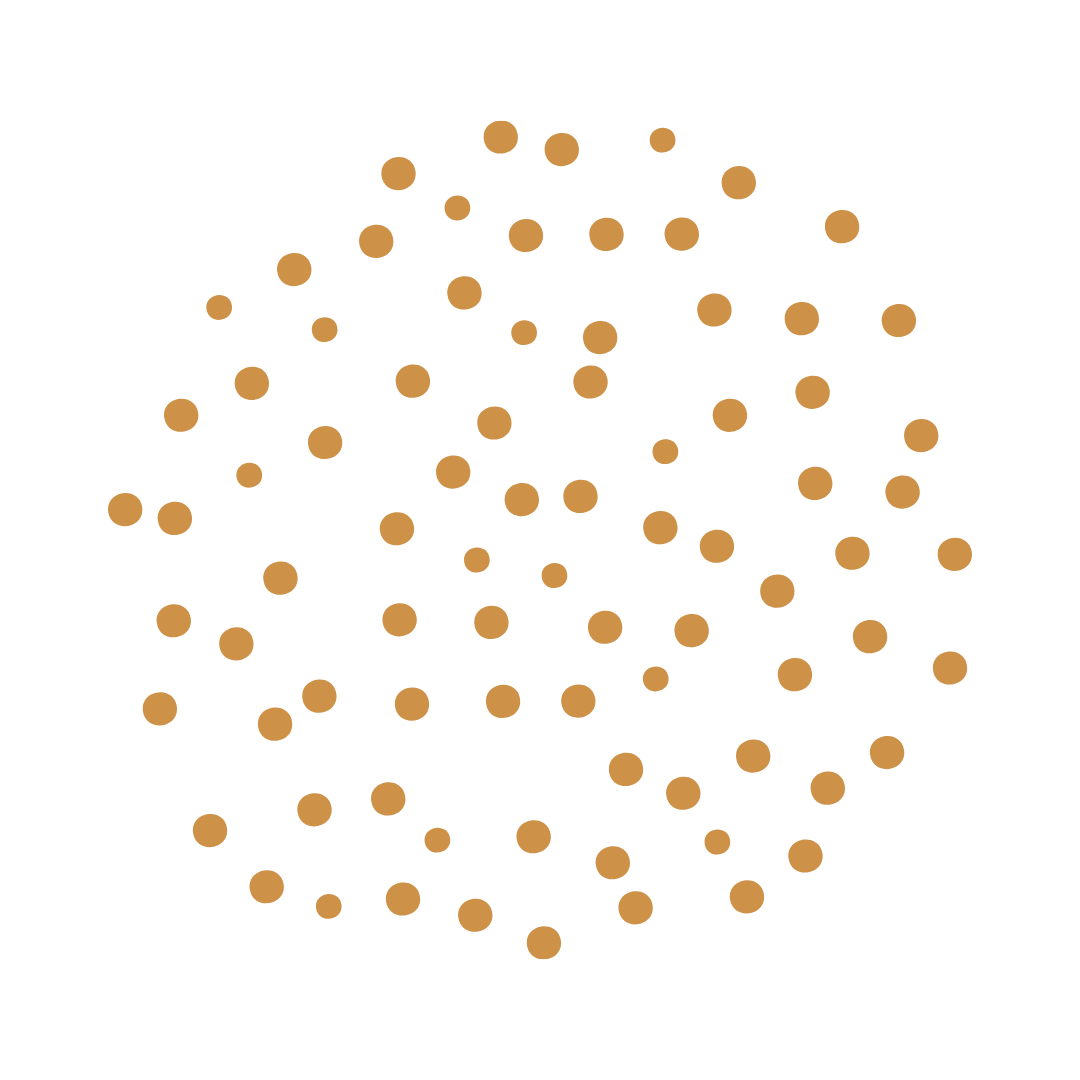 timeline
2-3 weeks
NB: All content must be
provided *before* the start
date in order to maintain
this timeline