We help small businesses and creative entrepreneur finding their creative voice through custom branding and website design.
Free Up Your Time
Focus on what makes your business awesome, I'll take care of the nerdy stuff!
Optimize your brand
A consistent brand is what make you stand up from the competition. I will customize your brand giving it the identity that'll make you unique.
Grow your business
Leverage your time and make it possible to focus on the success of your business. Let me do the busy work.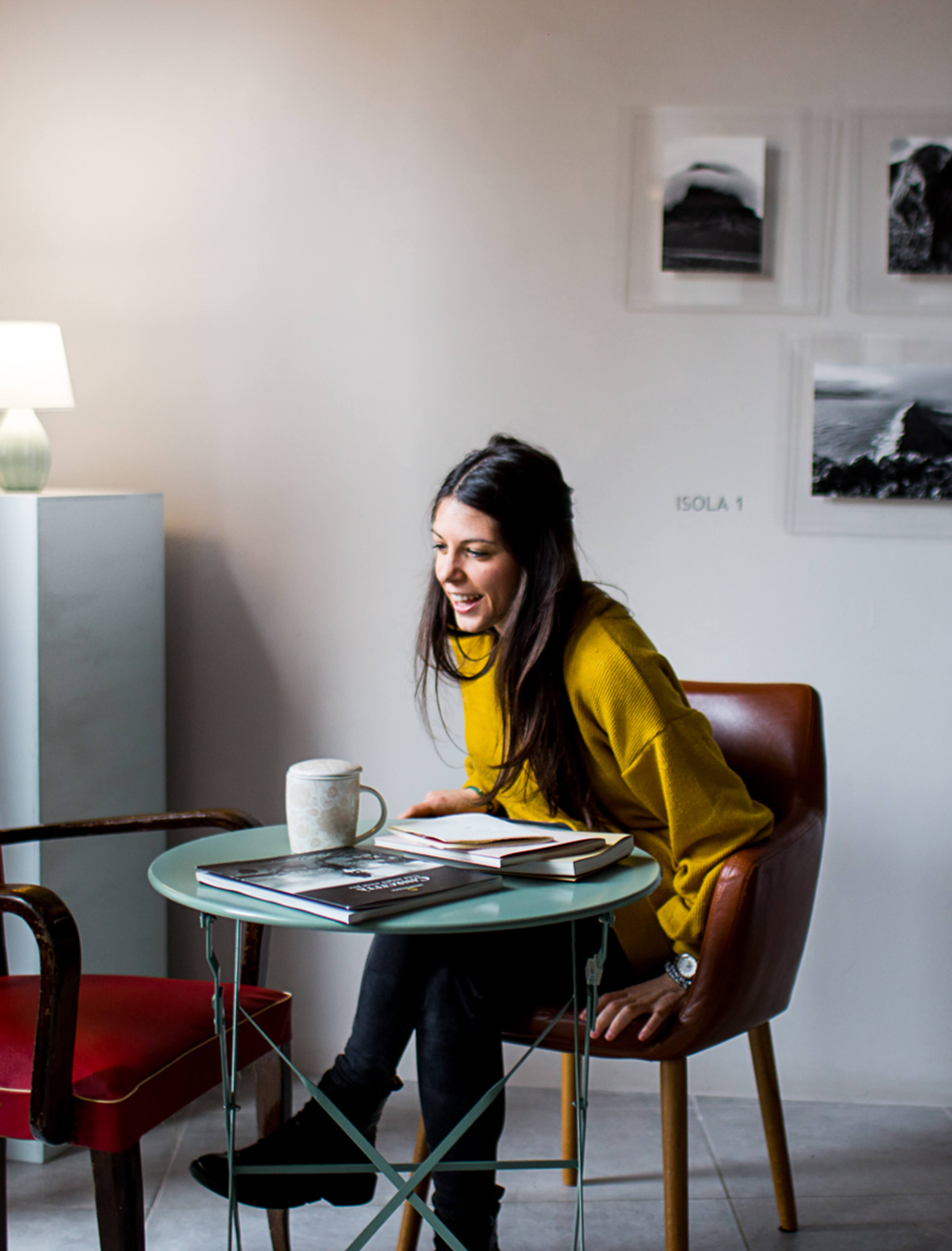 Welcome to Creative Crush
The boutique branding and website design studio that helps small businesses and creative entrepreneurs finding their creative voice.
I can help you shaping your online presence, creating a professional and cohesive Brand for your business and building an awesome website that attracts more clients.
Here's what I can do for you
Branding
You finally decided you need a consistent visual identity, or you want to refresh your old brand look? I gotcha' back!
Website design
You already have a brand but you need to get out on the web to show what you can do? Look no further!
[instagram-feed showbutton=true showfollow=true]