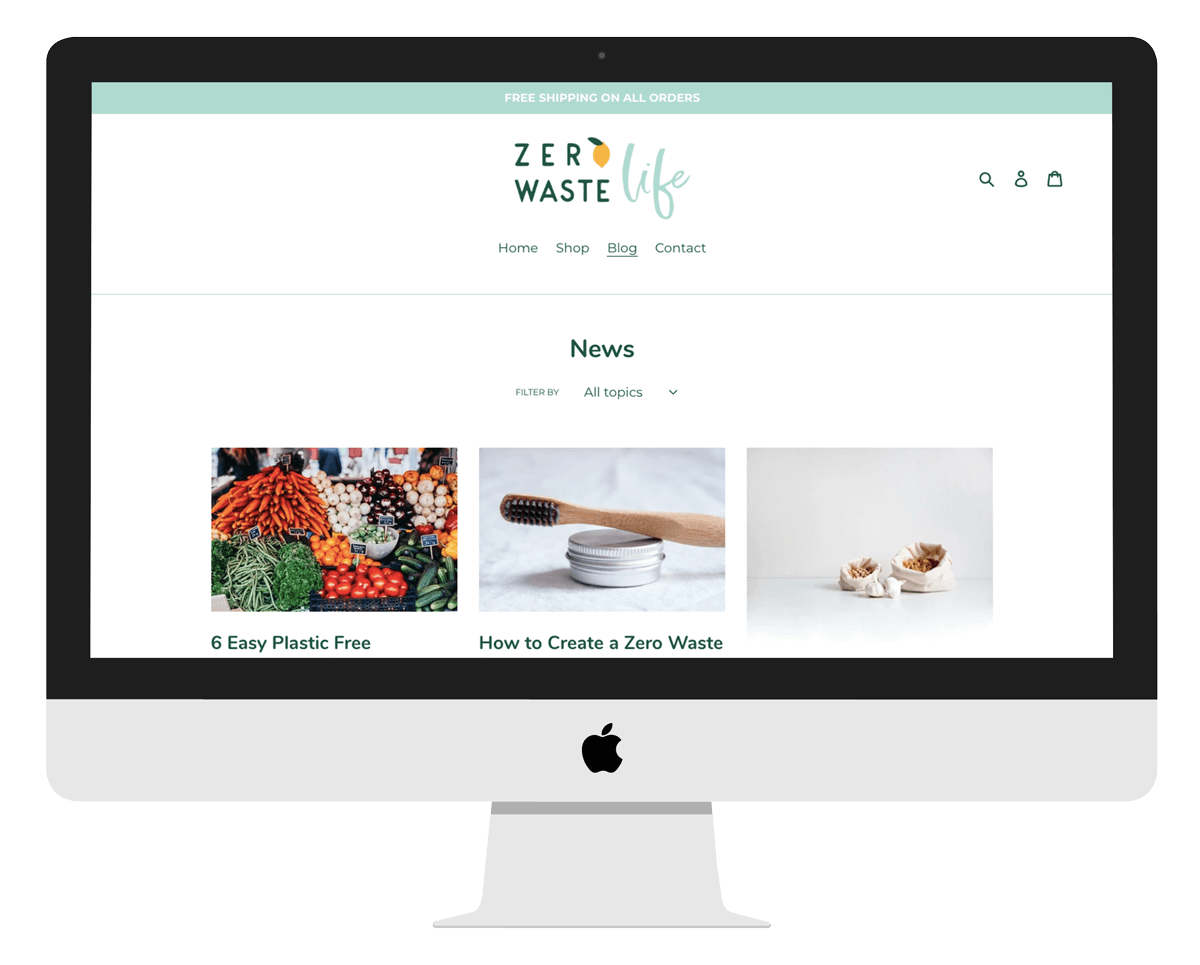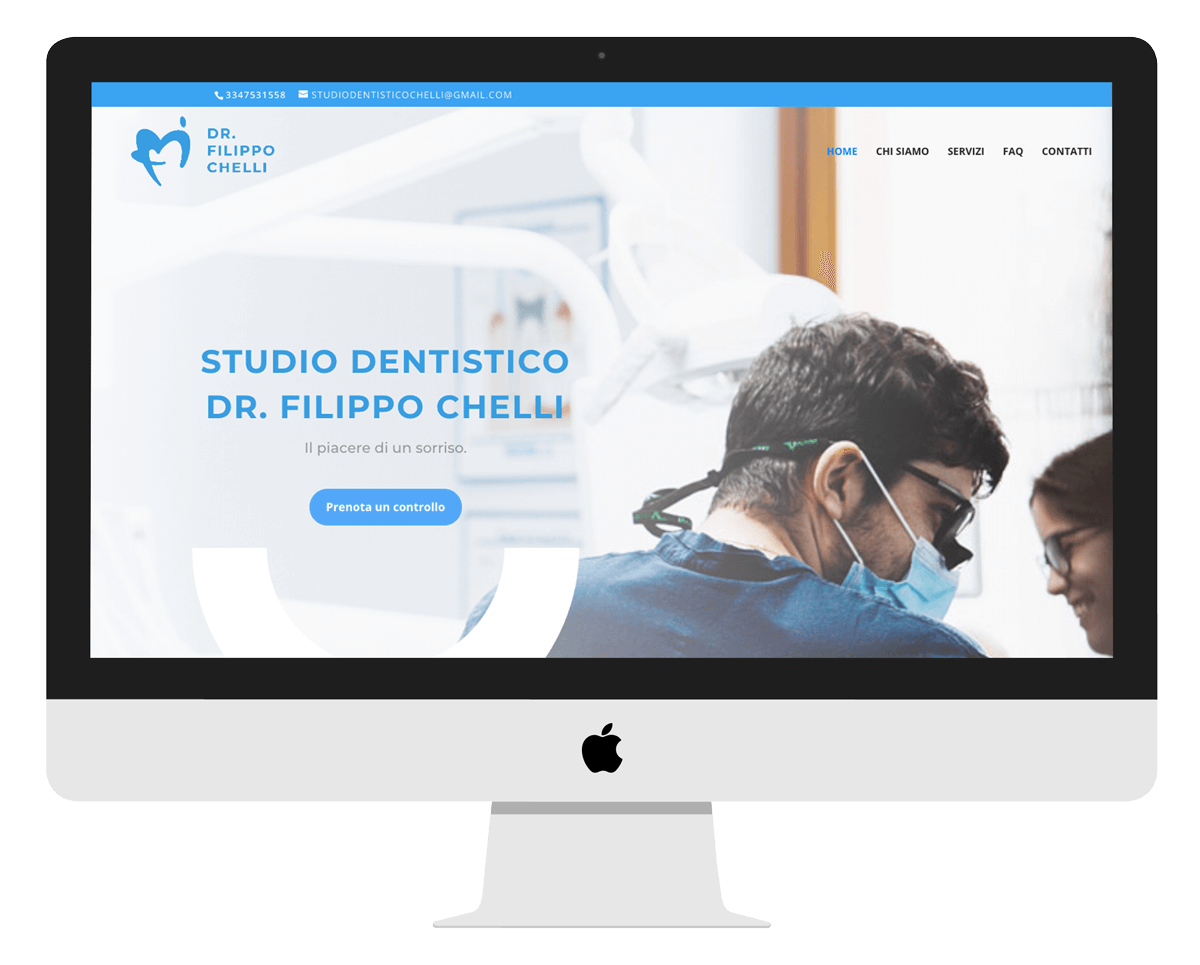 Studio Dentistico Dr. Filippo Chelli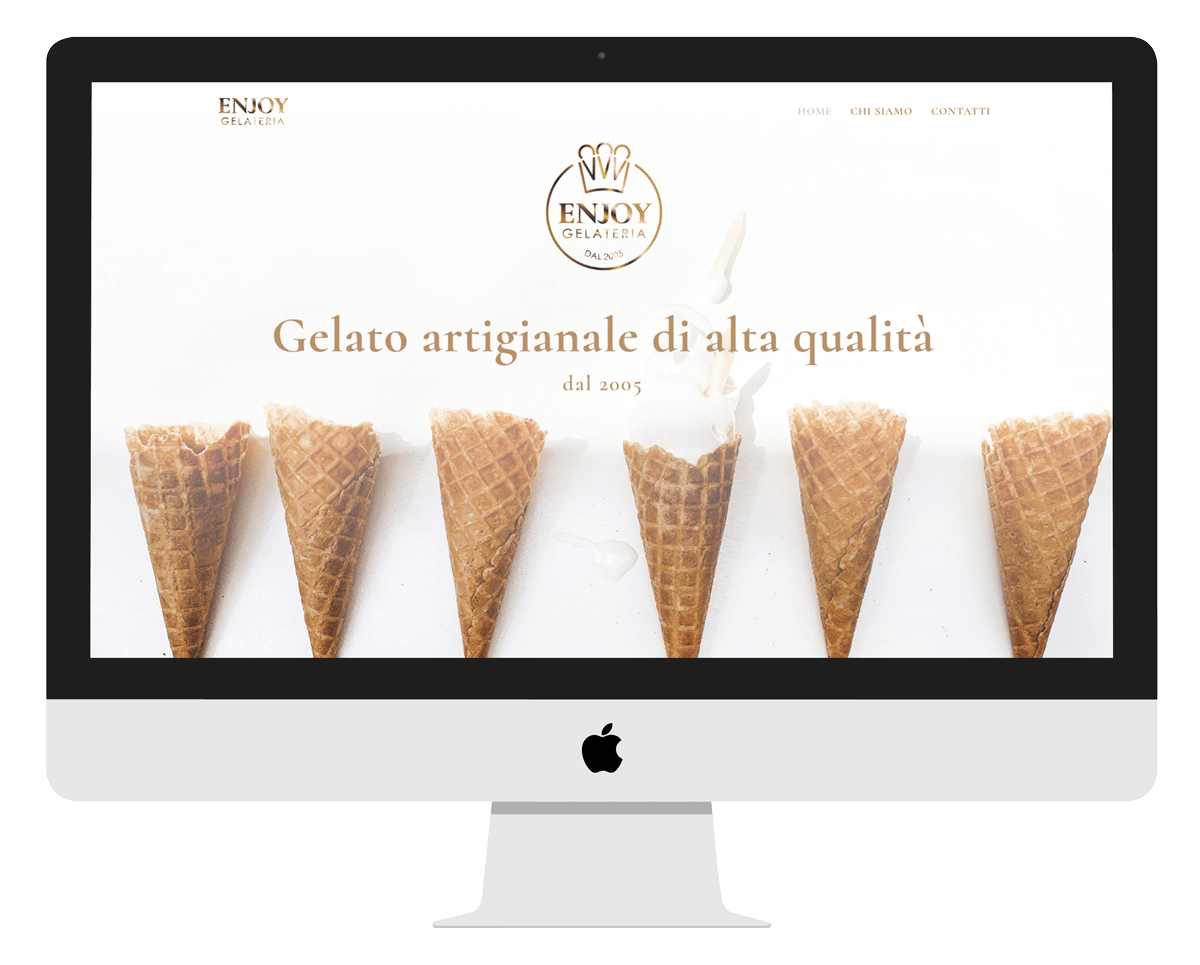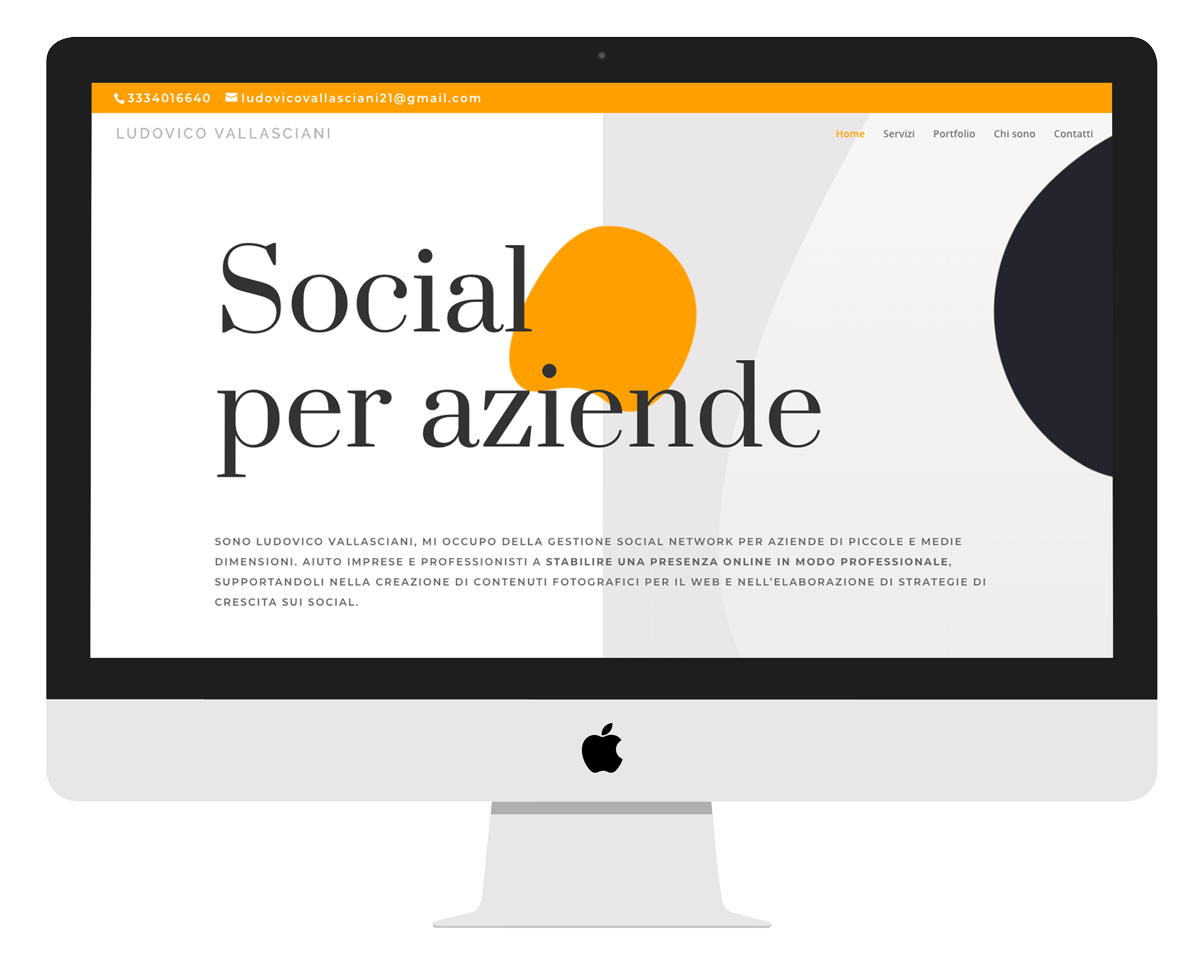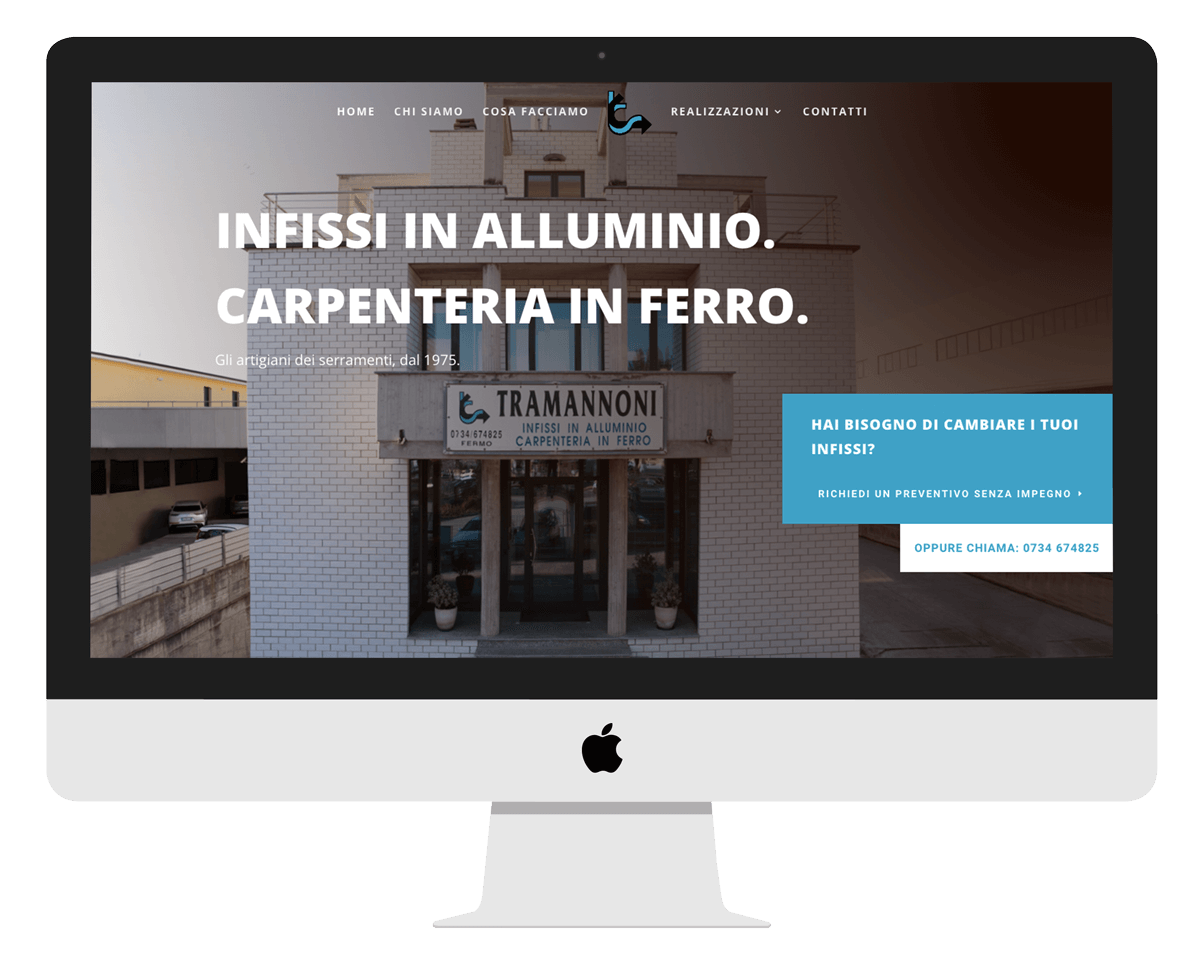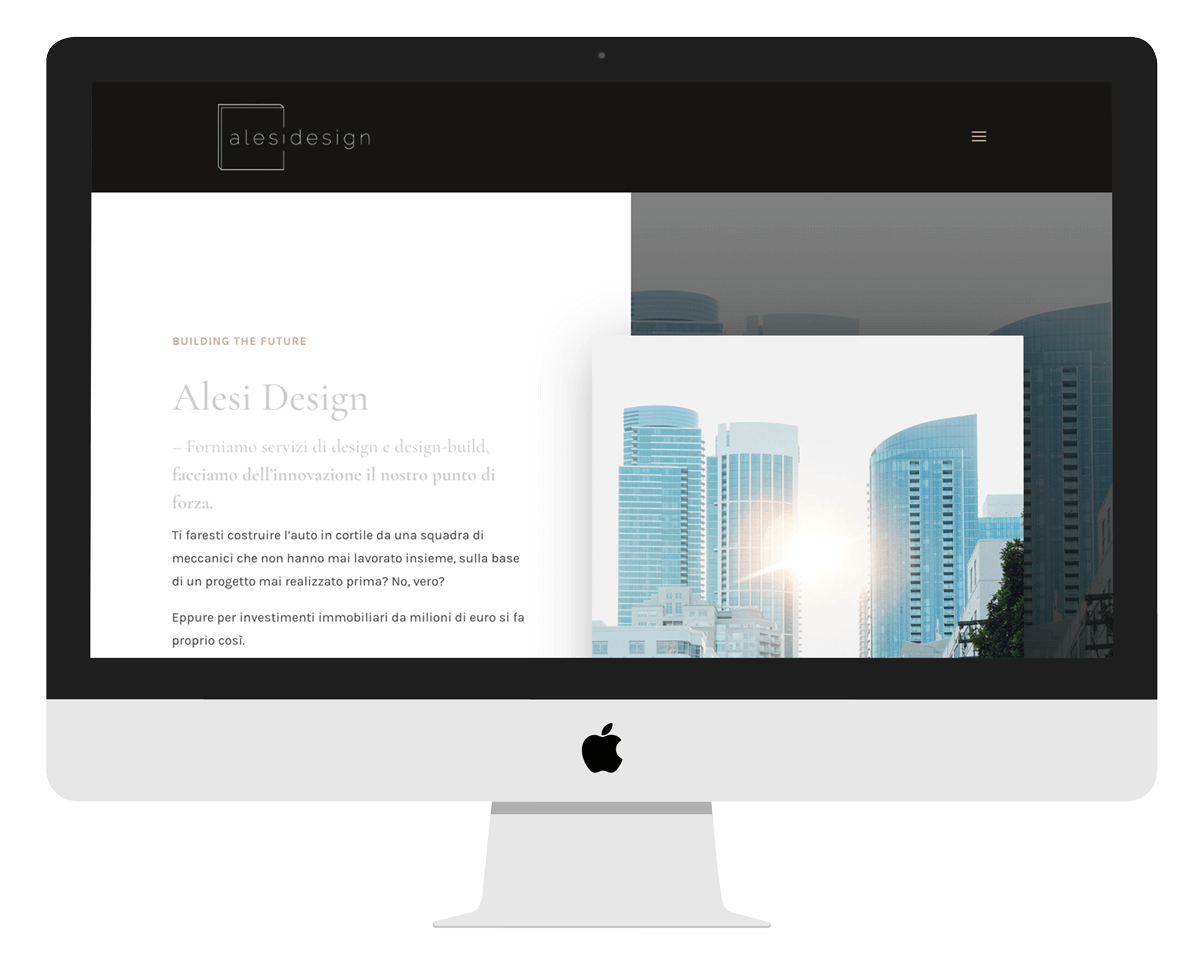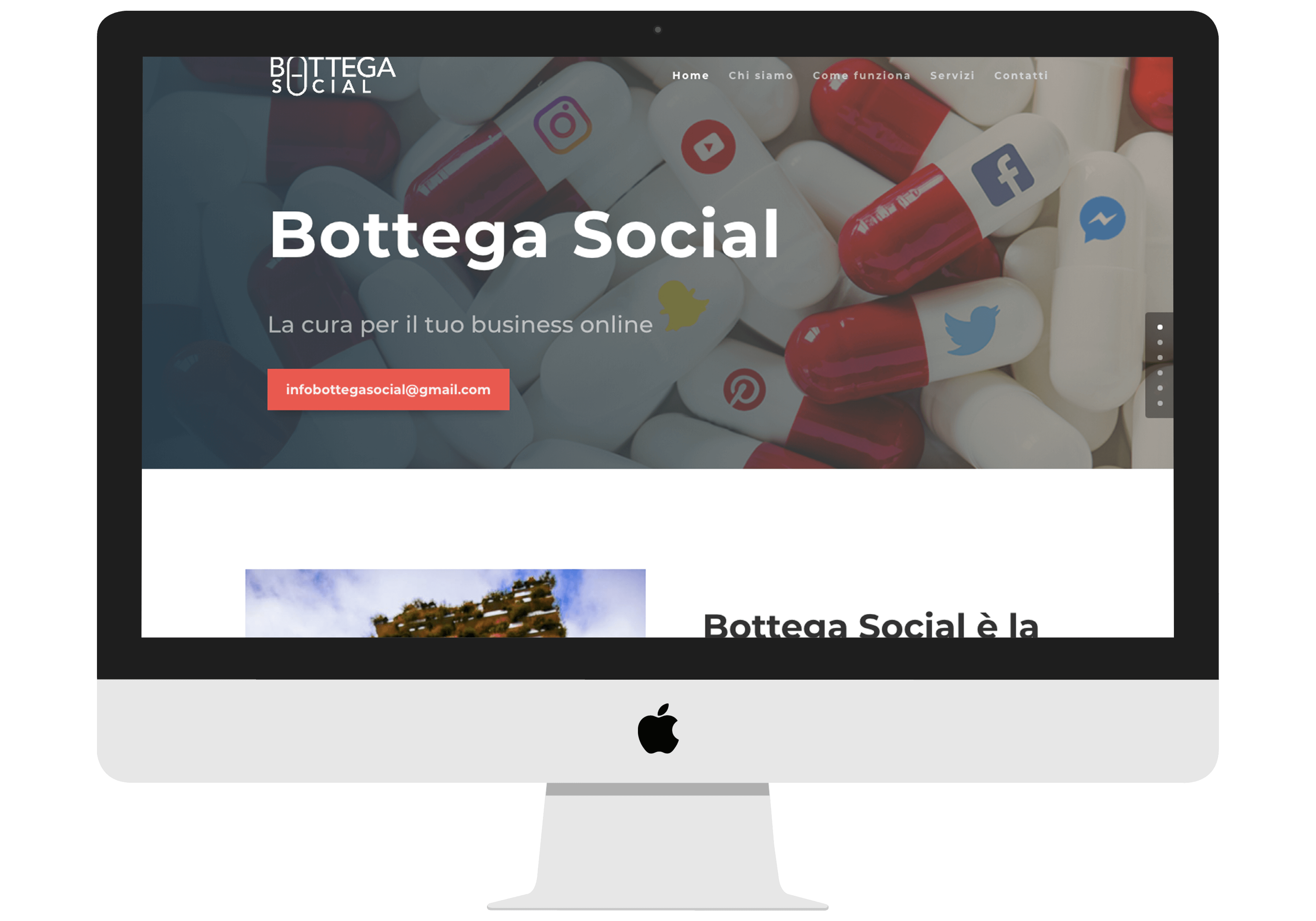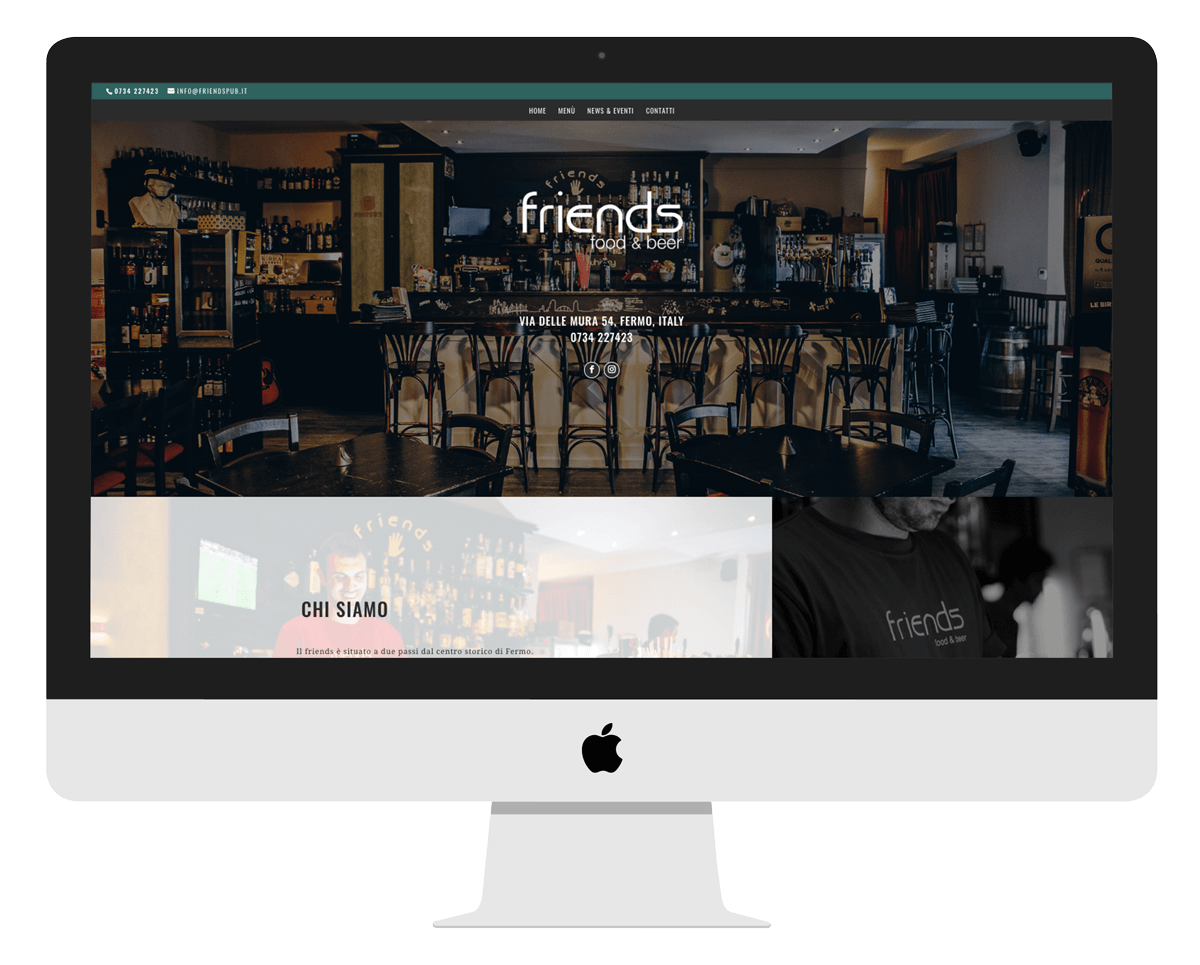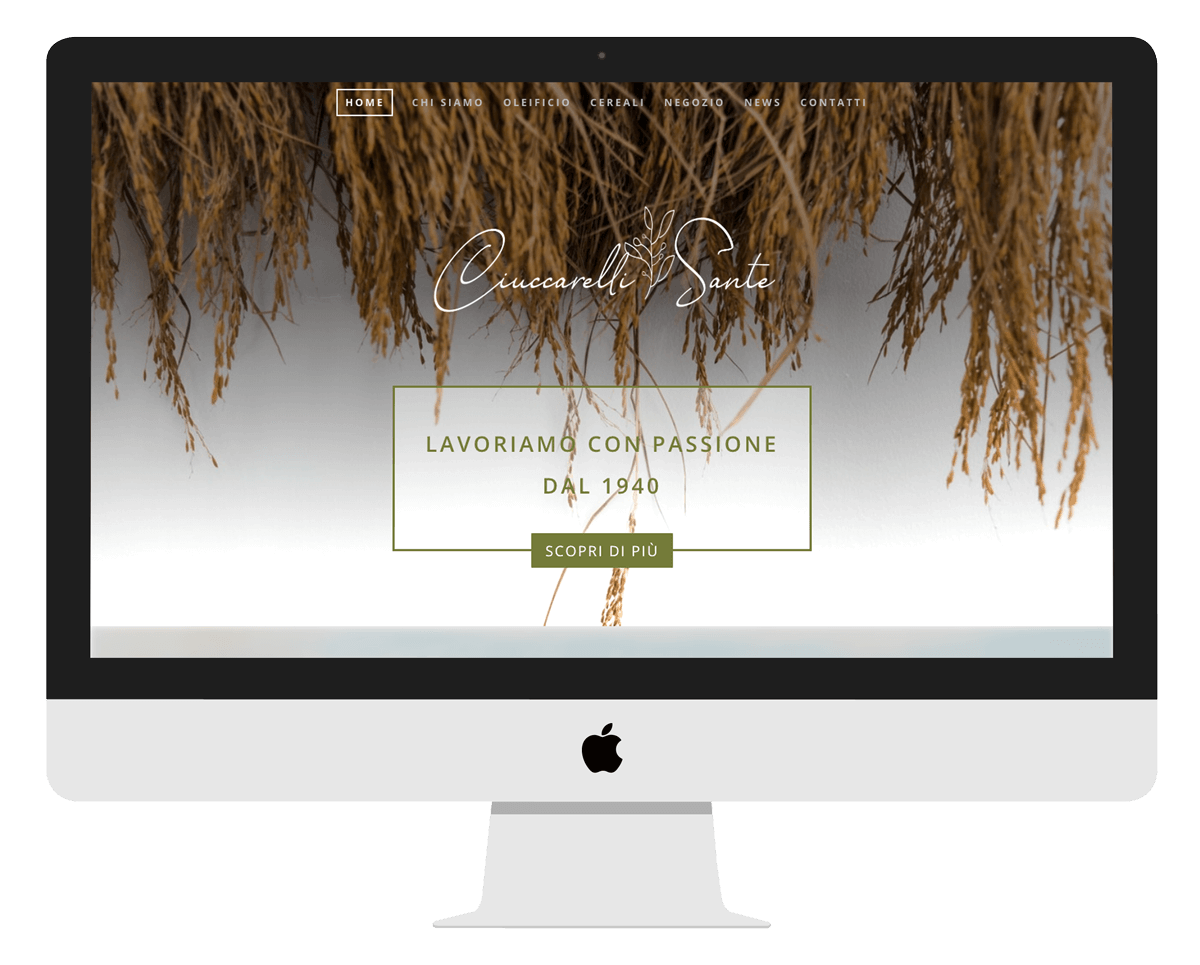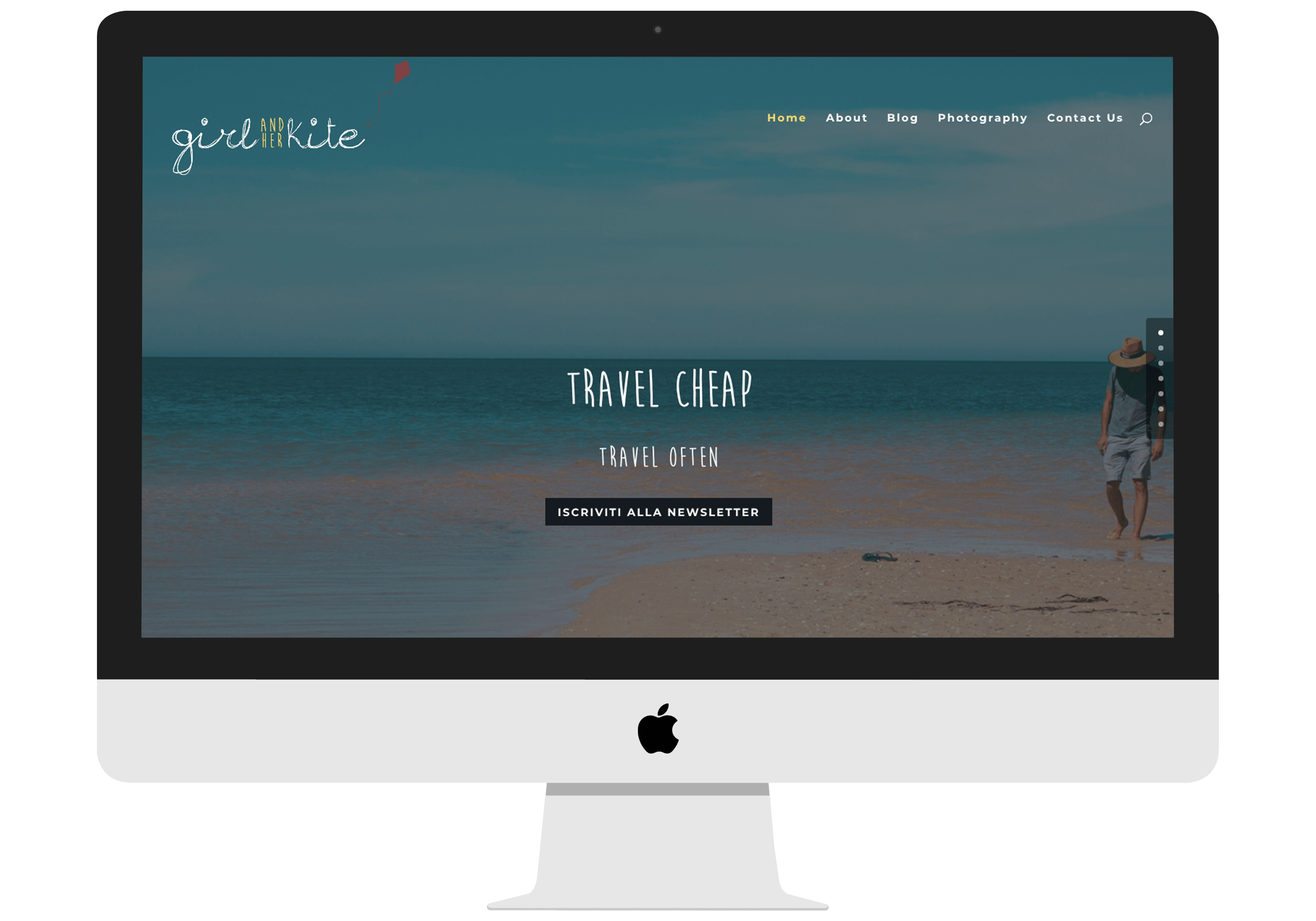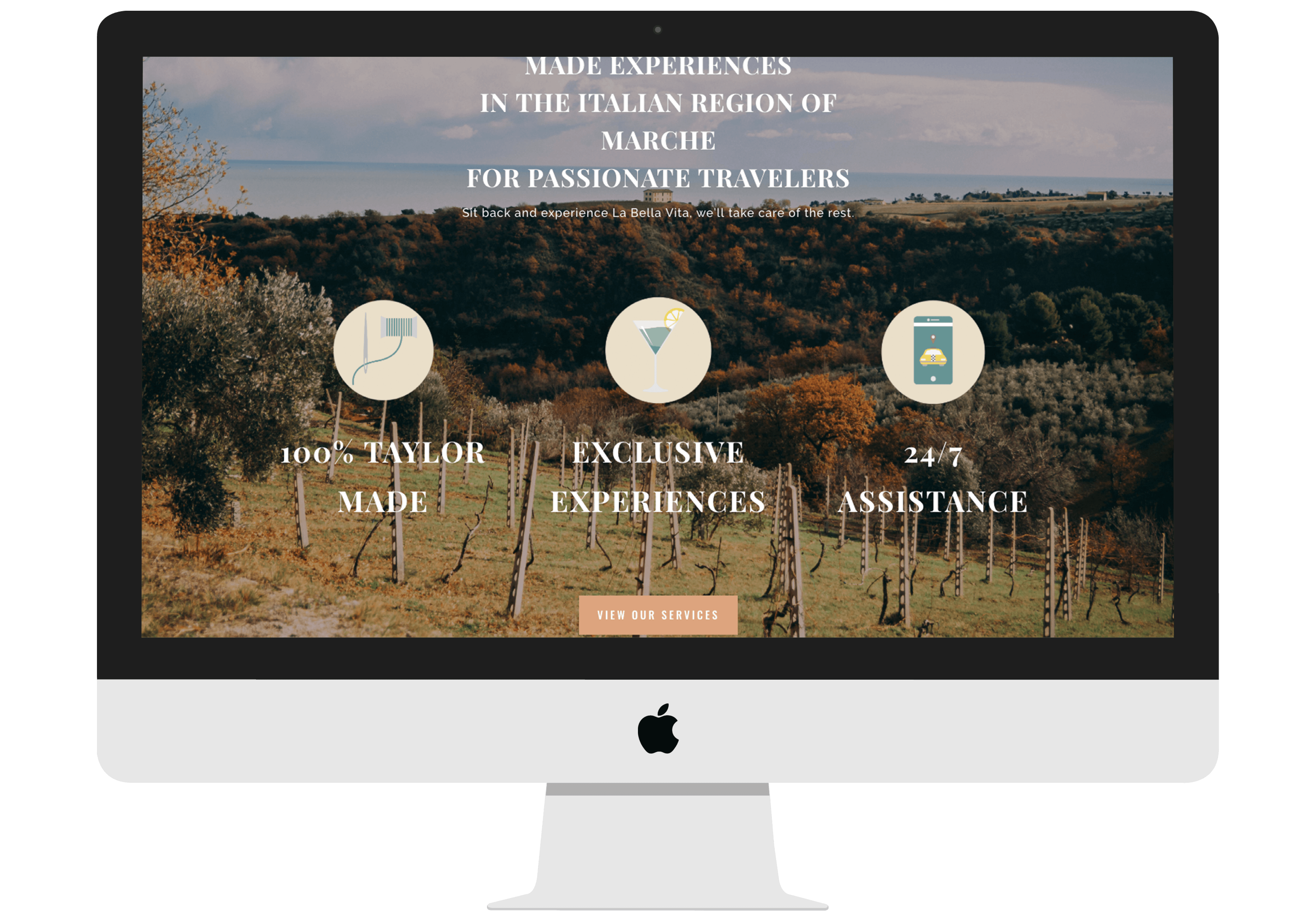 I want a killer site for my biz!
Amici
Italian Restaurant in St. Lucia, Carribean

Zero Waste Life
Zero Waste Online Shop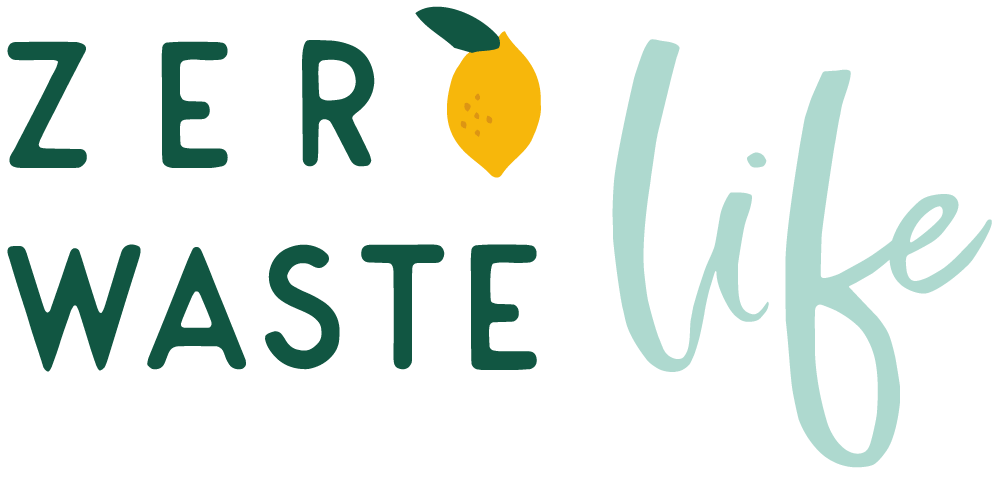 Strategicamente
Agenzia di comunicazione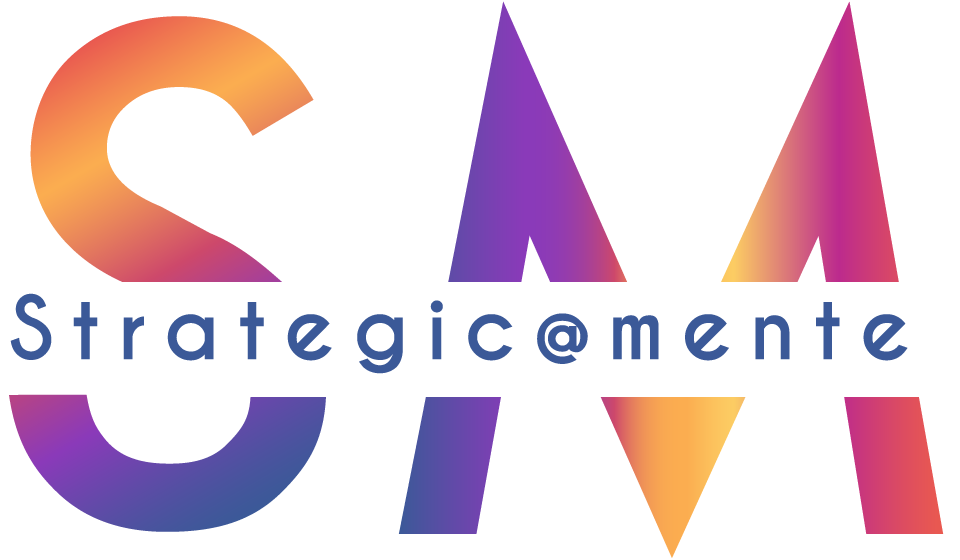 Girl and her kite
Travel Couple Blog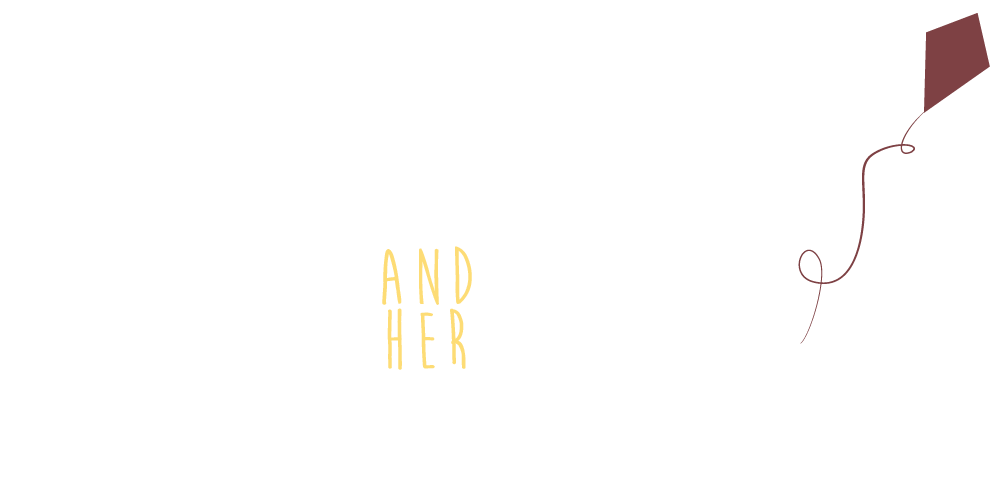 Alesi design
Building Information Modeling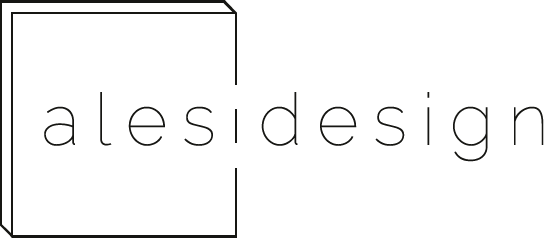 I want a beautiful brand too!
"I highly suggest Maria Sofia to anyone lookig for a perfect and satisfying Design. She's very understanding and open to every idea.
I'm opening a new restaurant and I was lost with the logo, so I asked her help. I can honestly say she went beyond every expectaction and she fullfilled all my requests.
Great communication, very fast response time, very patient to every change I asked.
Very nicely done!"
Paolo Amadio – "Amici" Italian Restaurant, Pizzeria
"Maria Sofia is professional, accurate, friendly and thoughtful. But most of all she was very considerate of our needs.
What we like the most of Creative Crush Design, is the preemptive work of deep understanding of the project that she does before even starting the design."
Francesca Russo – "Legal Lab"
"Maria Sofia was extremely kind, she created simple and sophisticated website for my business.
Maria Sofia is accurate, professional and perceptive. She immediately understood what was my goal and she totally nailed it!
I would reccomend her to every entrepreneur who's looking to i mprove their image."
Cinzia Del Dotto – "Gelateria Enjoy"
"I've worked with Creative Crush to update my logo and my resume and I couldn't be happier with the job.
She's very creative and involved in client's ideas with enthusiasm and empathy.
Strongly suggested!"
Elisabetta Alesi
"Helpful, creative, professional."
Antea Ciuccarellli – "Ciuccarelli Sante srl"