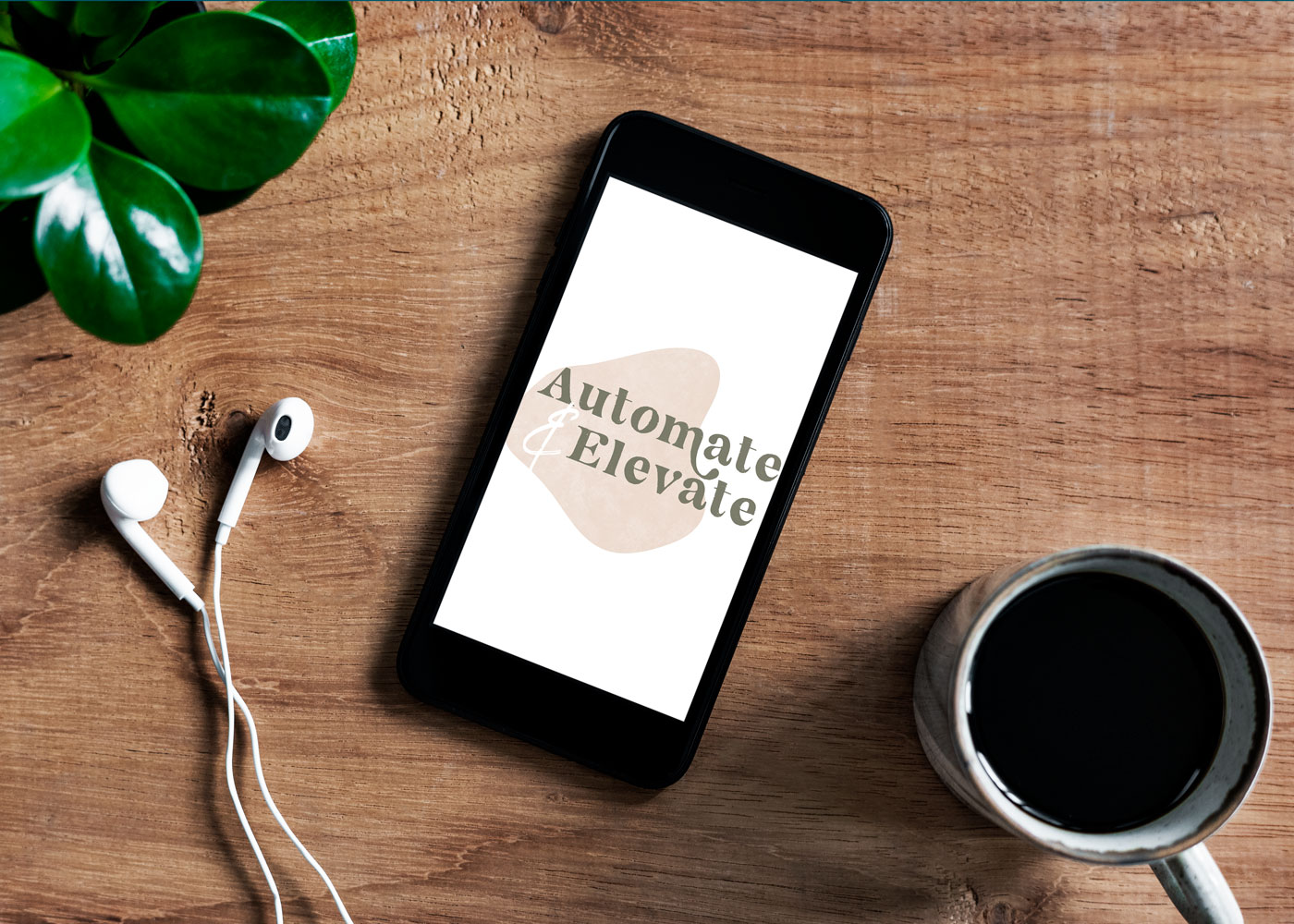 The DOppio Launch Package
You wouldn't start your morning without coffee, so why would you start your next course or program without kick-ass, done-for-you branding that's the caffeine to your launch?
So, you're gearing up to launch that program or break the internet with your new course.
I know launching is a massive task (been there too!). You're already struggling your way through the long to-do list, not to mention the dreadful thought of winging it in Canva for those well-needed designs.
We both know those templates that are better suited for blending in than making an impact, too. 
It's okay. I got you.
You can check having epic design off the list.
Header for your FB group? Check. 
The slide decks for the IG stories? Check.
Done once, you can repurpose them whenever you want with no effort. Win-win, right?
The FB ad graphics with the animated, super-cool effect that will make you stand out for sure? Check.
I'll save you the valuable time you would spend trying to learn color psychology and graphic design principles. And wouldn't it be better to make the most of your limited time and energy by focusing on marketing your course and nurturing your list of warm leads?
Think about it, with my design expertise you can…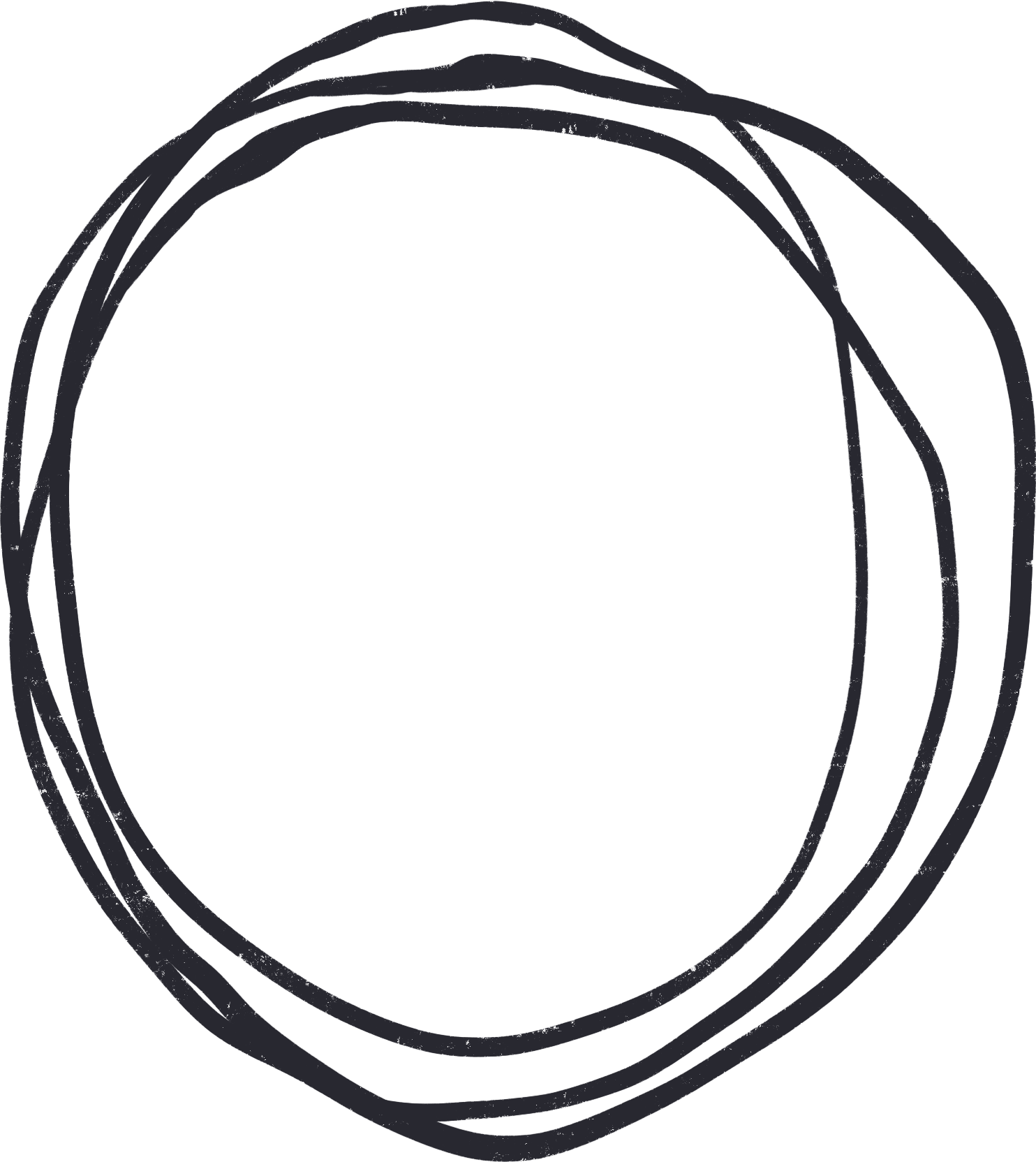 Launch with confidence
 because you know you will stand out from the competition.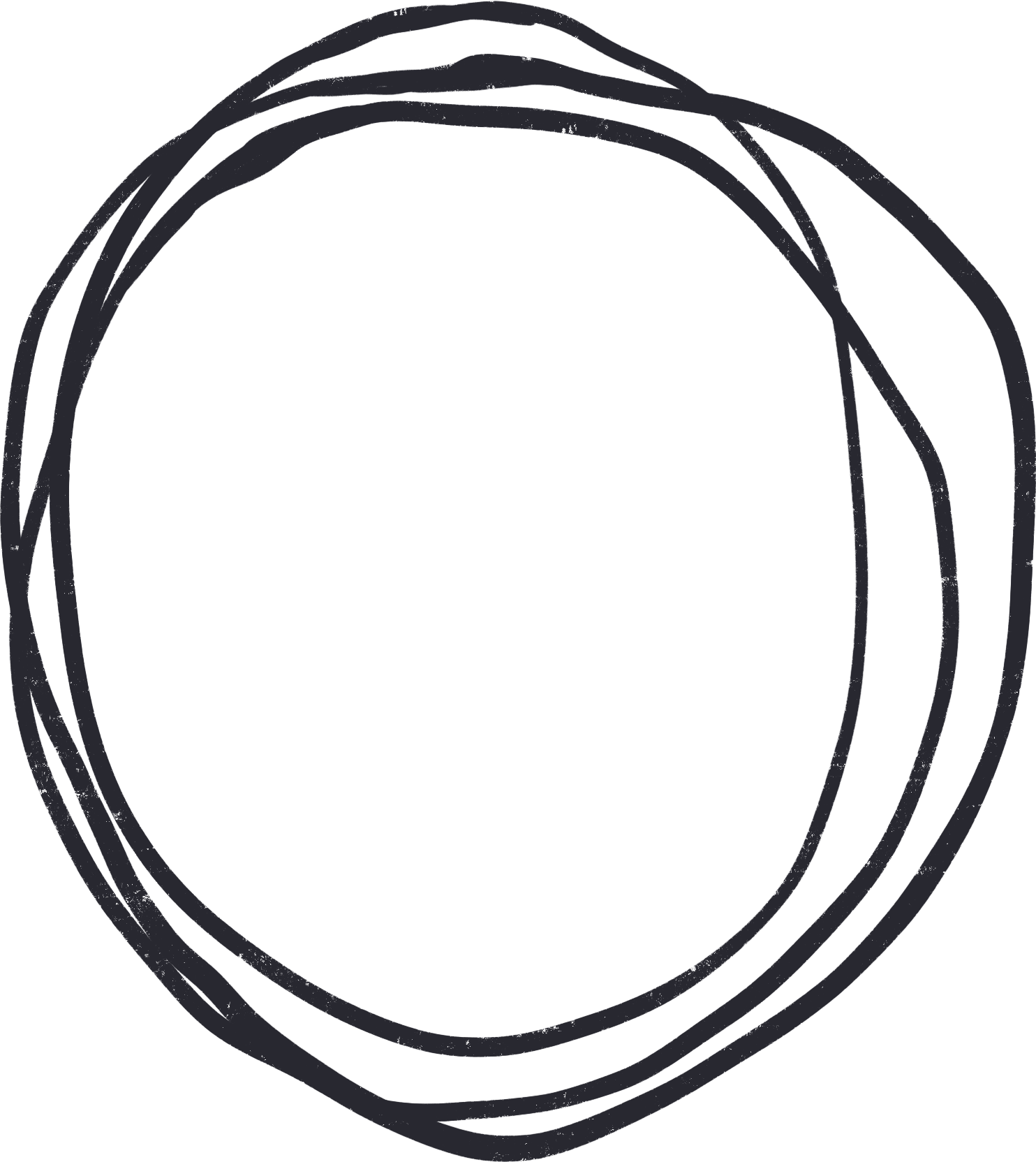 Have consistent branding
throughout your platforms and be instantly recognizable to your dream clients.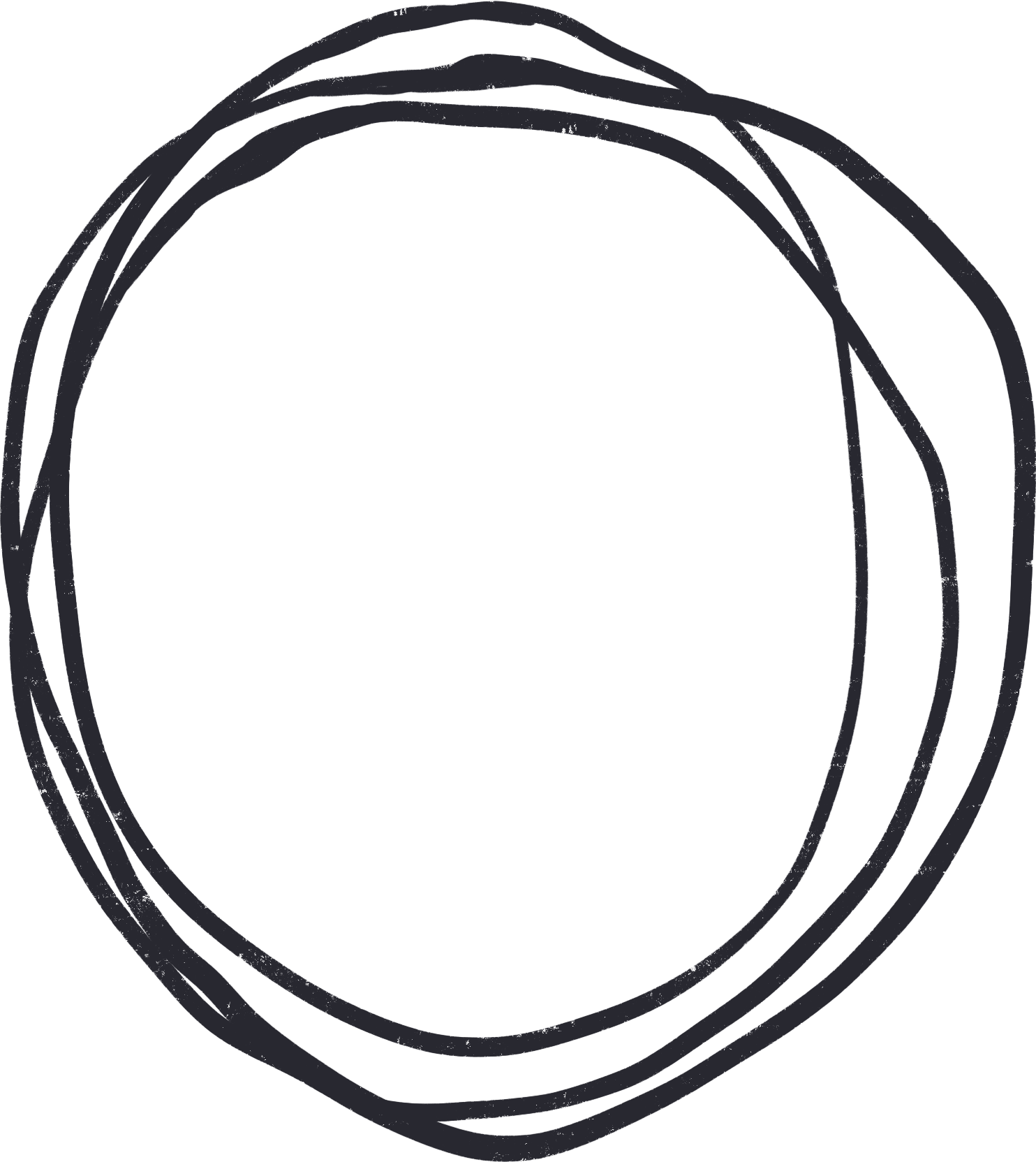 Hit all your launch goals
effortlessly because you acted like a real CEO and outsourced to a professional.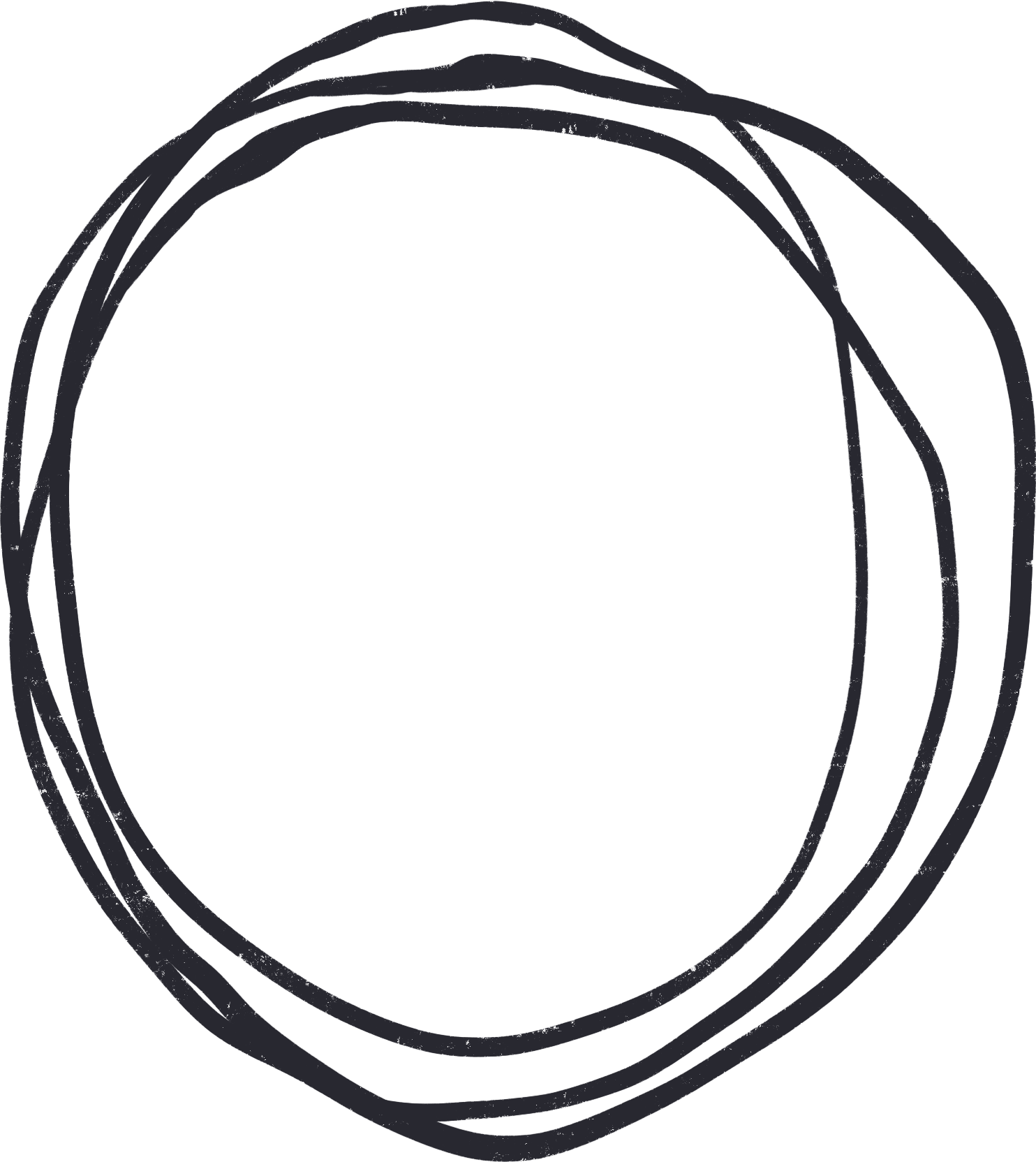 Save yourself the frustration
of spending countless hours in Canva and still not getting the outcome you wanted (Why does the template always look better than your design anyway?)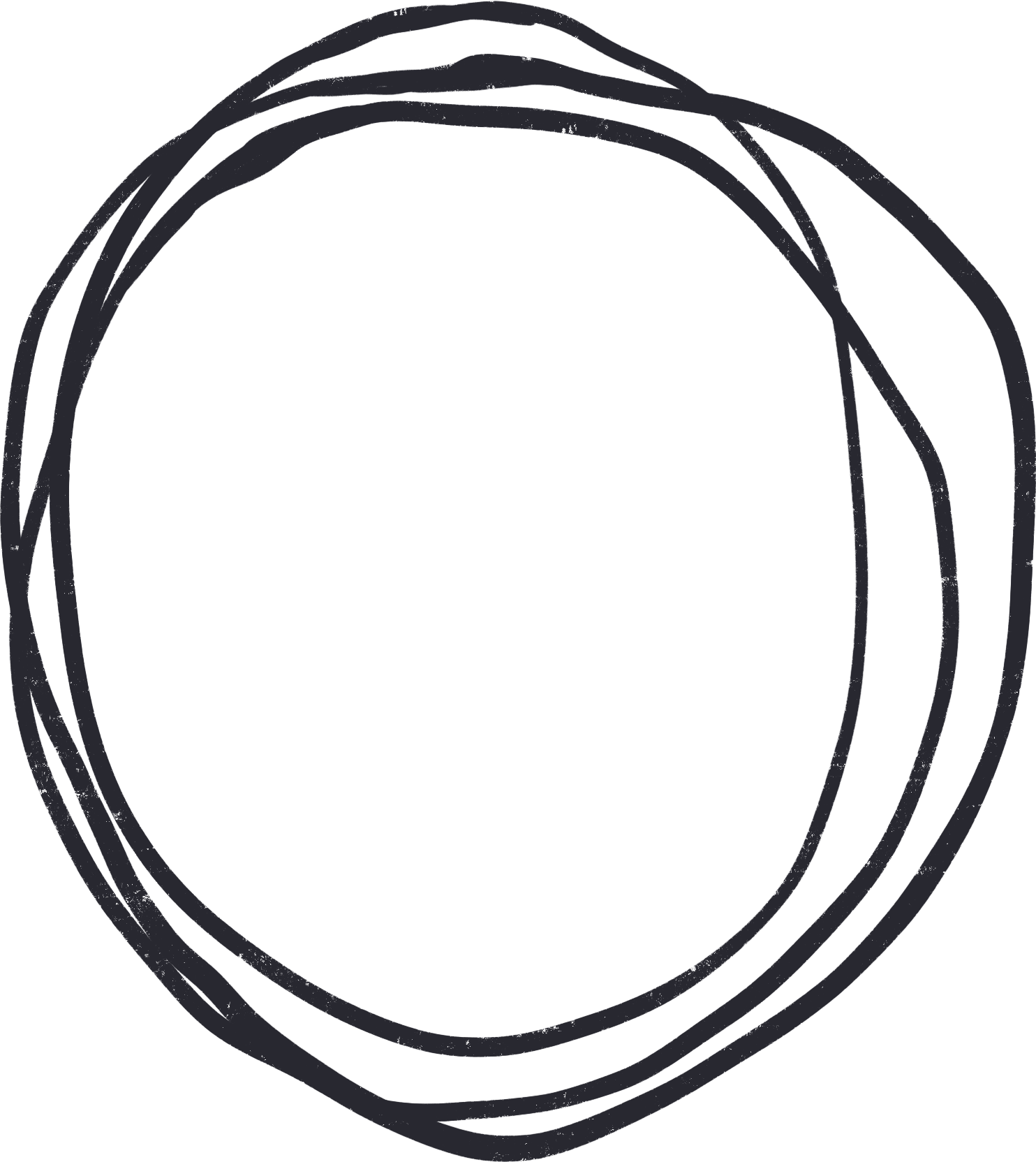 Have your nights back
to pop open that bottle of wine and unwind with your SO.
You can have everything you need to successfully launch your next course or program.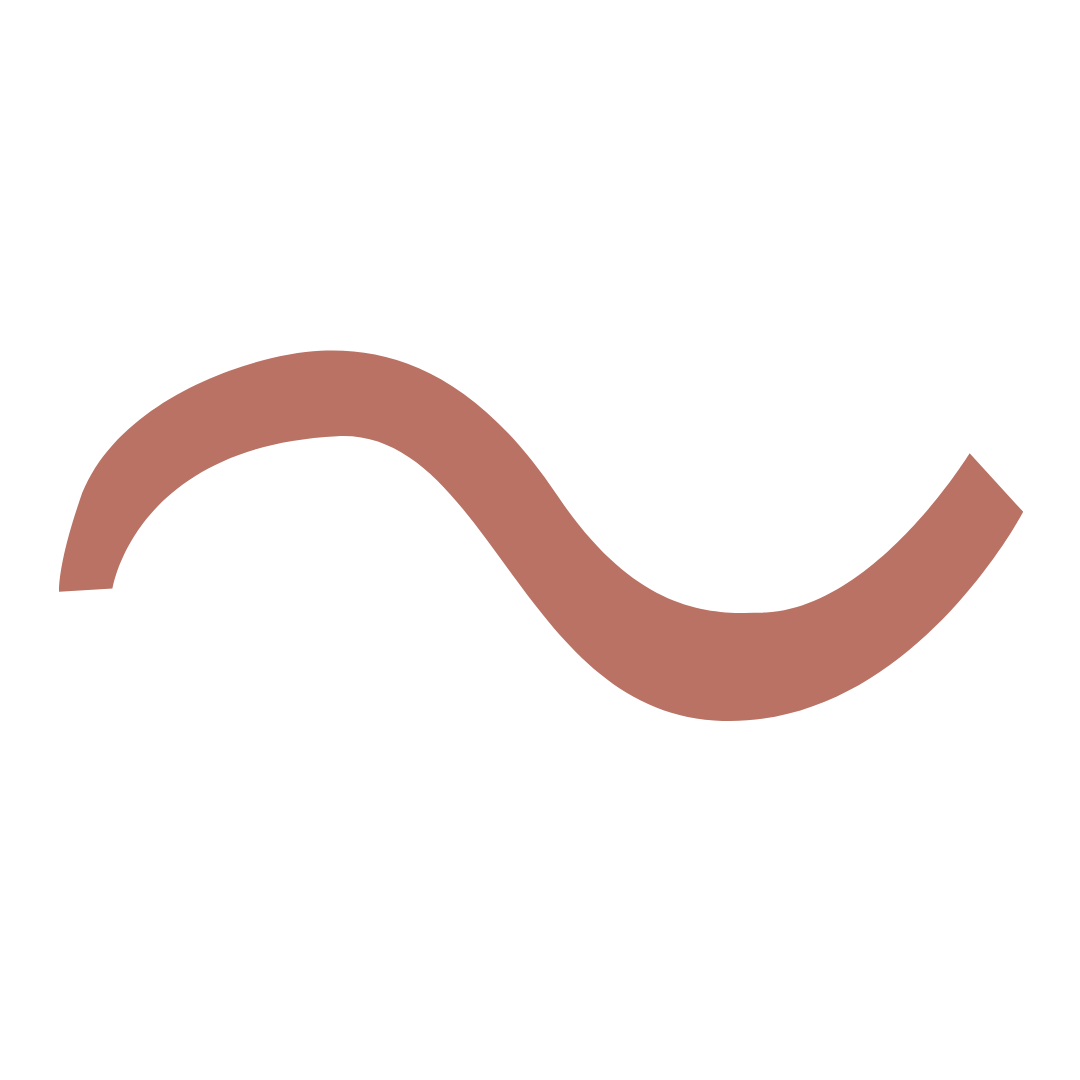 discovery
We will choose the assets you will need based on your launch type and your goals. I will also ask you to fill an in-depth questionnaire to get to know your brand identity and visuals so that I can create something that really reflects your business.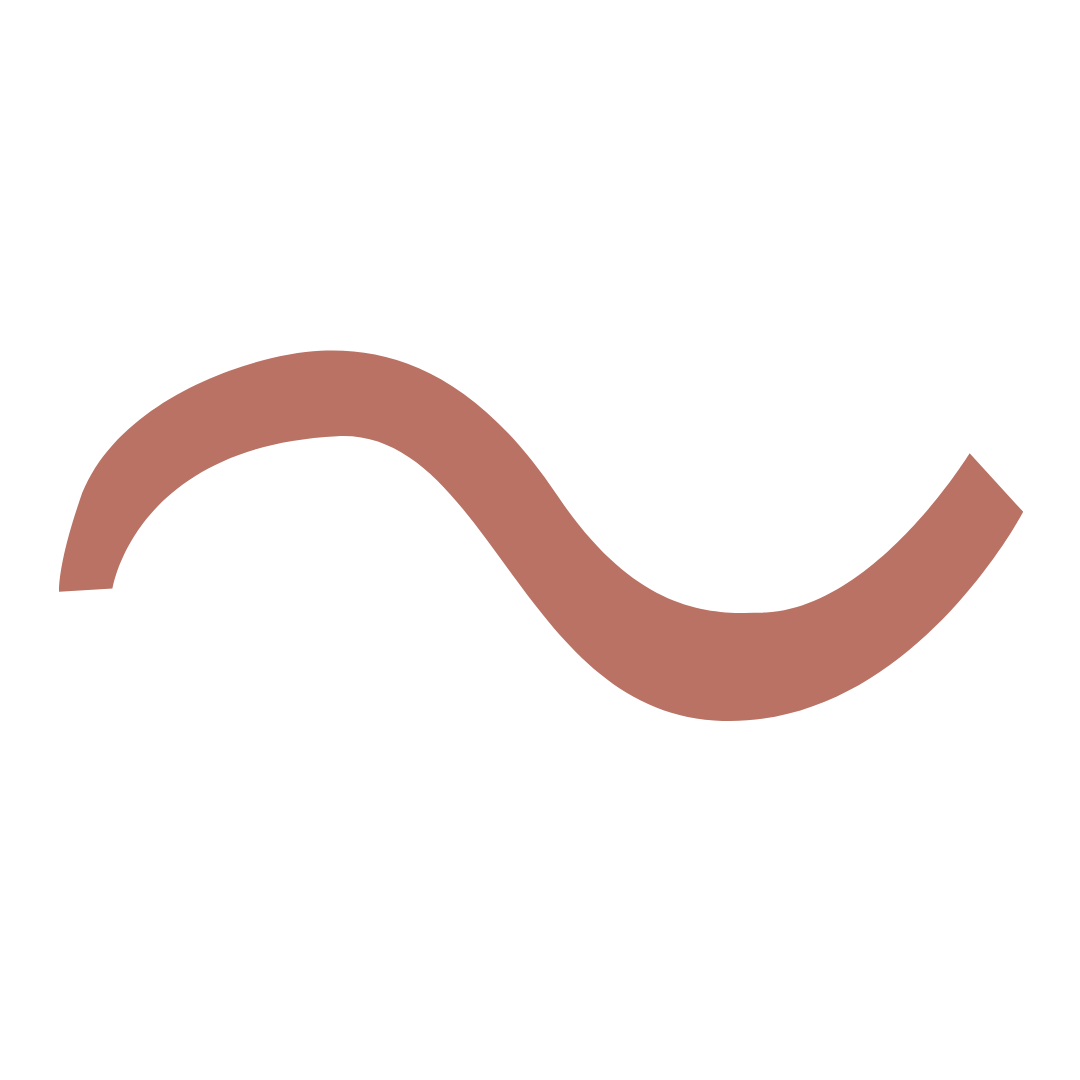 design
Using everything we've gathered so far, I'll begin developing the pieces for your launch. You'll just have to approve the designs.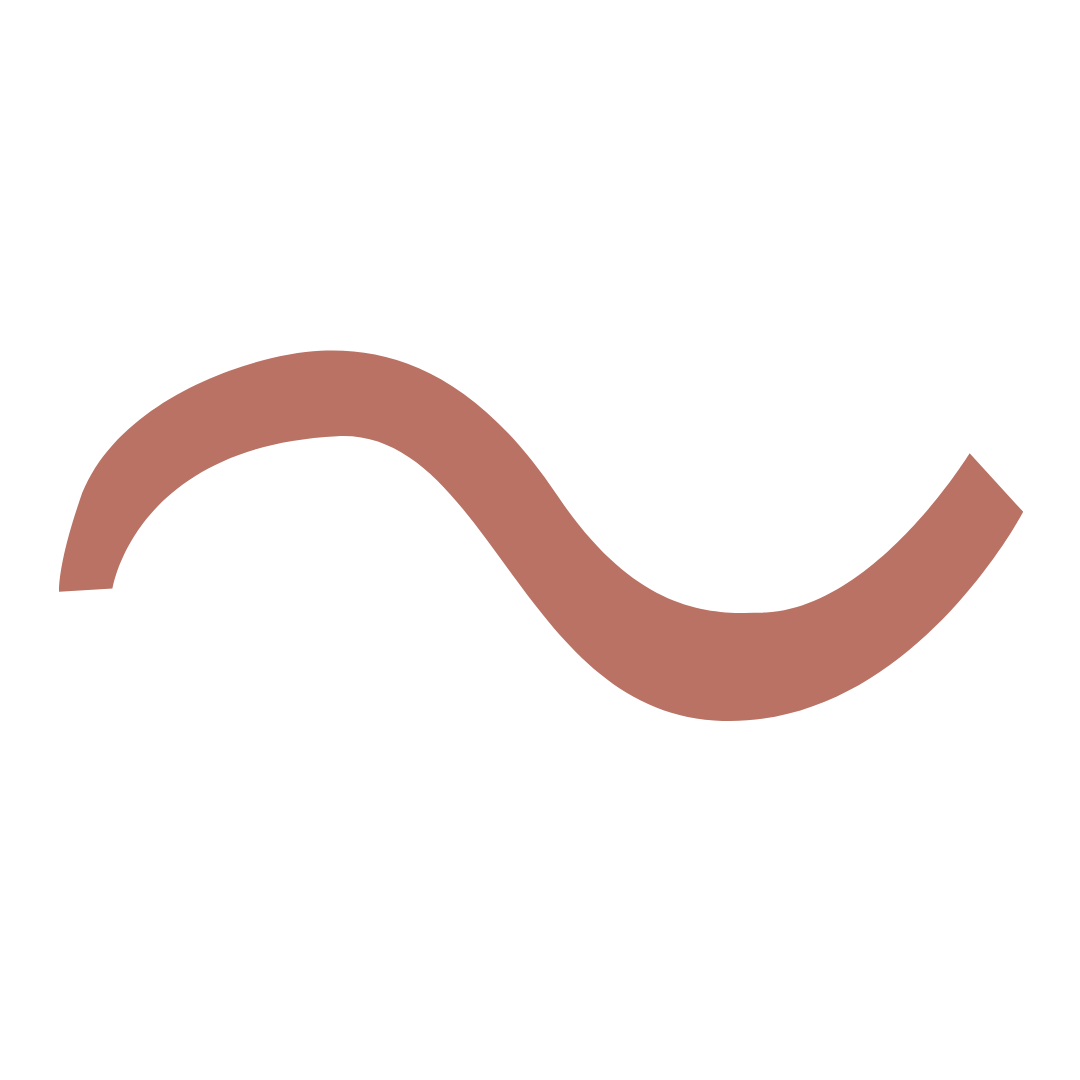 launch
Once everything is finalized and approved, you'll receive all of the assets to have a successful and one-of-a-kind launch.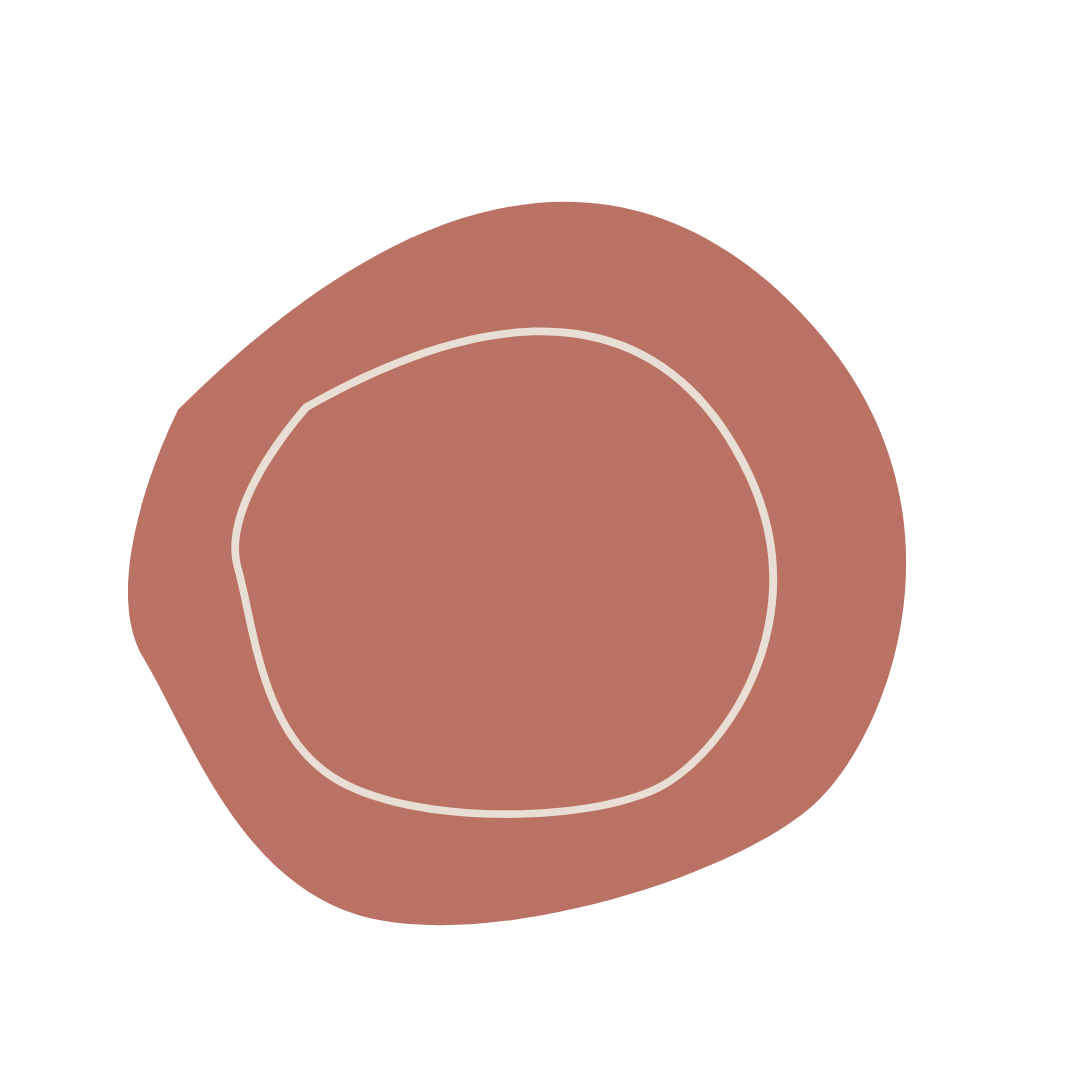 what's included
Design of 6 items of your choice, such as: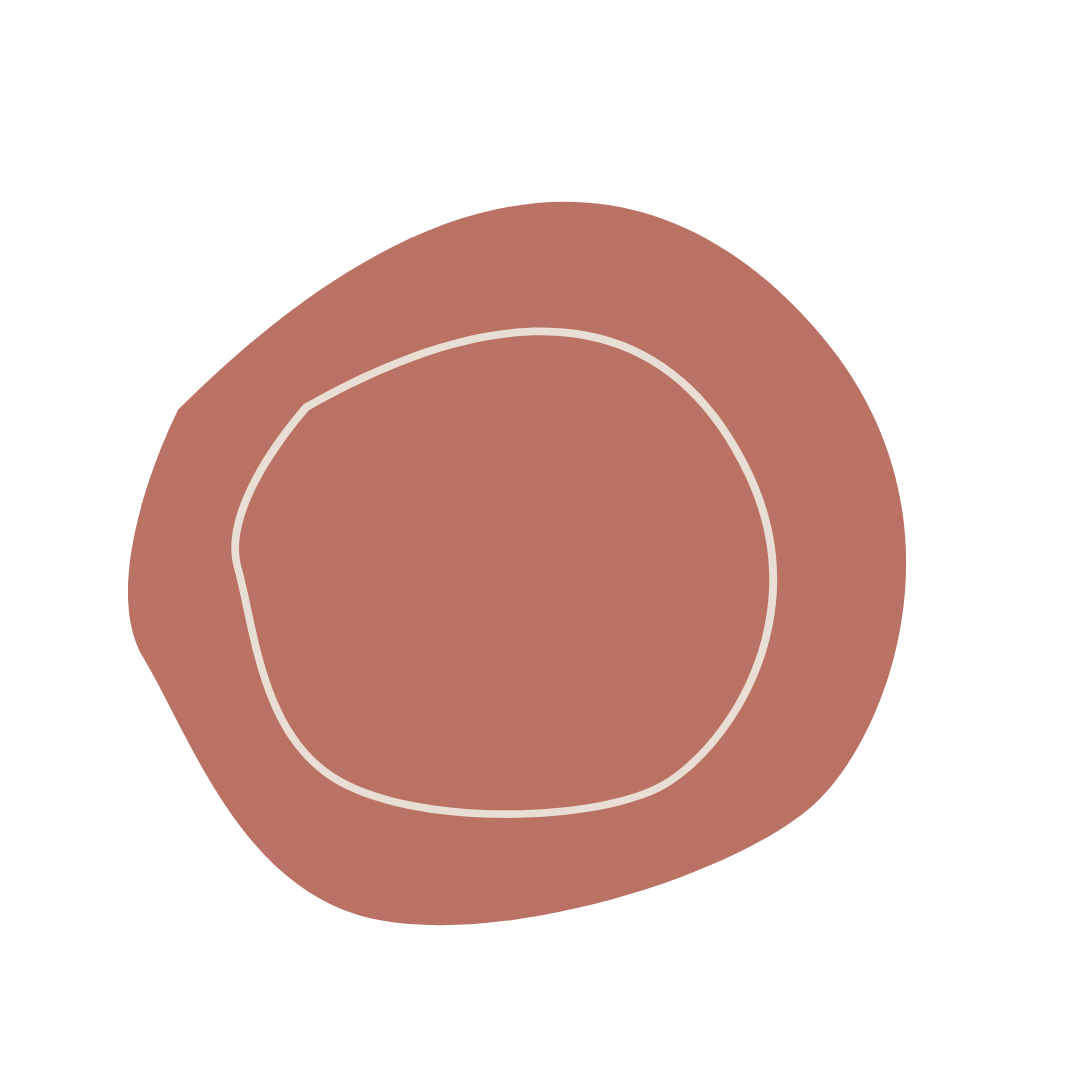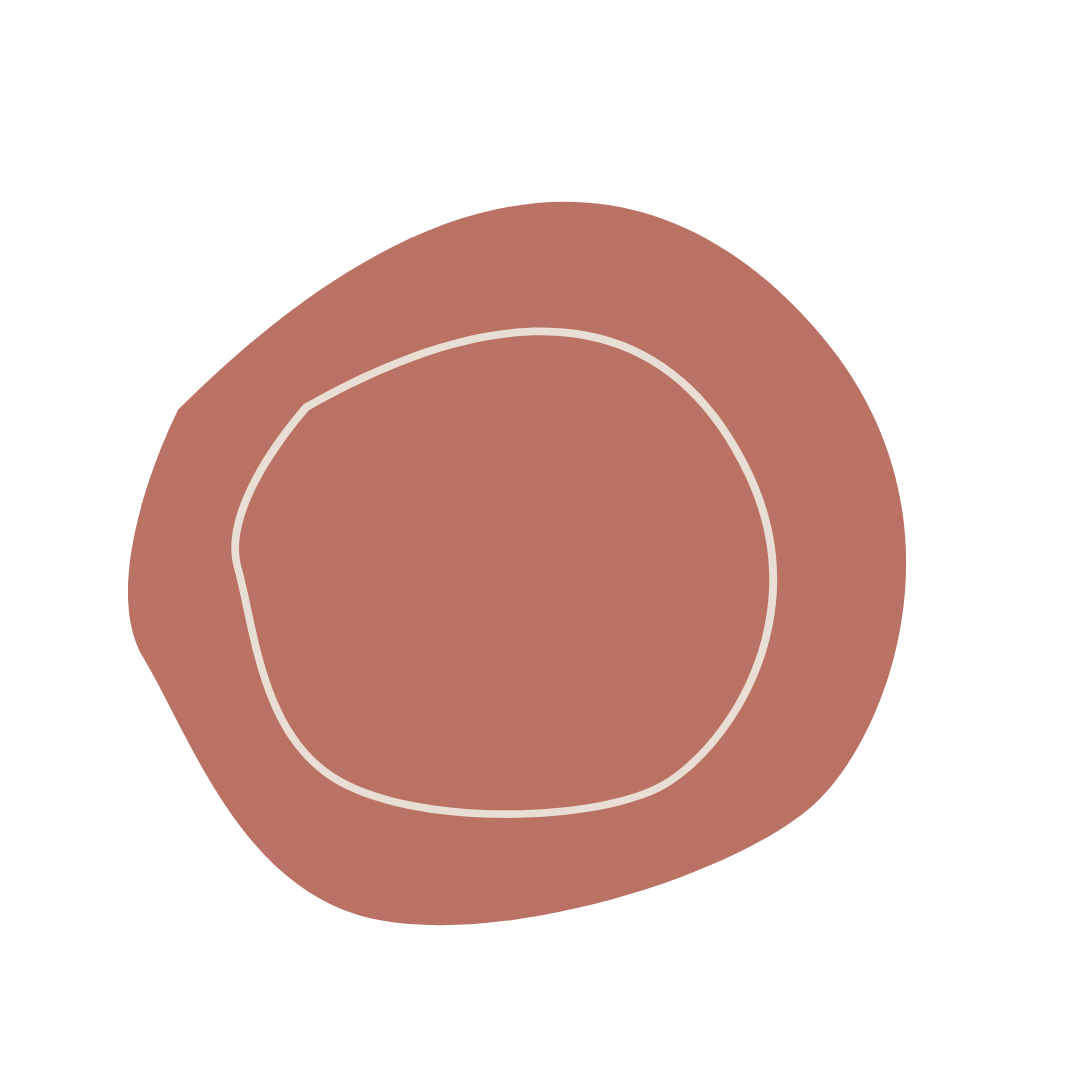 timeline
2-3 weeks
NB: All content must be
provided *before* the start
date in order to maintain
this timeline