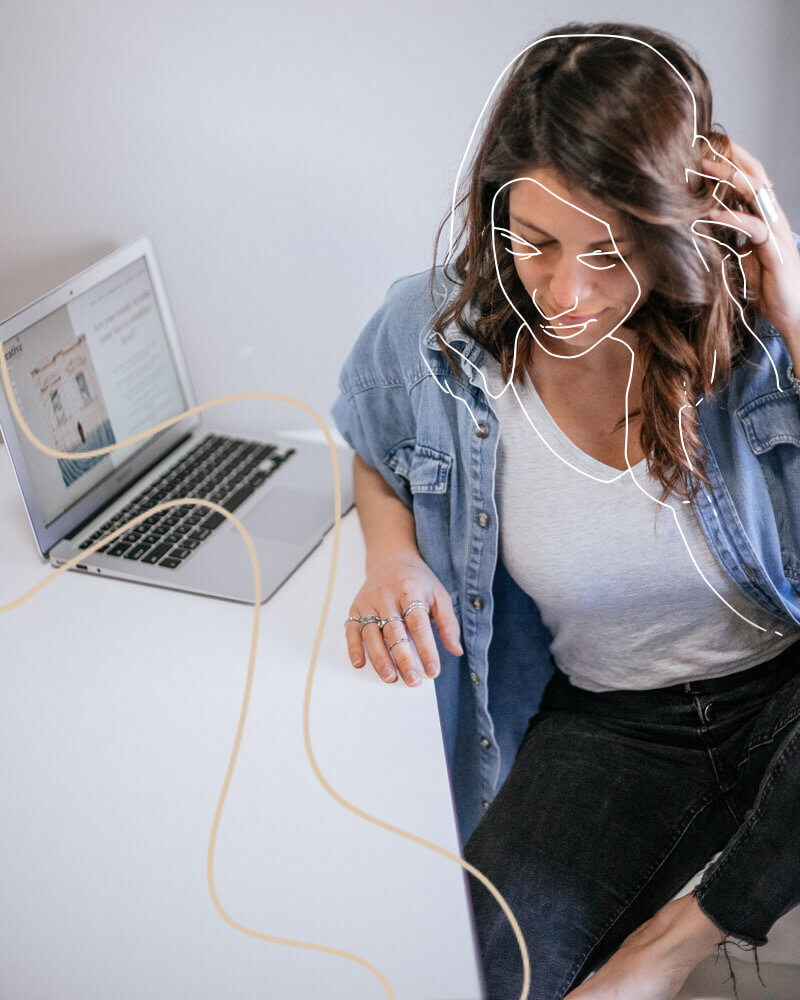 Powerful
Brand Strategy

And Done-For-You

Launch Branding

For Female-Led Businesses That

Refuse To Be Static.

You need
next-level branding

that takes your business from launch to booming and that's my specialty.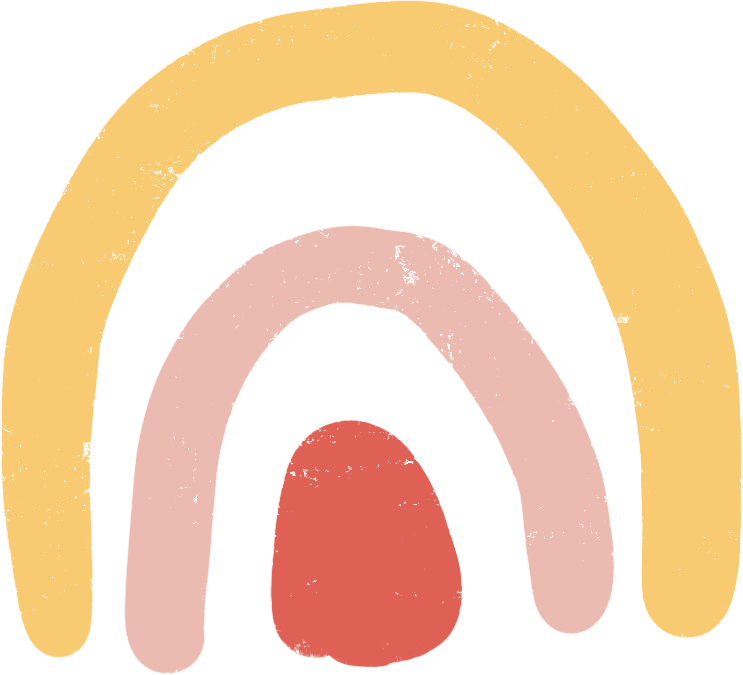 be recognized without having to do it all on your own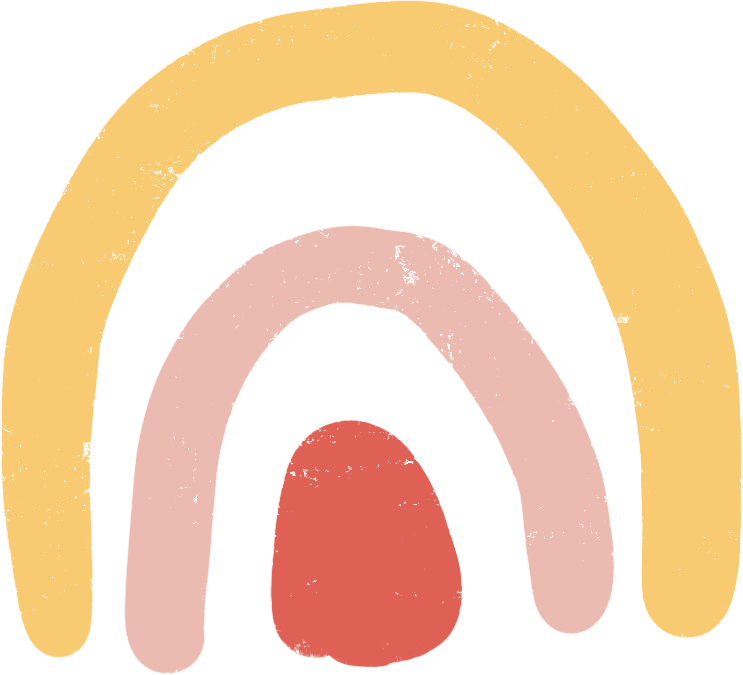 have a well-curated and effective brand that grows with your business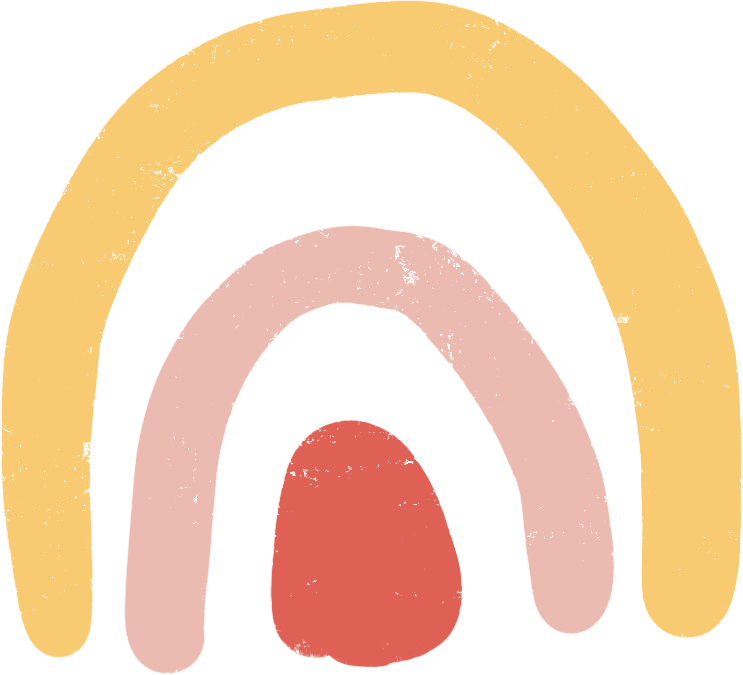 feel more professional with elevated brand authority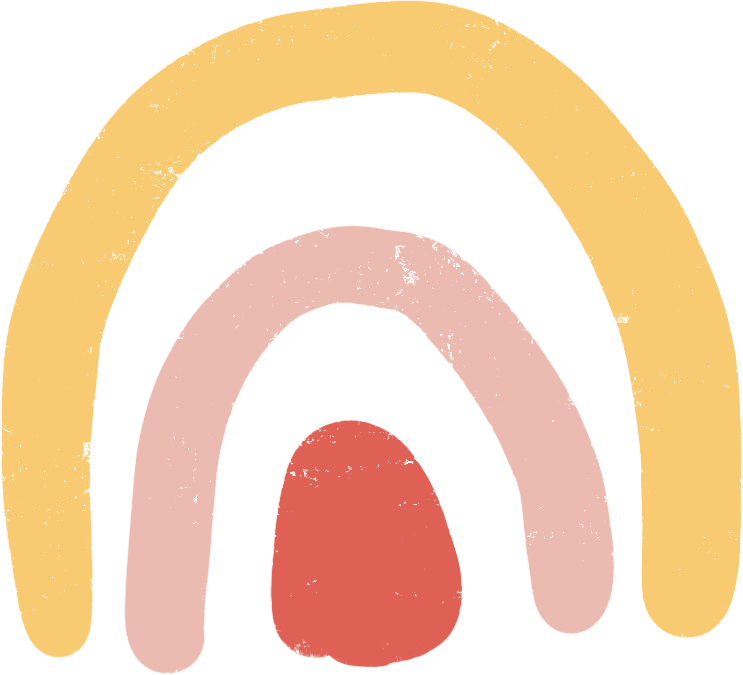 be more aligned with your dream clients with clear, consistent strategy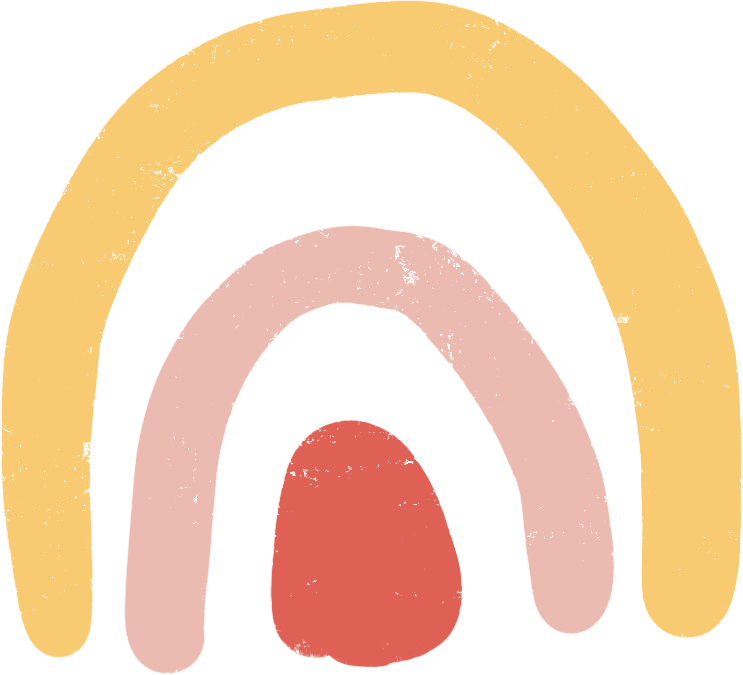 get your nights back so you can pop a bottle of wine and relax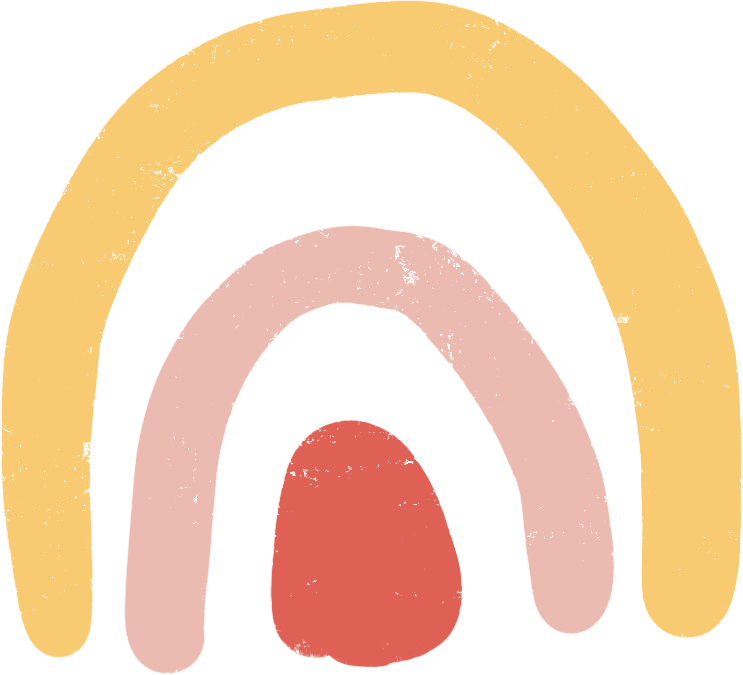 be more aligned with your dream clients with clear, consistent strategy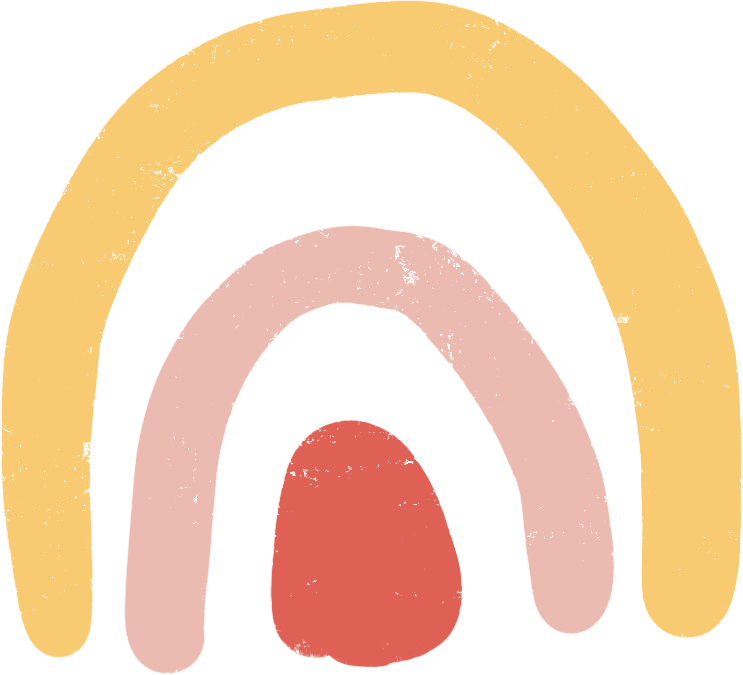 get your nights back so you can pop a bottle of wine and relax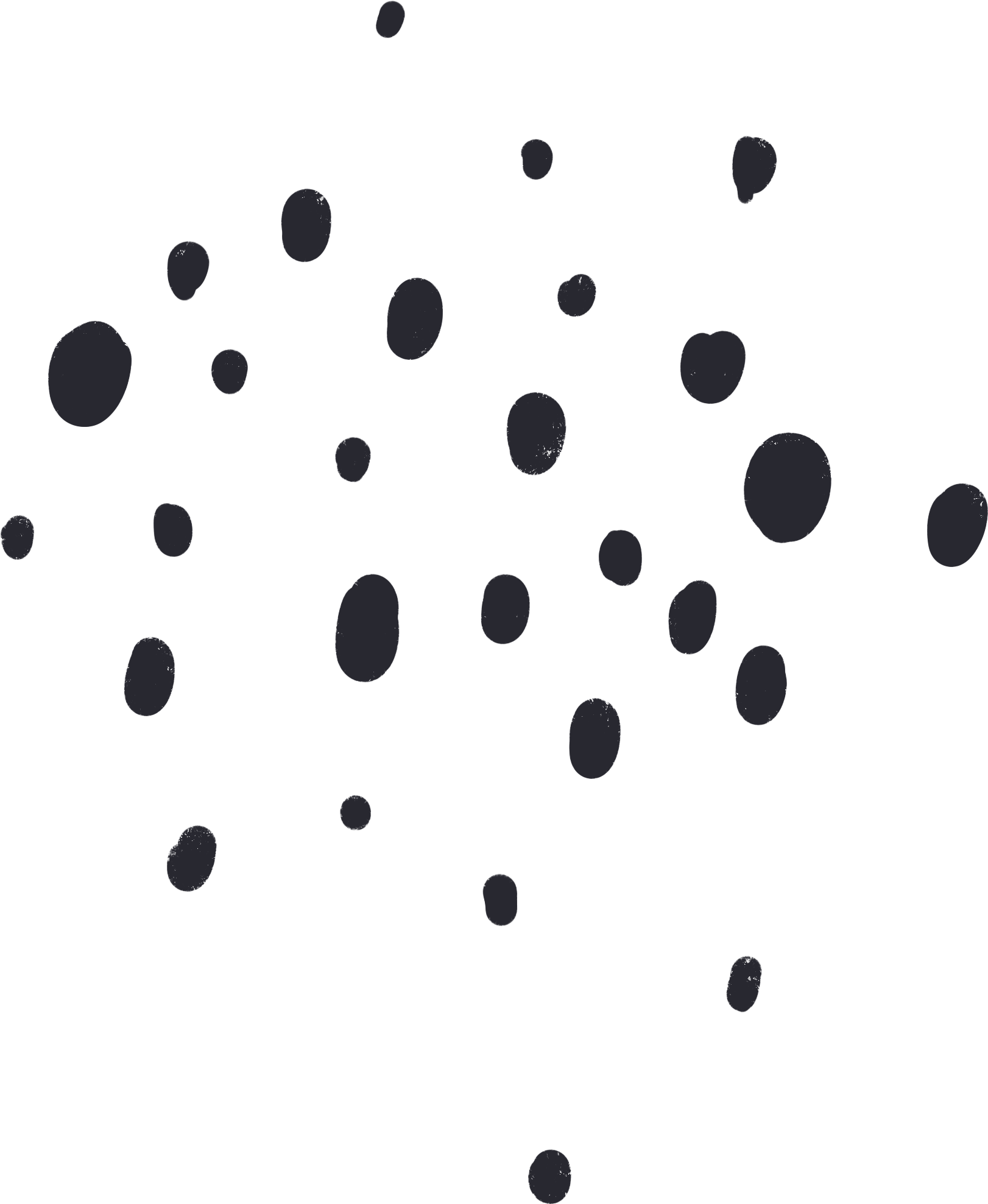 I'm the branding secret weapon to busy coaches and female entrepreneurs like you who are ready to up their branding and launch game and increase their impact.
I'm also a red wine lover and serial coffee drinker, but the names of my packages gave that away.
My goal is to see your business become a brand you can be proud of through:
♦ Branding and website design
that combine the power of strategy and captivating visuals to connect you with your dream clients.
♦
Launch branding
that elevates your brand authority, showcases your expertise and increases your revenue.
Let's ditch the generic and zone in on your uniqueness.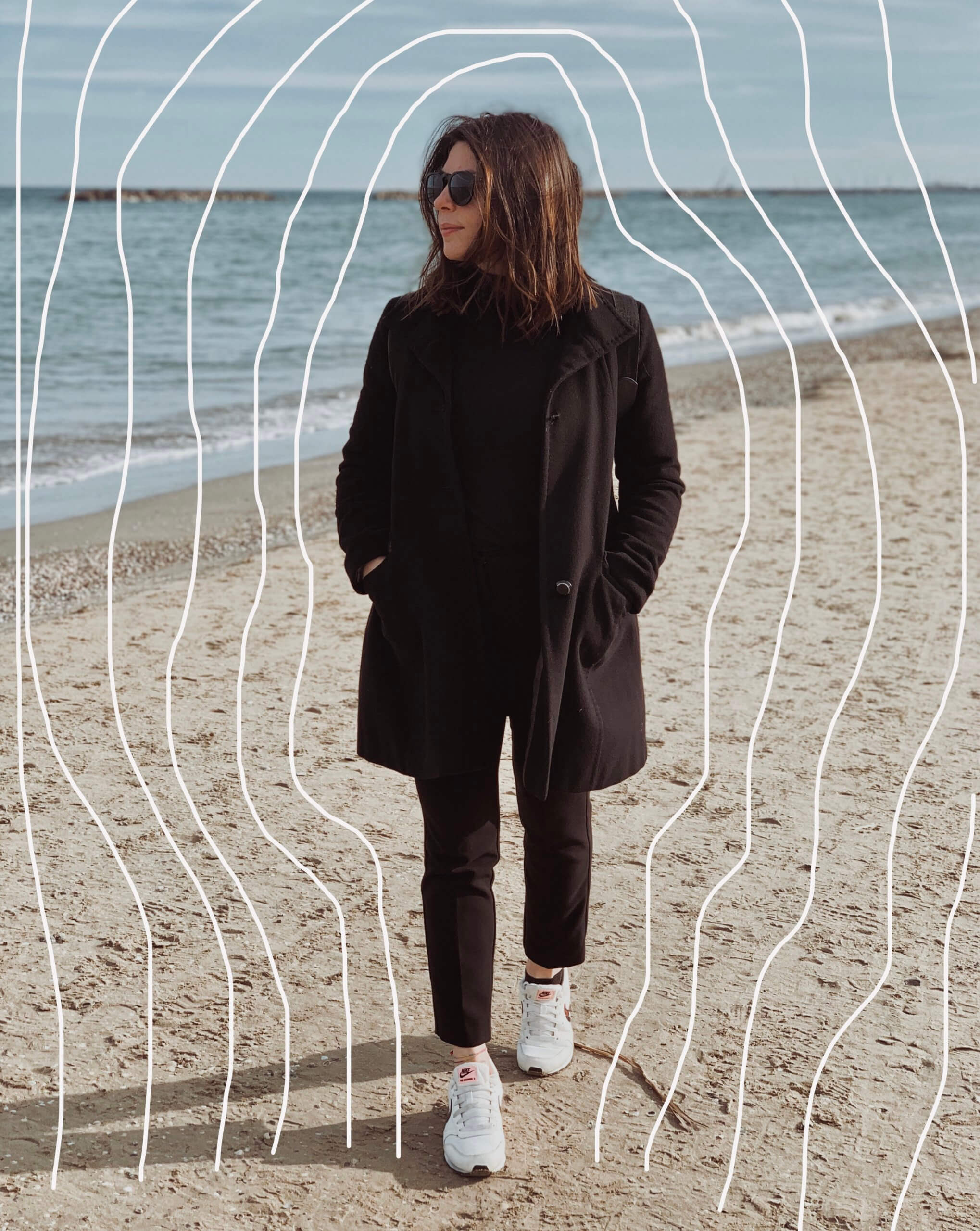 Because who you are and what you offer cannot be confined to a box.
You deserve more than just a logo, your brand should be wildly unique.
The Distinctly You Packageis my custom branding service that
♦ gives you the strategic edge on your competitors;
♦ aligns with your core values;
♦ connects you with your ideal clients.
Standing out doesn't have to be a challenge.
We'll cut through the mediocre and take the stress out of marketing with branding that gives you the identity that's, well, distinctly you.
Ready to get started?
custom branding & website design
Ready to take your brand identity and online presence to the next level?
The Bold & Full-Bodied Collection is my signature branding and website design service that provides top-notch aesthetics and laser-focused strategy to
♦ capture your ideal vision
♦ communicate your core values
♦ elevate your online presence.
Because your website isn't just about looks. A cohesive brand and striking website will increase your pricing power and position you to attract the high-end clients you want to work with.
We'll disrupt the ordinary with a bold, well-rounded brand that's memorable…for all the right reasons.
Ready to feel hella confident in your business?
Imagine having perfectly crafted, effective branding done for you so
you can focus on the other variables that matter in your launch.
Well, that's where I come in.
The Doppio Launch Package was designed to help busy female coaches effortlessly launch their programs and courses with a double shot of kick-ass visuals and killer strategy.
I'll handle the design aspect of your launch so you can smash all your income goals without feeling stressed and overwhelmed.
And yes, you can also finally say buh-bye to those over-used Canva templates, they weren't helping you to stand out anyway.
Ready to pump some adrenaline
into your next launch with done-for-you design?
Working with Maria has been an absolute DREAM.
She can create branded marketing and launch materials for my business better than I could even imagine them! She has taken such a huge weight off my shoulders from the day we started working together and has made running my business so much easier by allowing me to stay focused on the bigger tasks.
I am so grateful to have someone I trust so much like Maria for any branded materials I need!