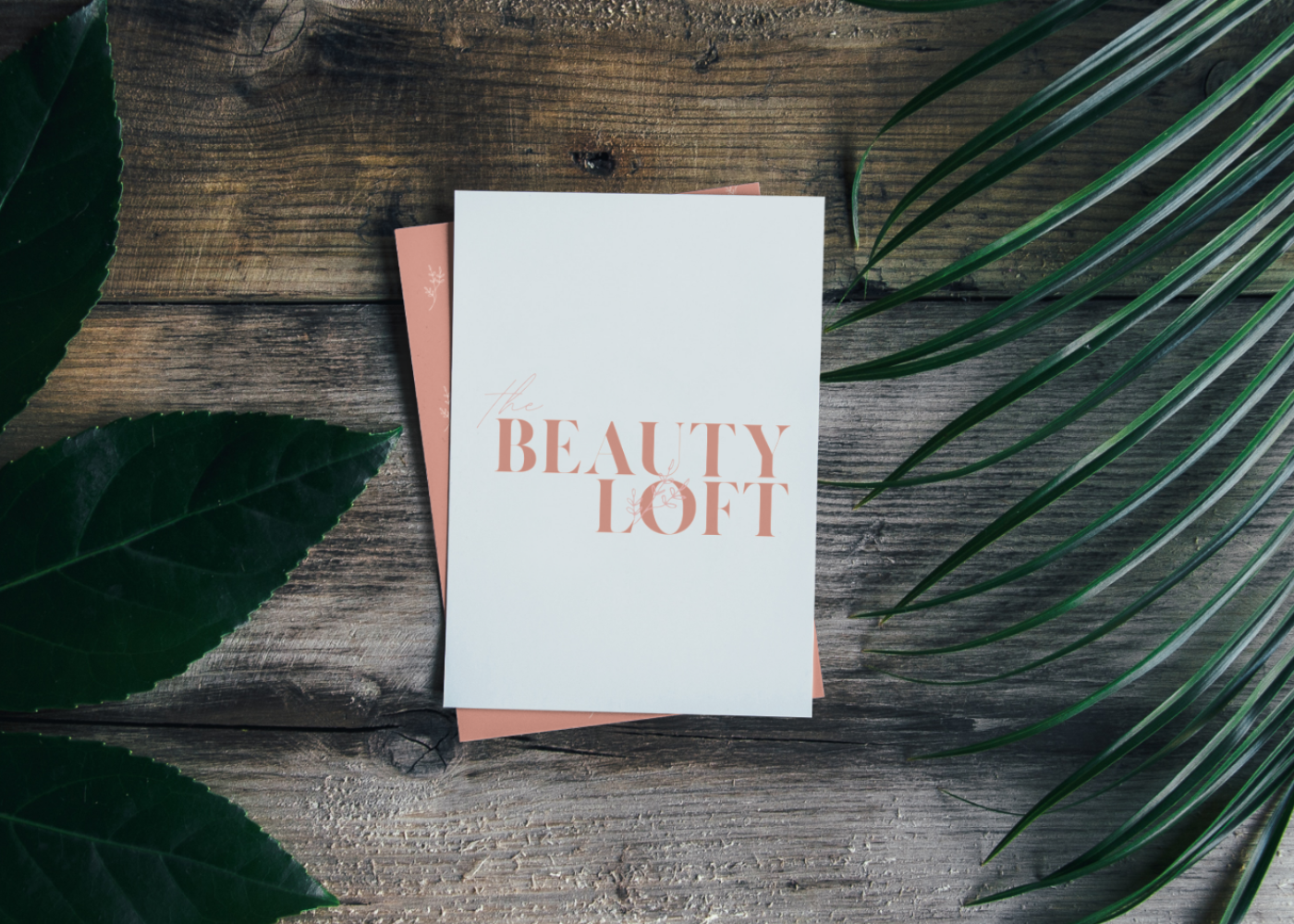 The Distinctly You Package
If you're ready for an authentic, stand-out brand that connects you with your dream clients and increases your revenue, I'm here to help you do it. 
Having a clear, consistent and memorable brand positions you for sustainable growth and consistent income. And there's no shame in wanting to bring home the dinero.
By giving you the tools to utilize your branding well, you'll have more confidence to launch that new product, expand your services and be seen as the leader you are in your industry.
After working with me you'll have: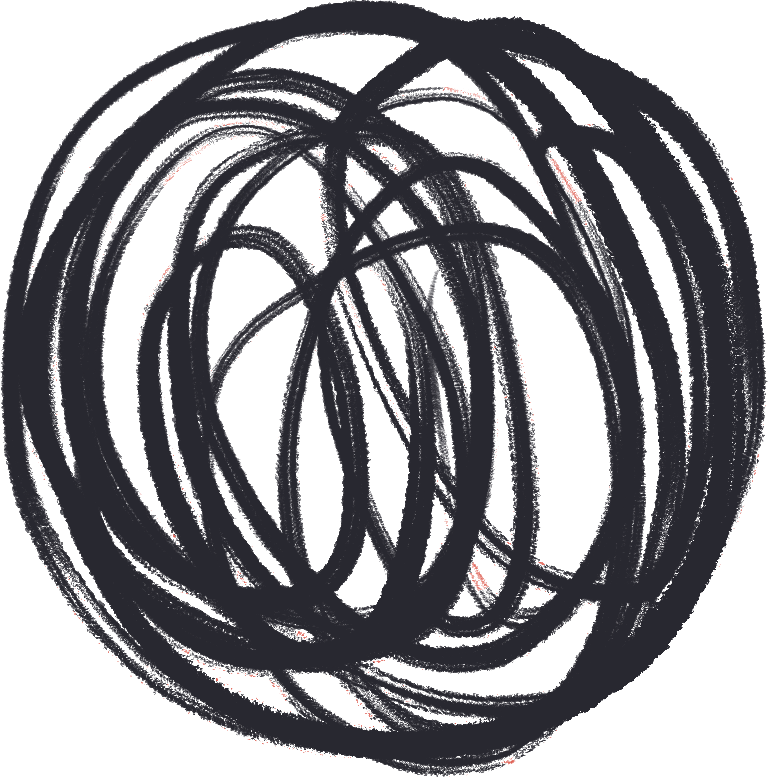 A full brand identity
That is flexible and can easily grow with your business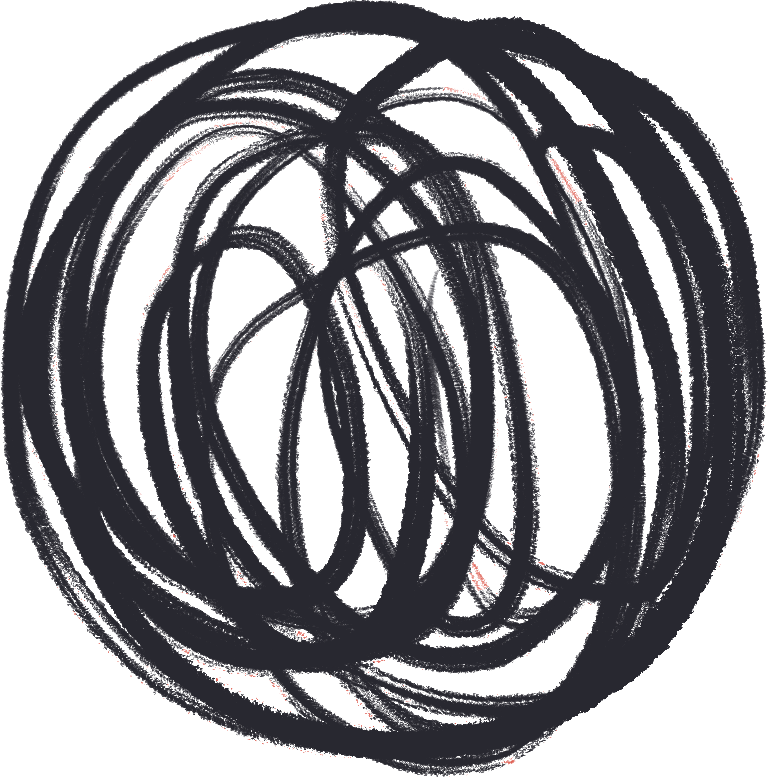 A detailed Brand Style Guide
To educate you on how to use
your new branding well. With this tool, you'll have the confidence to
use everything that we've created in a way that's consistent and
cohesive as your business grows.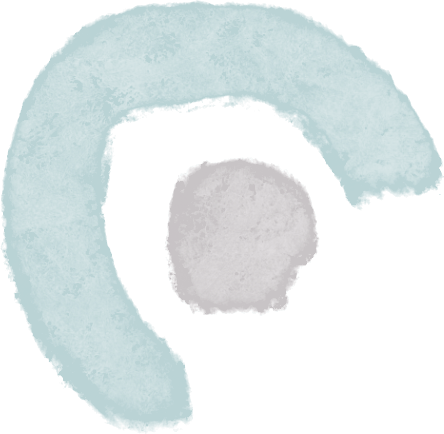 discovery
We'll dive deep and (really) get to know your brand so that we can develop an authentic identity from the ground up.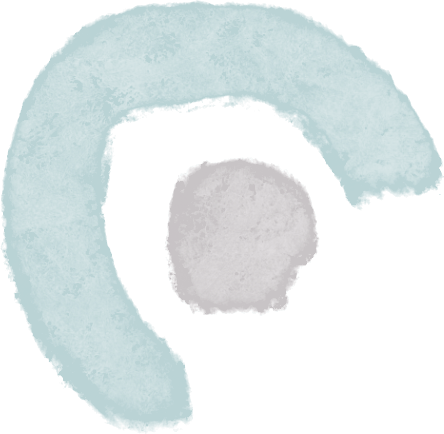 design
I will use everything we've gathered so far and combine that with design psychology, to create a brand that will speak to your audience and will reflect your personality. I will send over the brand identity I've developed for you to approve and give me a feedback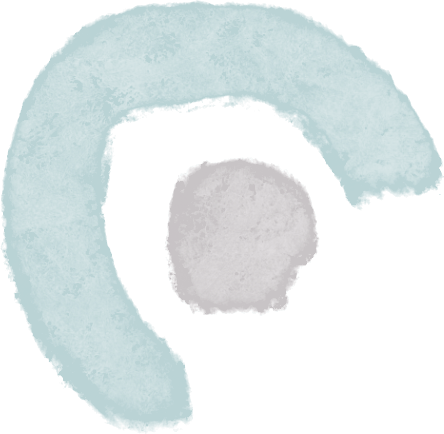 finalize
Once everything is finalized and approved, you'll receive all of the files and tools needed to successfully launch your brand into the world.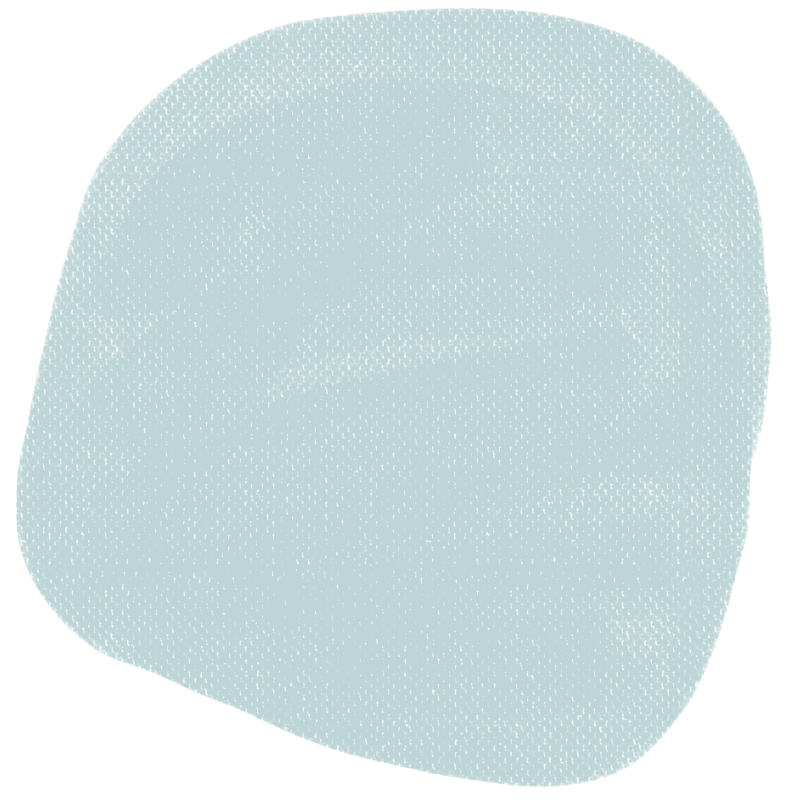 what's included
+ Consultation Call & Questionnaire
+ Brand discovery
+ Mood Board
+ Color Palette
+ Primary Logo
+ Secondary Logo
+ Brand Mark(s)
+ Font Selections
+ Color Palette
+ Brand Guide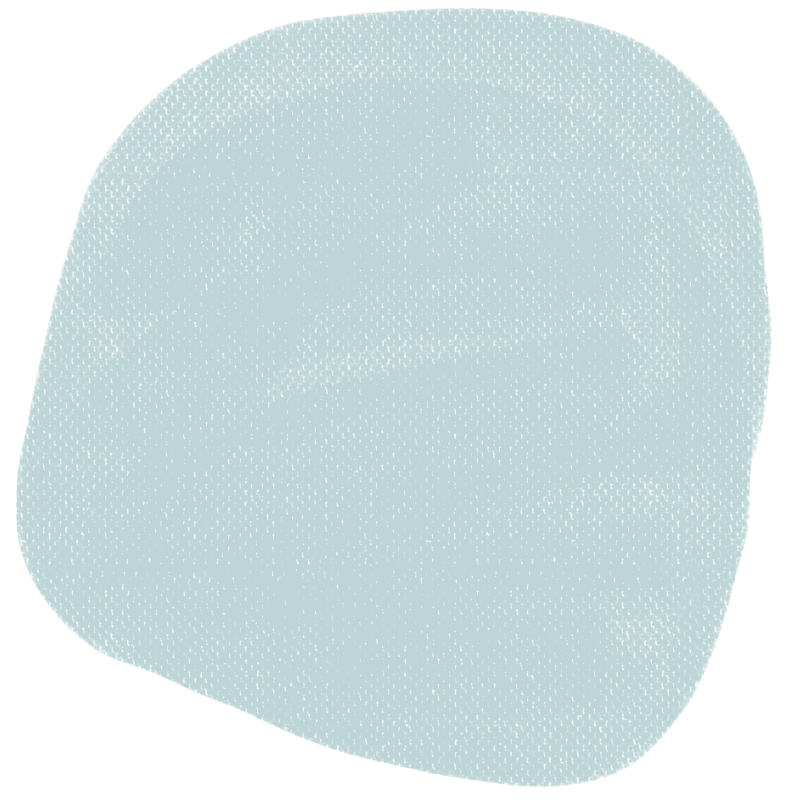 investment
$ 1100
*payment plans available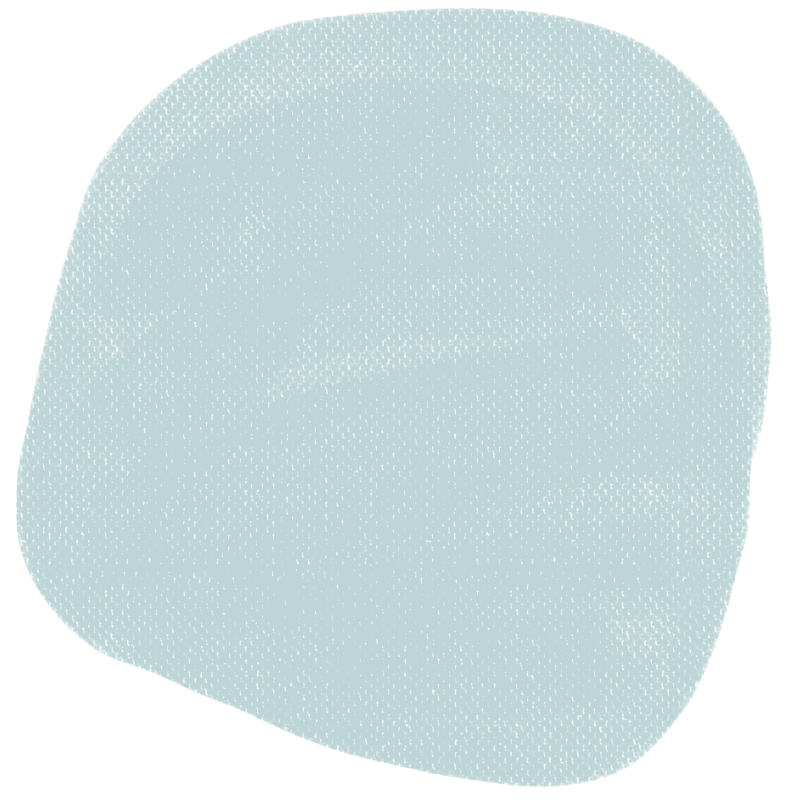 timeline
2-3 weeks
NB: All content must be
provided *before* the start
date in order to maintain
this timeline