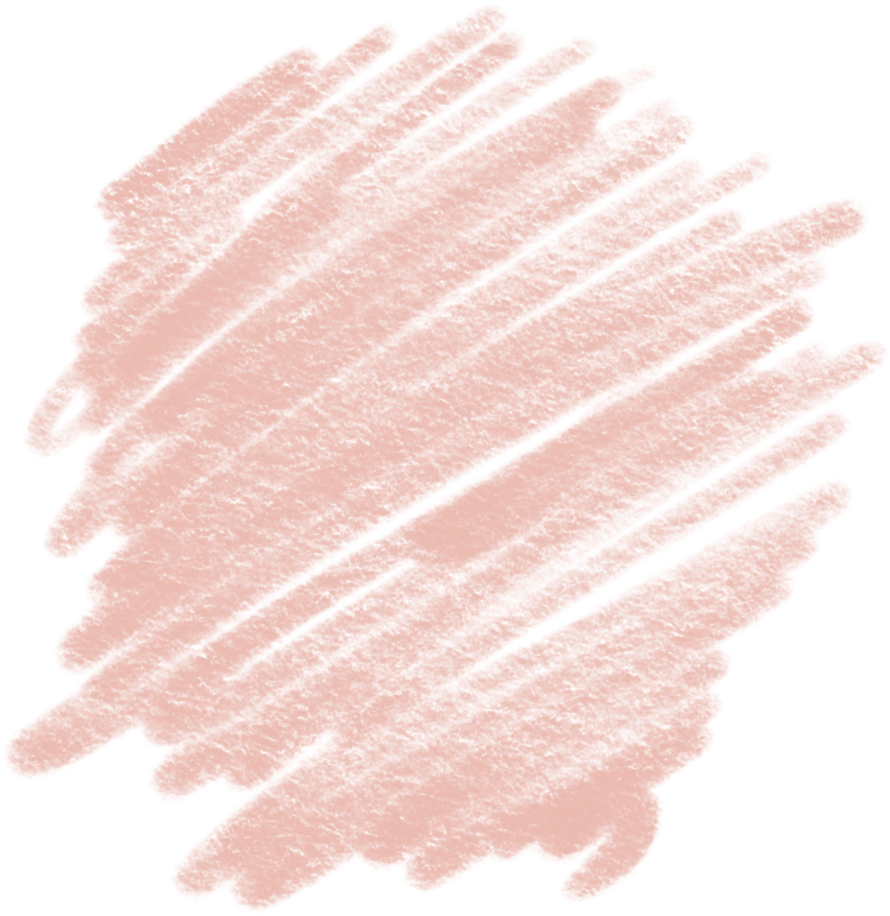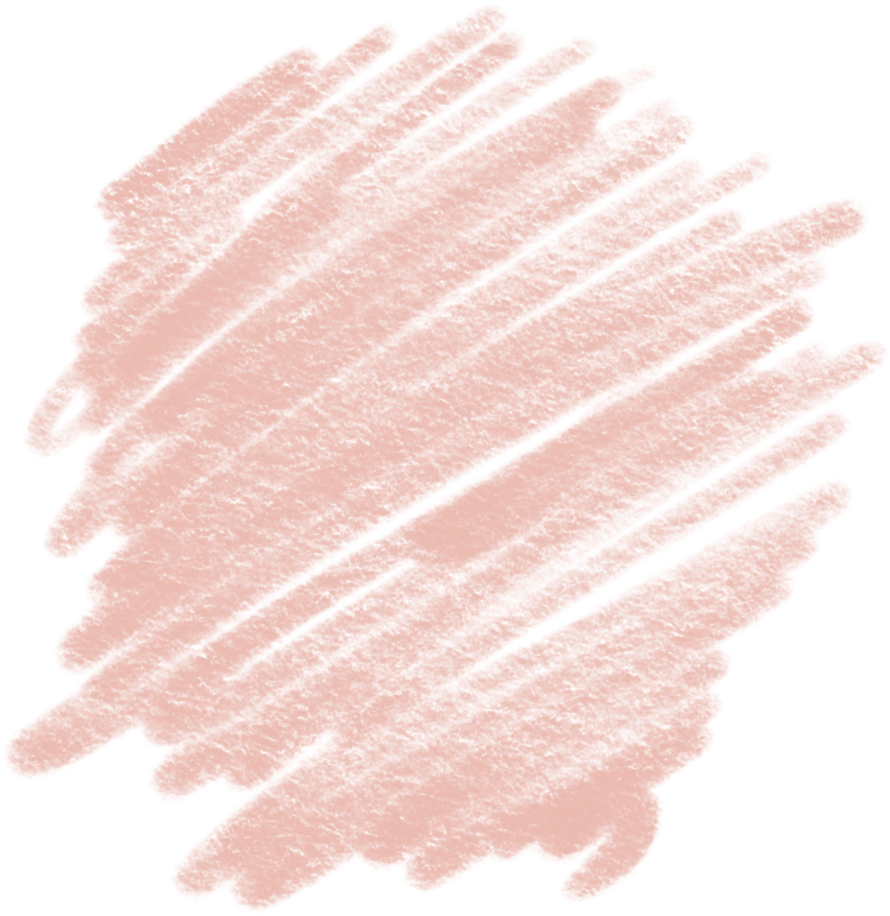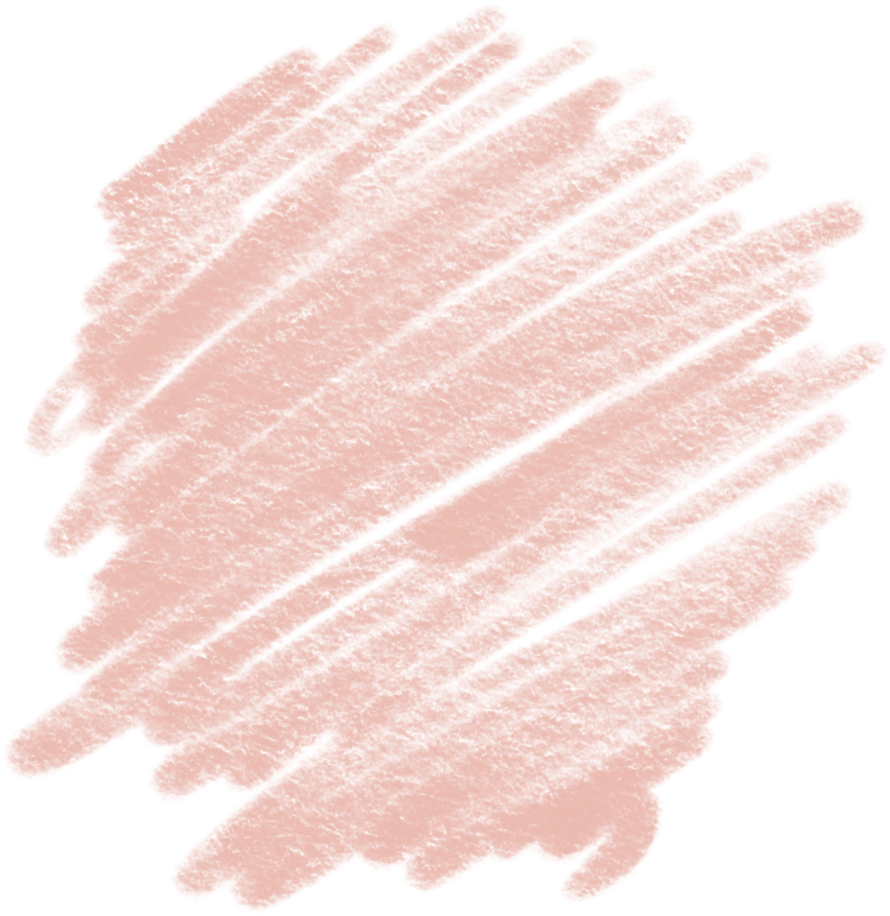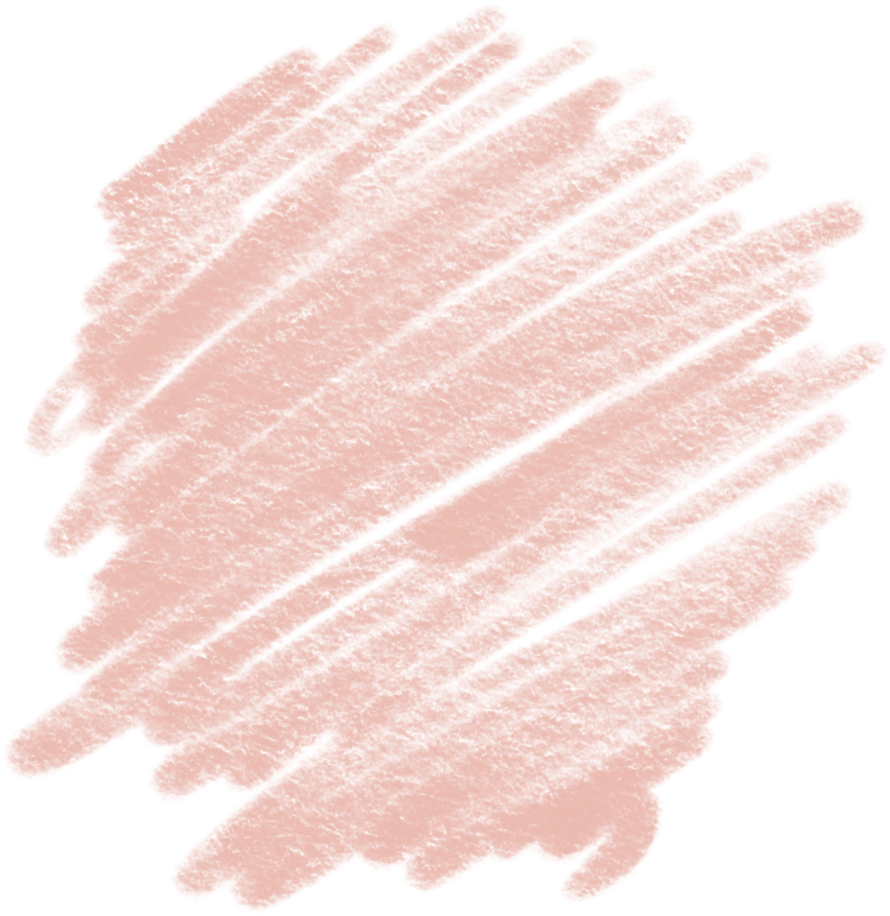 I'm ready to help female founders and driven coaches develop a brand that's equal parts
bad-ass

and

magnetic

.
Why?

Because you deserve it

.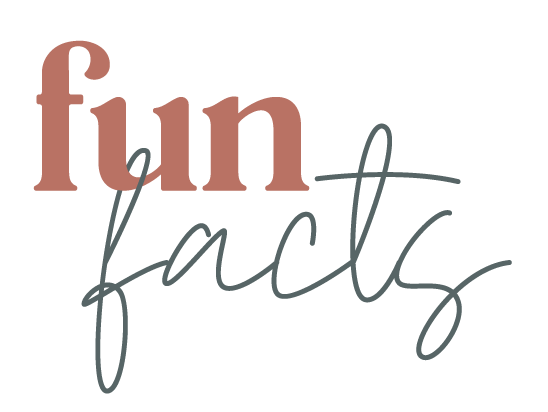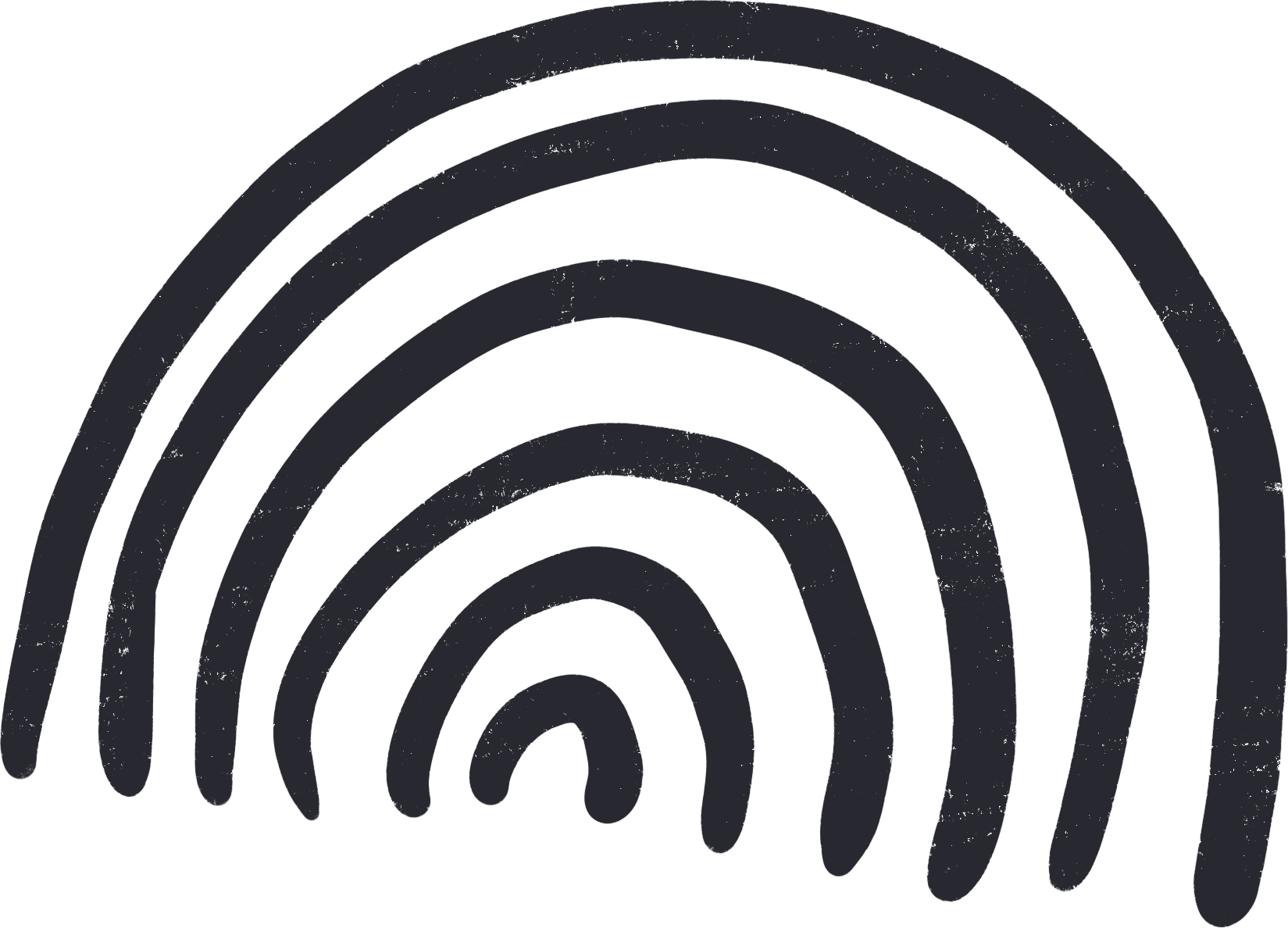 My ultimate dream is to live in New York City (dream big, cause why not?).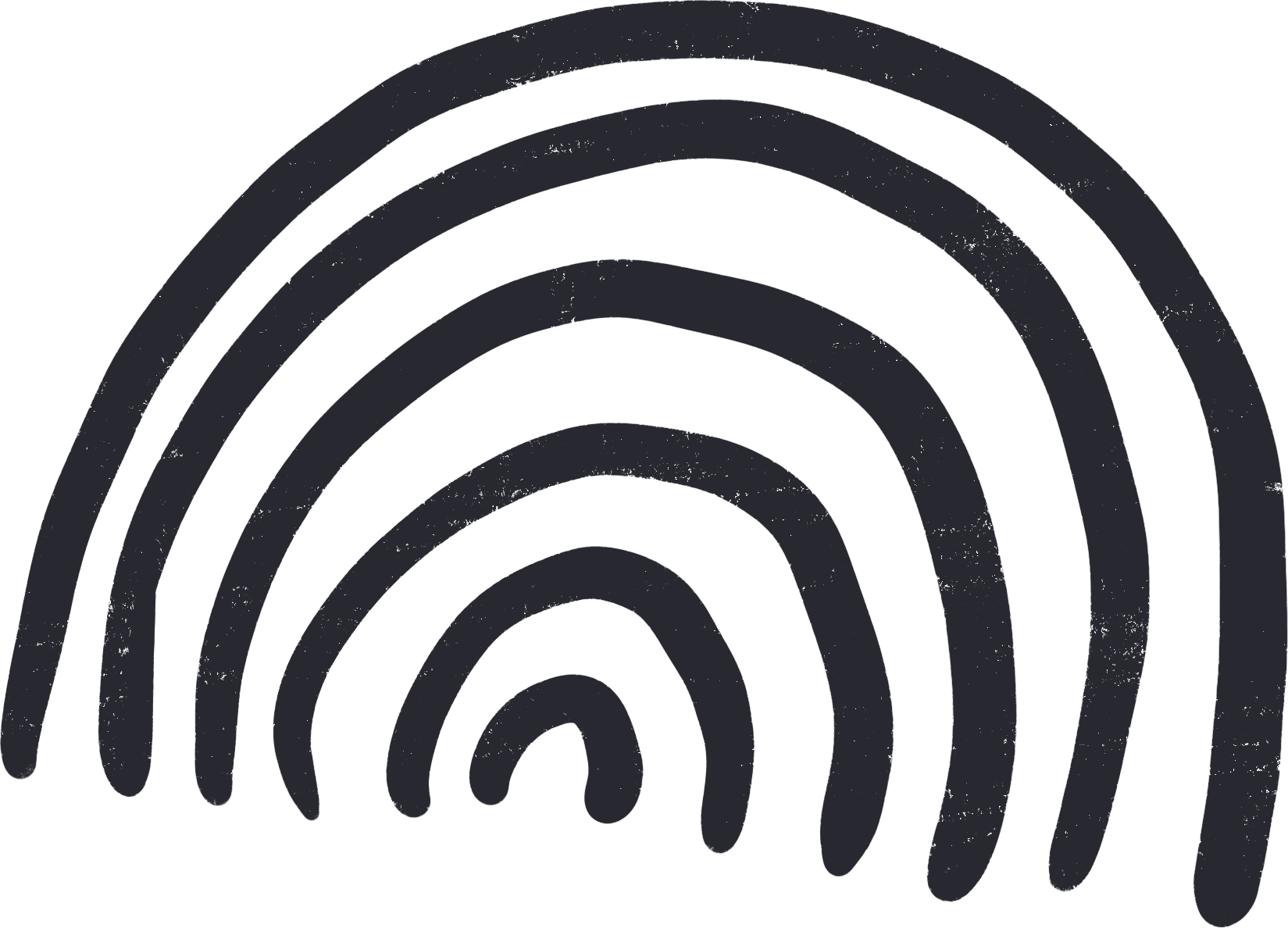 I love road trips, camping and DIY projects.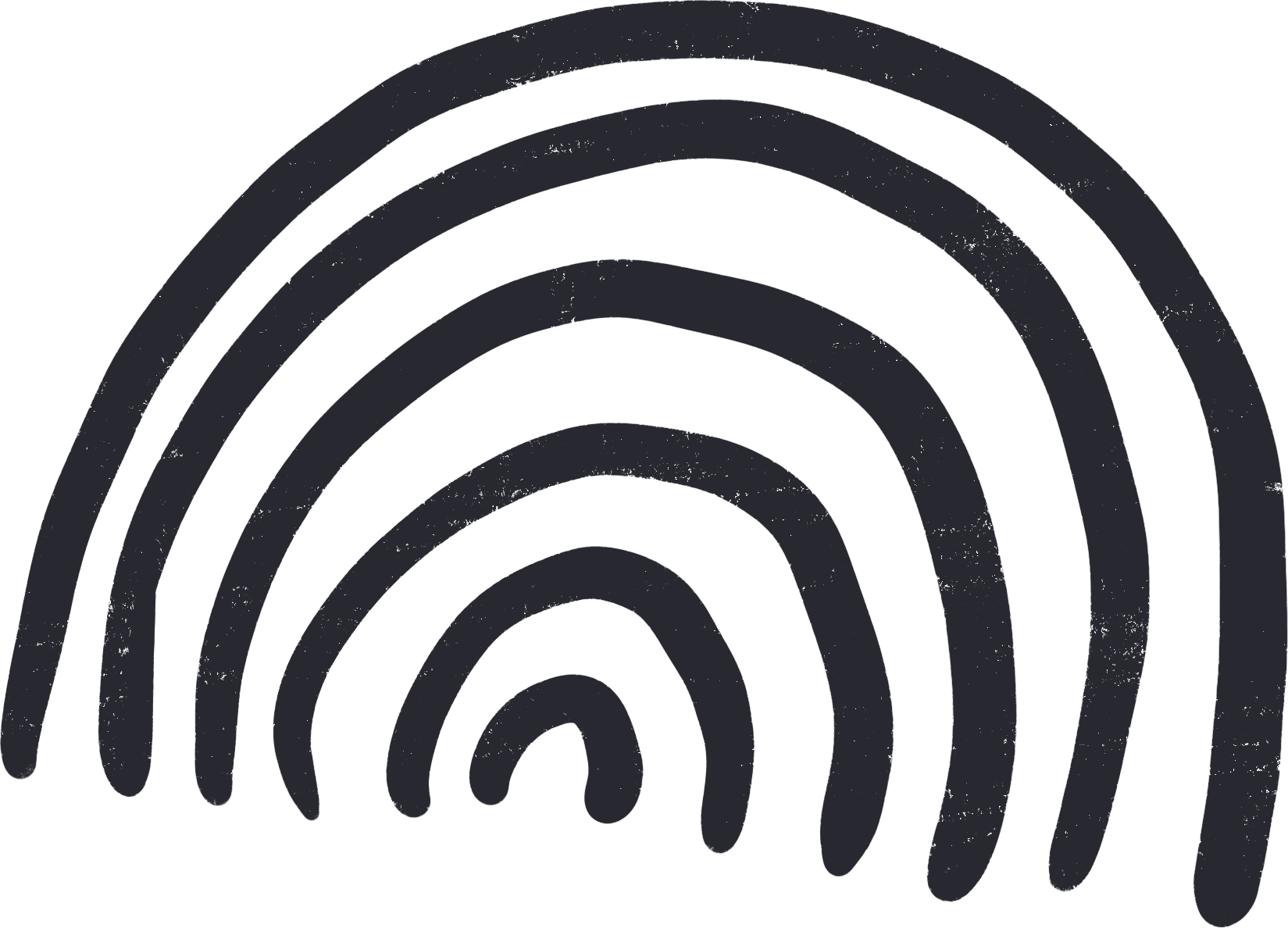 If it's a home renovation shows, I probably watched it.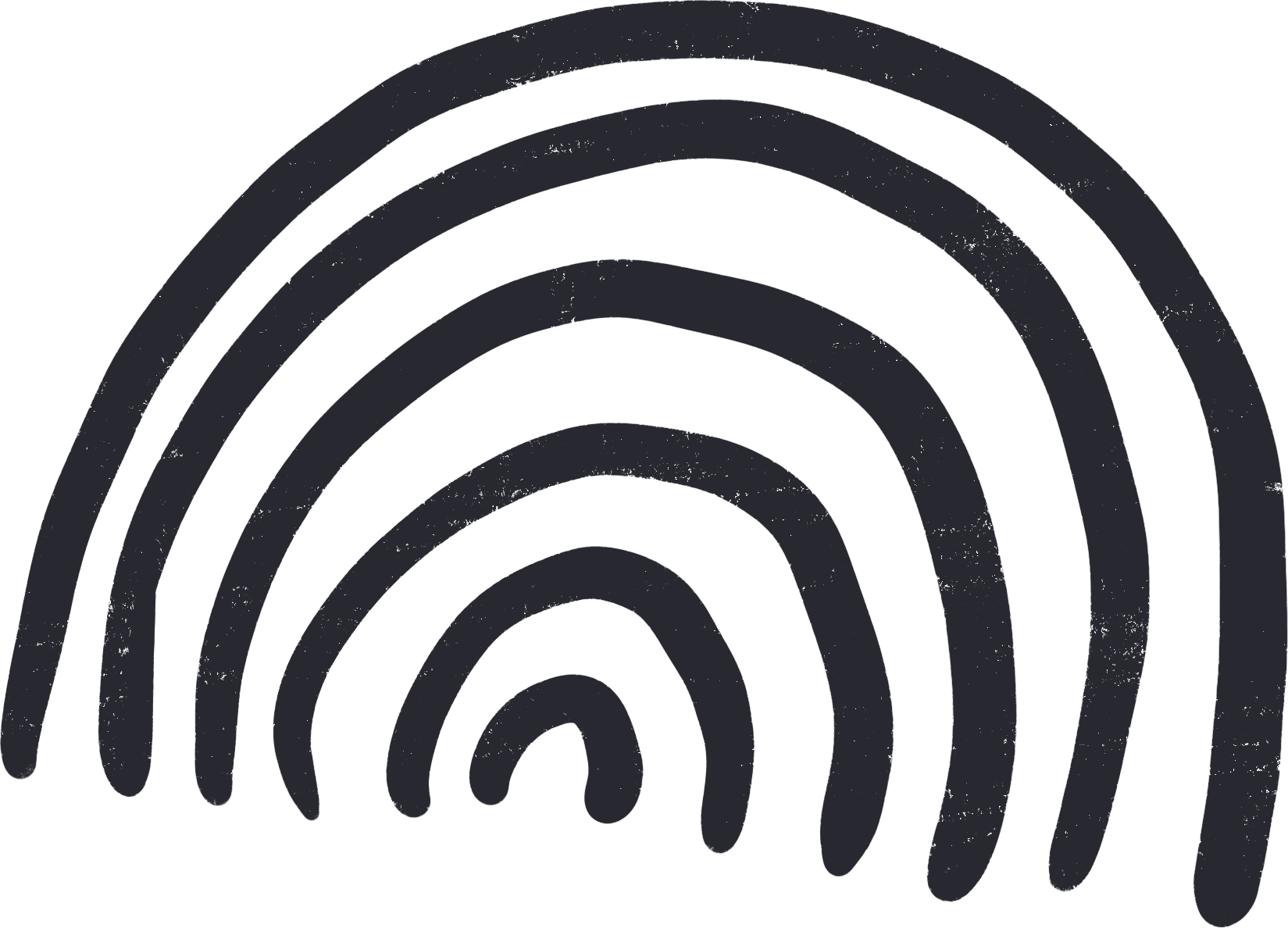 I'm from Italy, born and raised.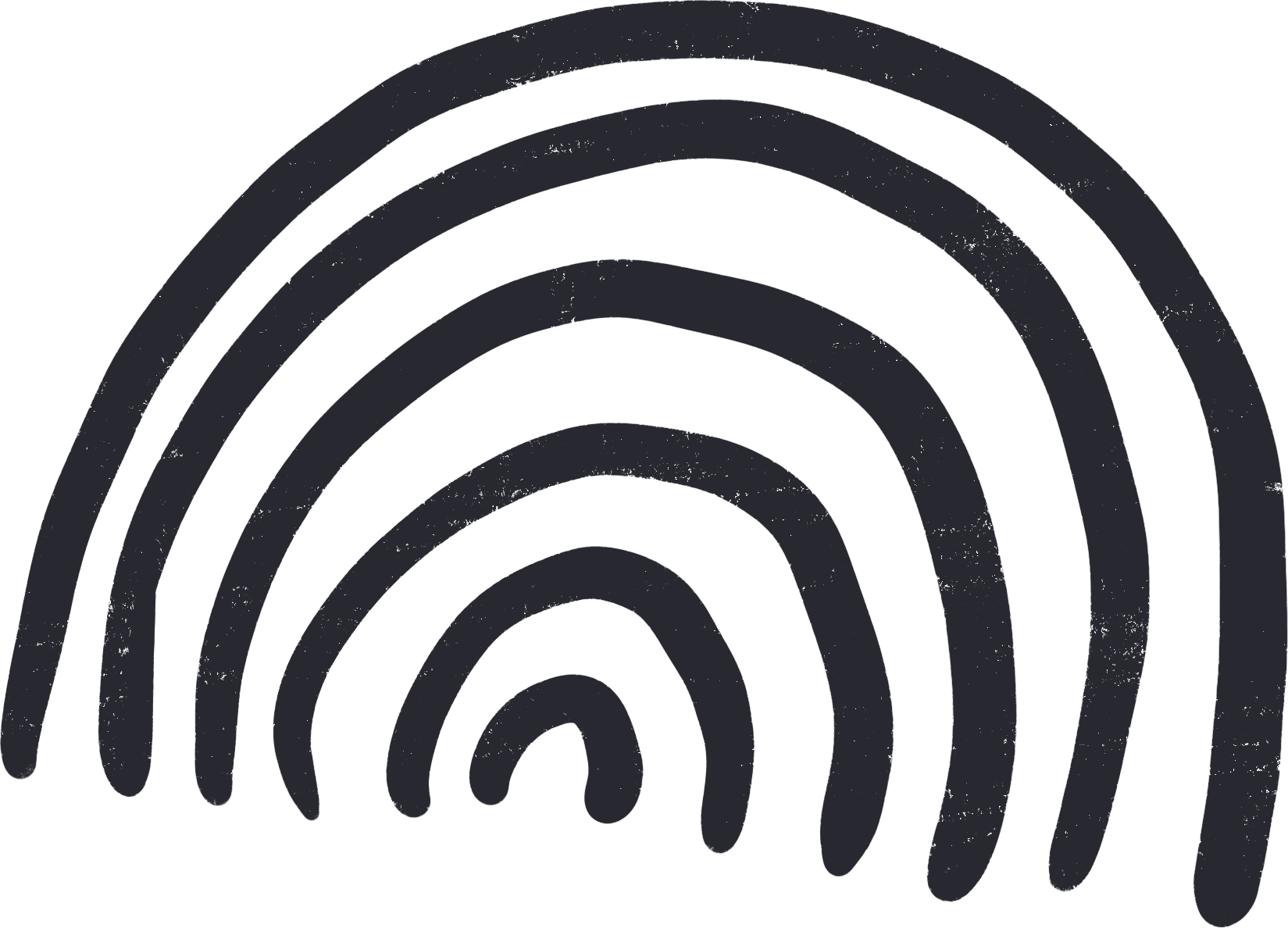 I started my business while traveling because I wanted a job that would give me the freedom to work wherever I wanted and travel at the same time.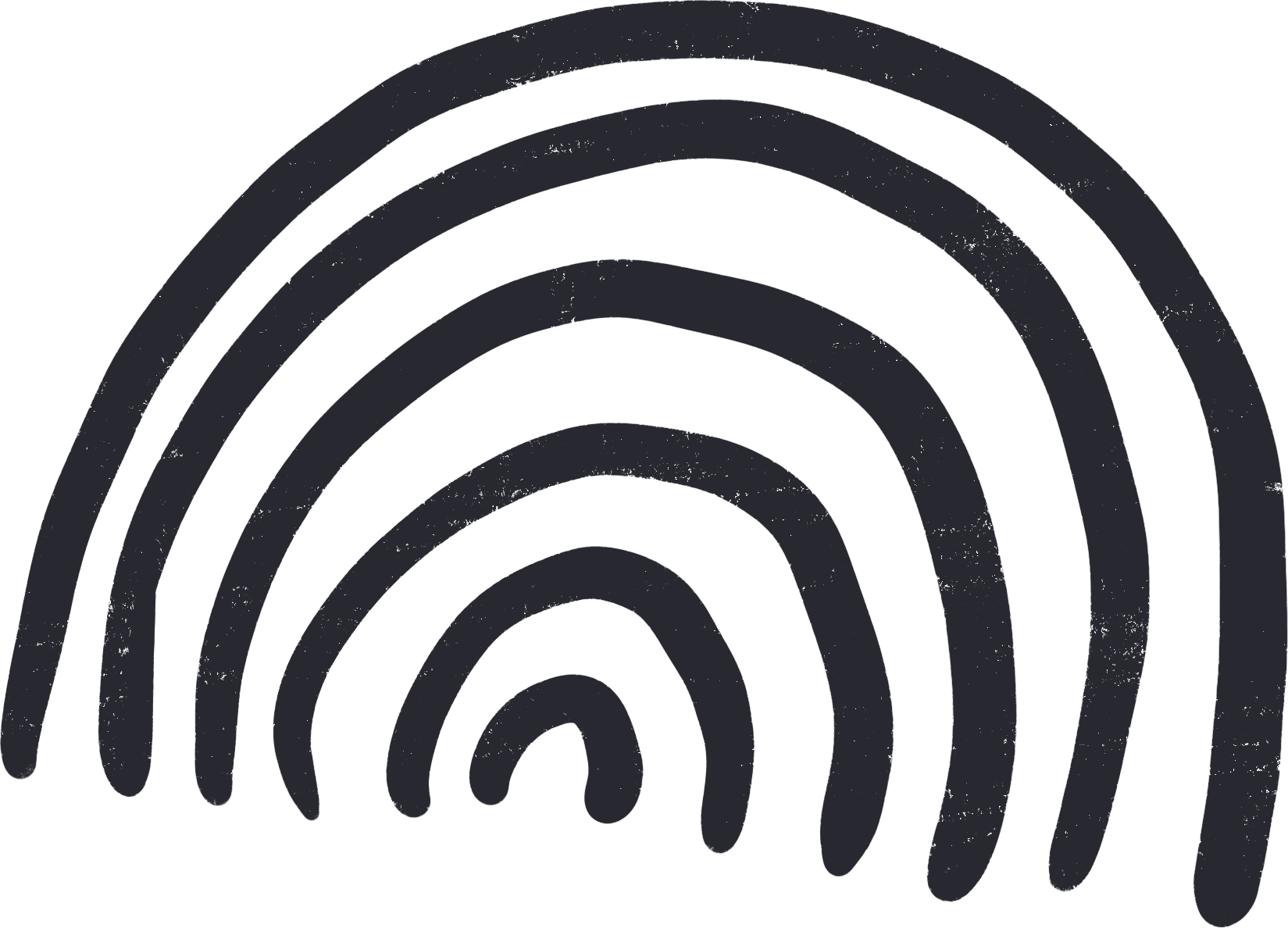 In my free time I like to make soaps and candles.
In case you missed it, I'm Maria Sofia. Some call me Maria, others call me Sofia. 
But we can keep it simple. 
I'm a creative brand strategist and red wine enthusiast who helps female entrepreneurs like you build an impactful brand with less frustration, so you can focus on why you started your business. 
I've always been creative, it only took me 25 years to figure it out.
If you've ever felt like you had a brain split and had to choose between being analytical and artsy, I feel you on that.
My brain thinks in terms of images and color pairing, but I can't work without structure.
My to-do lists, planners and charts of every kind are always at hand. And for years it felt as if I had to choose one or the other. 
I love to create, yet I felt compelled to earn my stripes as an Economics grad.
I later realised it wasn't the right fit for me and, call it kismet, but I stumbled across the world of Digital Design and decided to study Graphic and Web Design.
This wasn't just an out of the box kind of pivot for me, it was the aha moment I needed.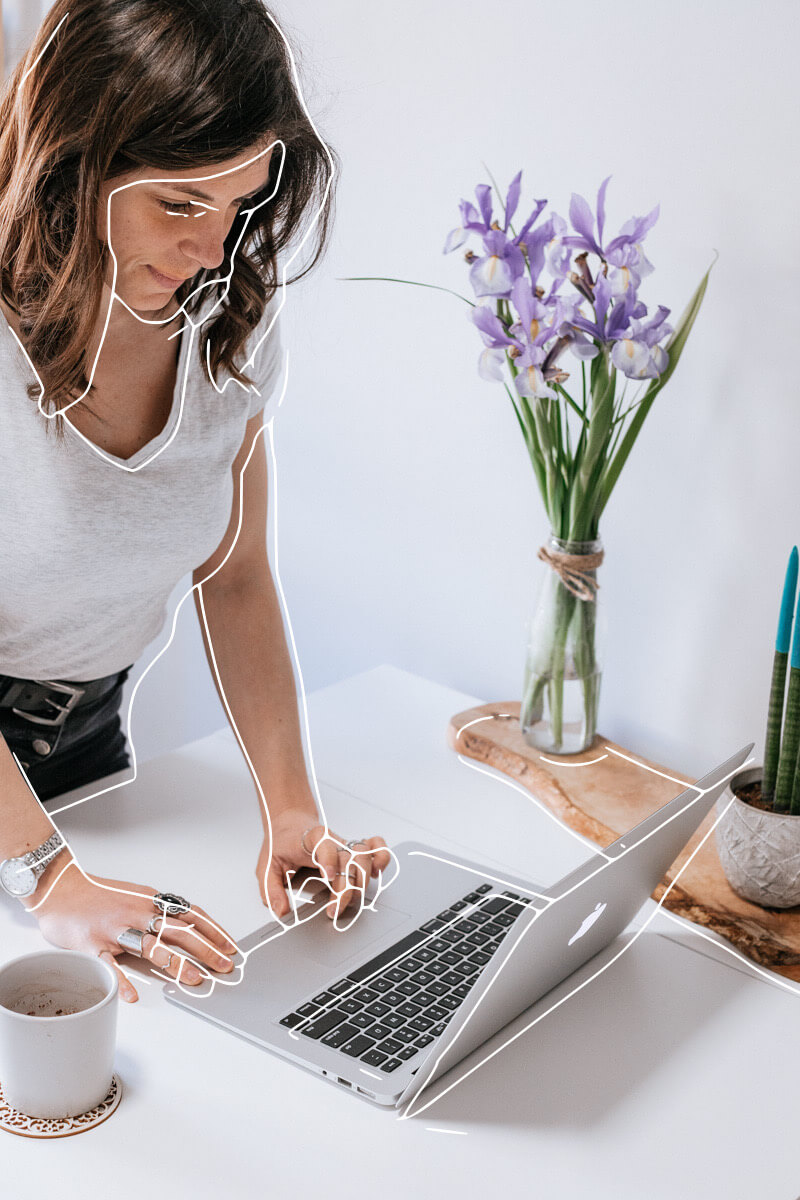 Do you know what happens when you combine a knack for analysis and innate creativity?
You get a brand strategist and web designer who knows how to not only create stunning designs, but help you
build a magnetic brand with forward-thinking strategy

.
Let's toast to proudly standing outside the box.
Now let's talk about
you…
Struggling with your brand strategy isn't a rite of passage for growing as a business owner. You can skip the years of DIY and trial and error, they've cost you enough already.
You want the kind of branding that will be compatible with your core values and consistently reel in your dream clients no matter the stage your business is at.
Kinda like that classic pair of skinny jeans that never seem to fade and still has you turning heads.
Rest assured, I've got you covered. 
We're a perfect fit if you're ready to: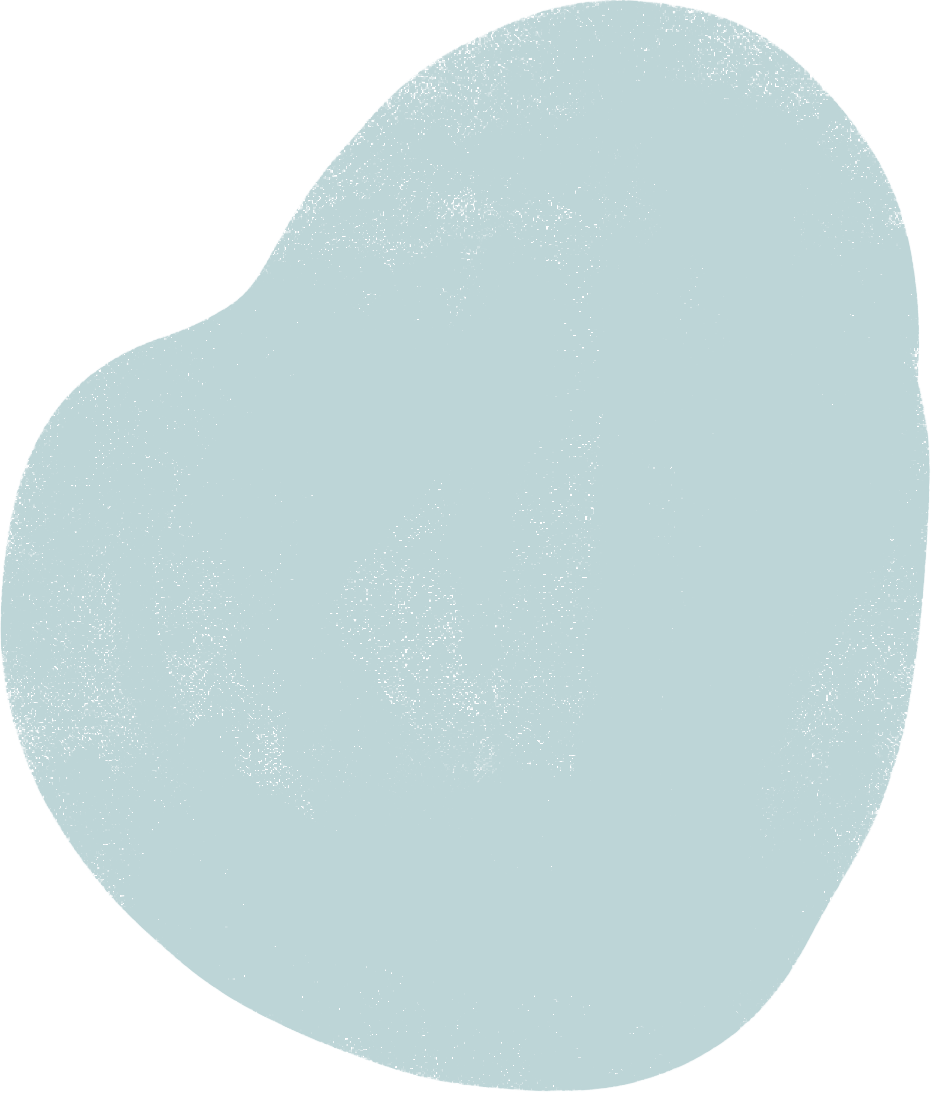 Give a hard pass on DIYing your own designs and hire a pro.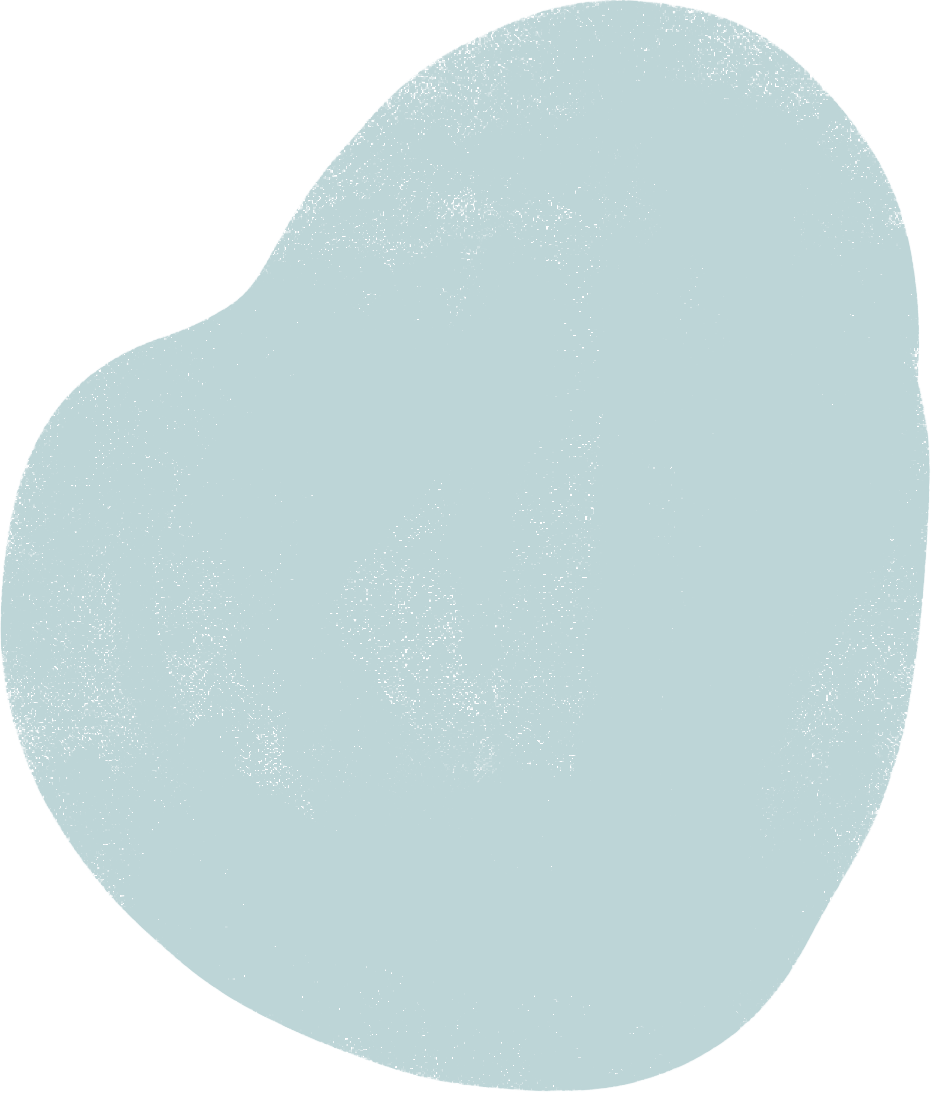 Create a memorable brand that doesn't skimp on aesthetics and strategy.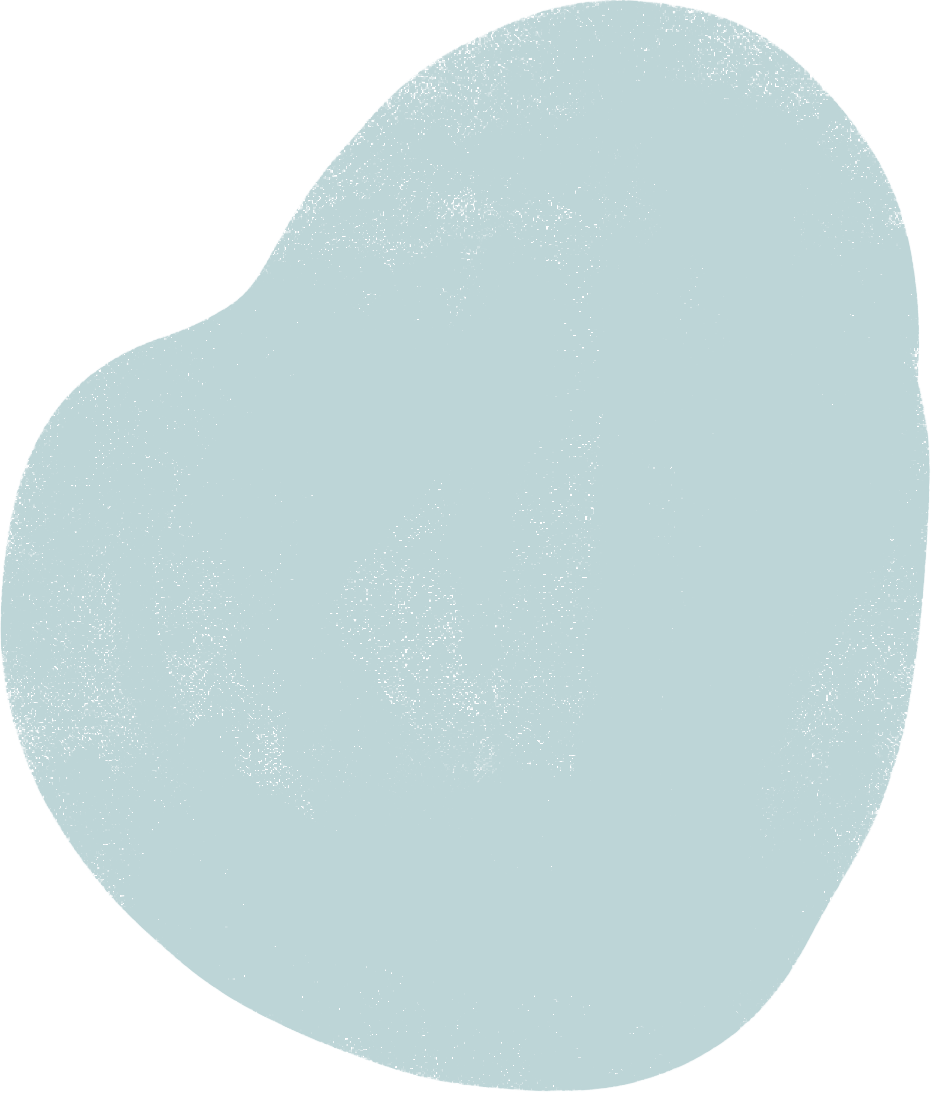 Design a website that's not only visually appealing but also high-converting.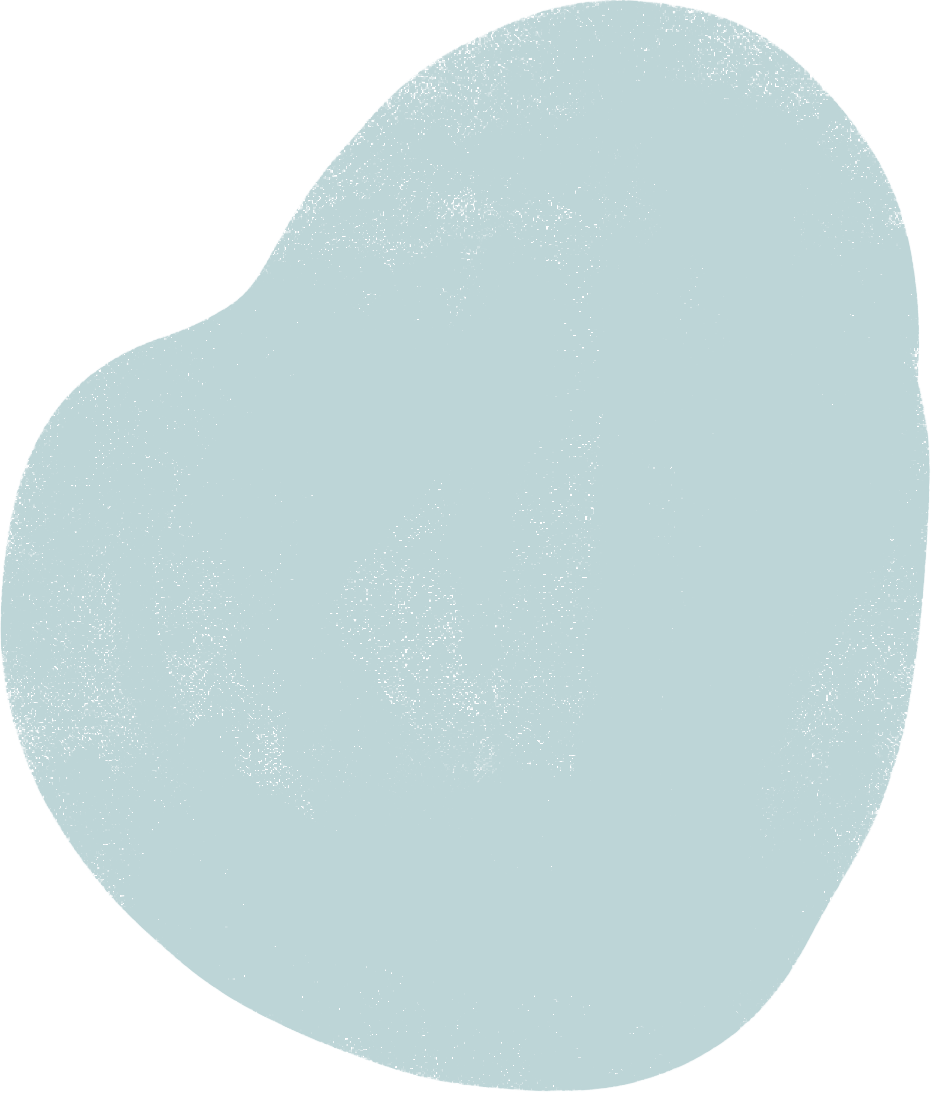 Launch like a bad-ass and hit your income goals.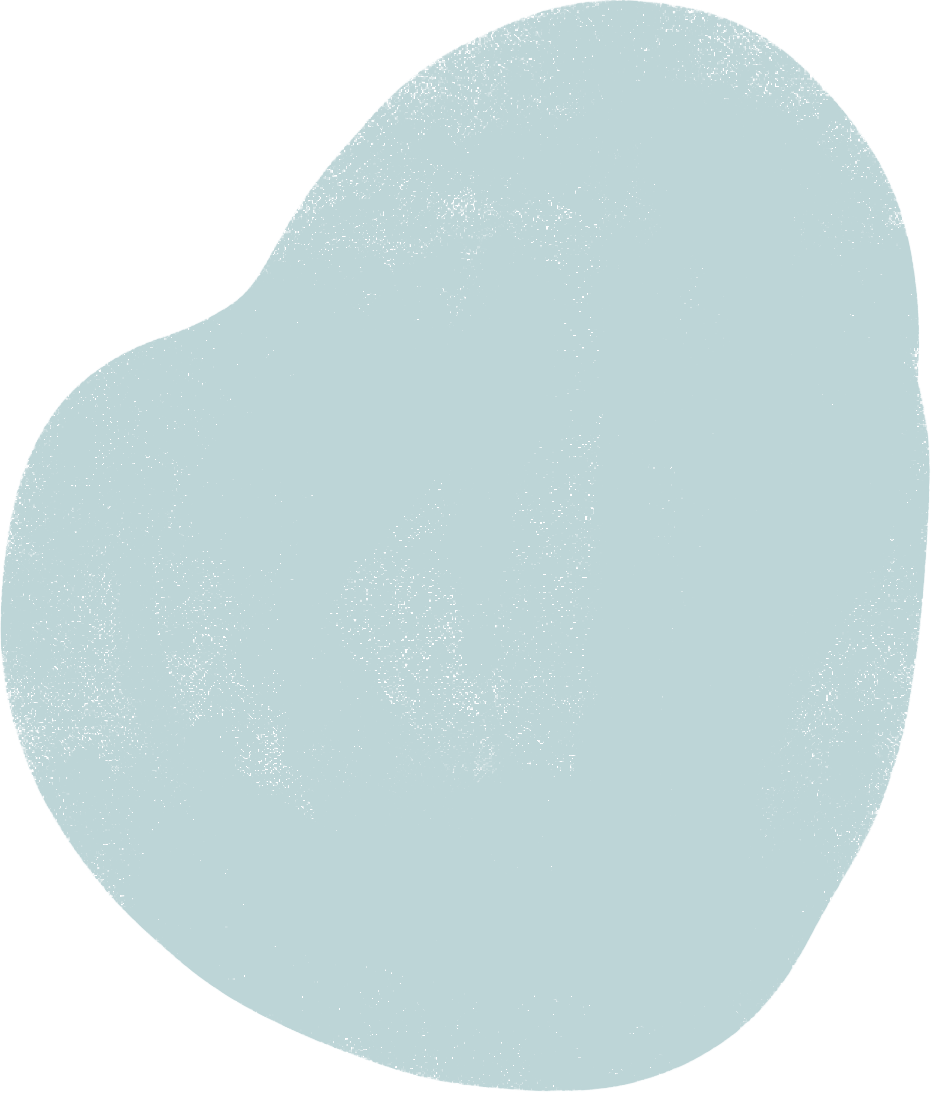 Get your time back so you can spend it doing the things you enjoy.
Around here we break molds,
hone in on values and launch with a bang.
Wanna see your conversions go through the roof?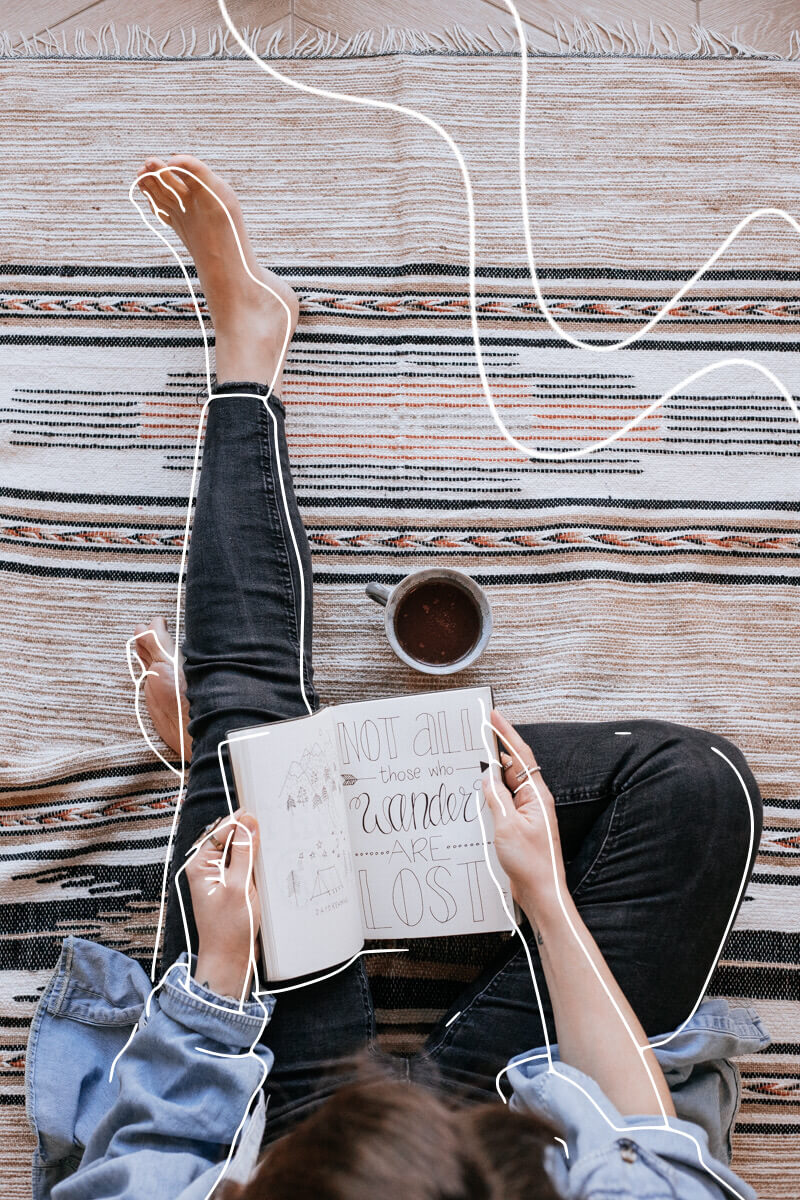 "
Maria did an amazing job at capturing my brand and created a professional and beautiful brand.
I felt so back and forth and couldn't get my branding just right for so long and she nailed it!
I now feel so much more confident in how my business is represented and landing higher-end clients!" 
– Christina B.