3 Ways Branding Can Help you Grow Your Business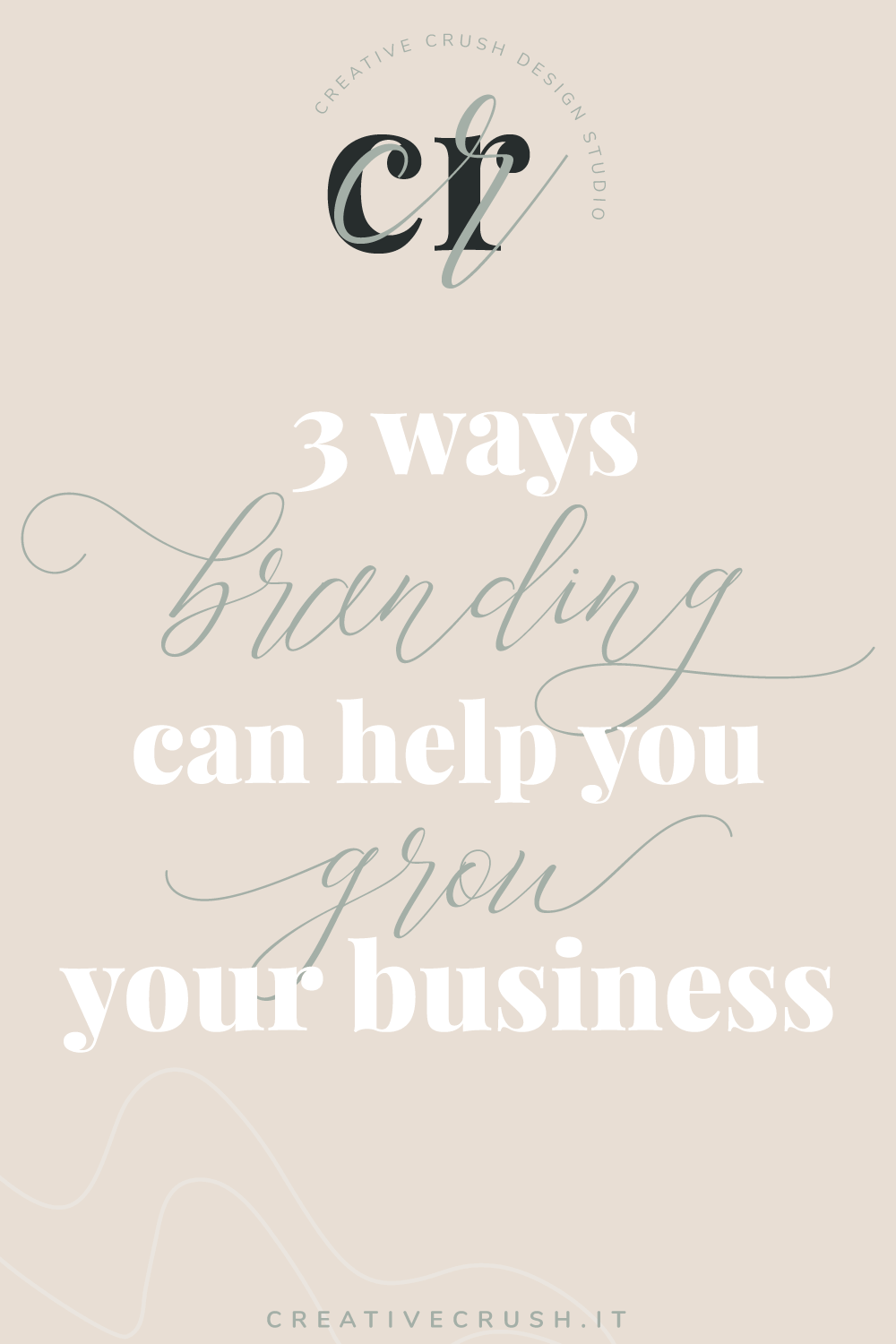 The word branding is being tossed around a lot these days. For many people it feels like an over-used, under-explained word. Before you begin to feel overwhelmed by "yet another branding post", let me explain to you why it's important to have a clear understanding of what branding means and what it can do for your business. 
Many entrepreneurs misappropriate branding with a simple logo design. That's definitely what branding is not, that's only a small part of the process. Branding is a holistic process to help you communicate your values, connect with your ideal clients and distinguish your business from its competitors. So, your brand message needs to be clear and consistent. 
Think about some of your favorite companies and you'll see why branding matters. They're recognizable because their branding is consistent and their values are clearly communicated, right? That's branding done the right way. 
Here are three ways effective, strategic branding can help your business:
1. Branding your business can help you find more soul-aligned clients
The first is the most obvious, but it's often overlooked. Who do you want to work with? As a coach, brand photographer or a virtual assistant, your clients need to fully trust you and be able to be open and transparent with you! Working with soul-aligned clients—those people who you instantly feel a connection with—is the ultimate goal.
Branding your business means giving it a visual representation that can attract soul-aligned clients. The right brand can work for you, connect you with potential clients and guide them towards working with you in a meaningful way.
2. A brand can make you excited and proud of your business
How do you feel about your brand right now? Are you excited and proud to share your website with a potential client? Or does it make you cringe a bit?
The right brand design can give us confidence in our business and mission. Your brand and website are your online home. You want it to feel like you! I love when I work with a client and they are just beaming afterwards because their brand perfectly represents their unique business and process.
A purposeful brand design can give you the much-needed confidence in your work and business so you are excited to share it and connect with clients.
3. Using consistent branding creates awareness of your business
Using consistent branding is good for marketing. A strong visual identity allows current clients and potential clients to recognize your business and connect your brand with the outcomes that they desire. All your marketing efforts, whether through ads, social media, emailing, etc. should always be supported by using consistent branding.
Your tone of voice and visual identity design should be steady and unchanging. This lets your audience develop a sense of who you are, what your brand is all about, and also greatly improves brand equity in the long run.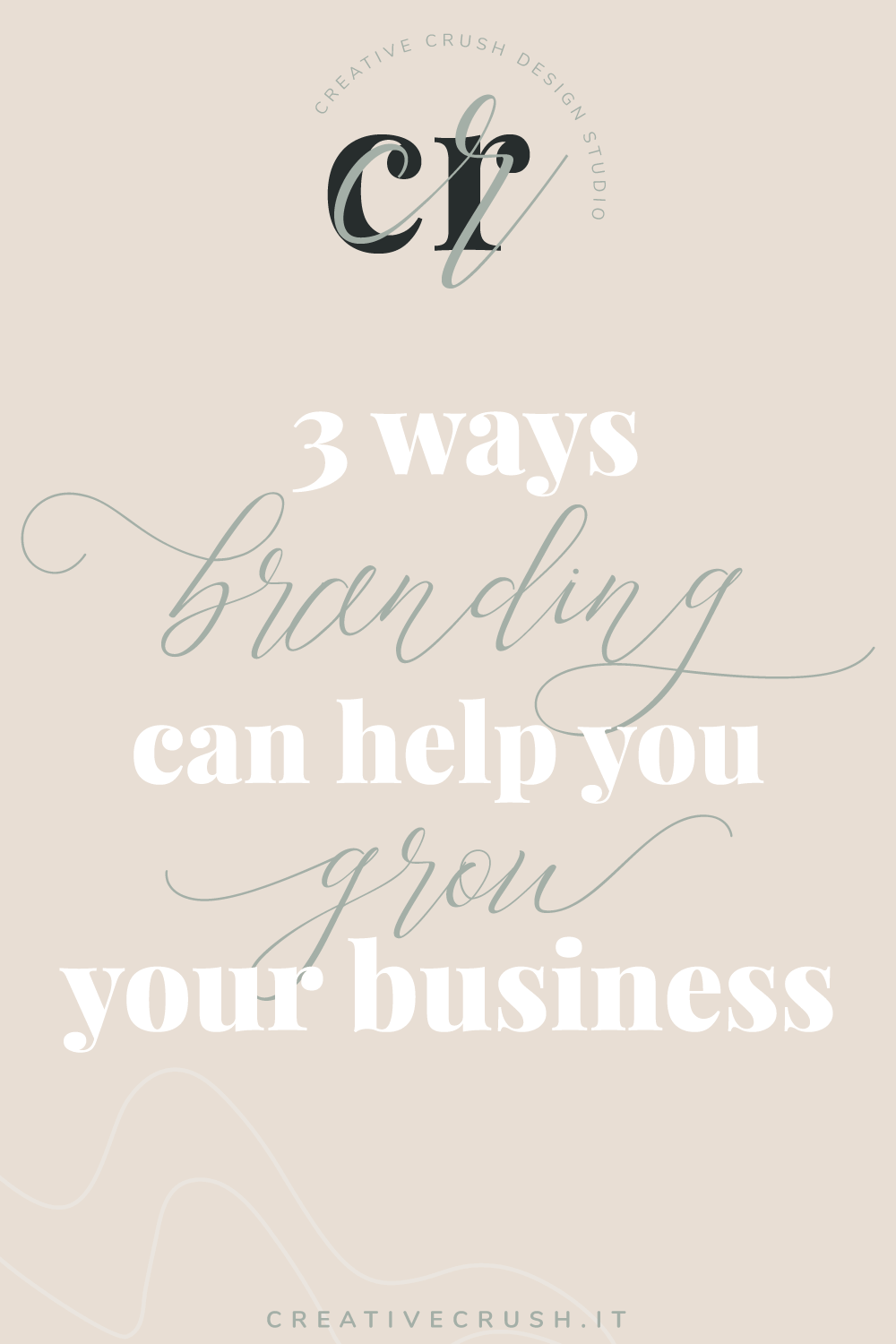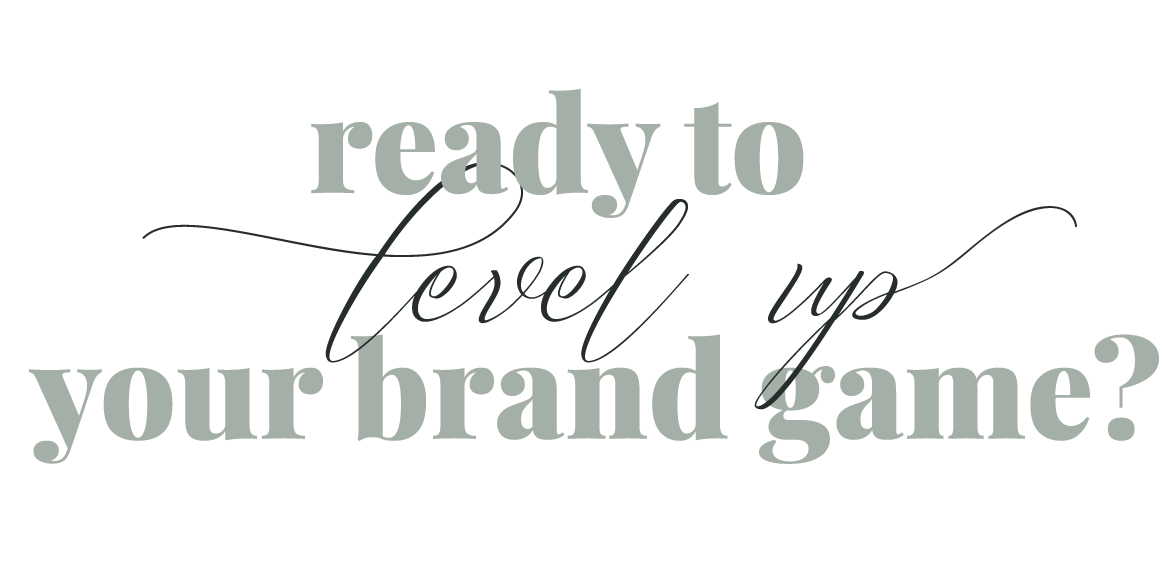 Standing out doesn't have to be a challenge.
We'll cut through the mediocre and take the stress out of marketing with branding that gives you the identity that's, well, distinctly you.
Ready to get started?