How To Define Your Ideal Client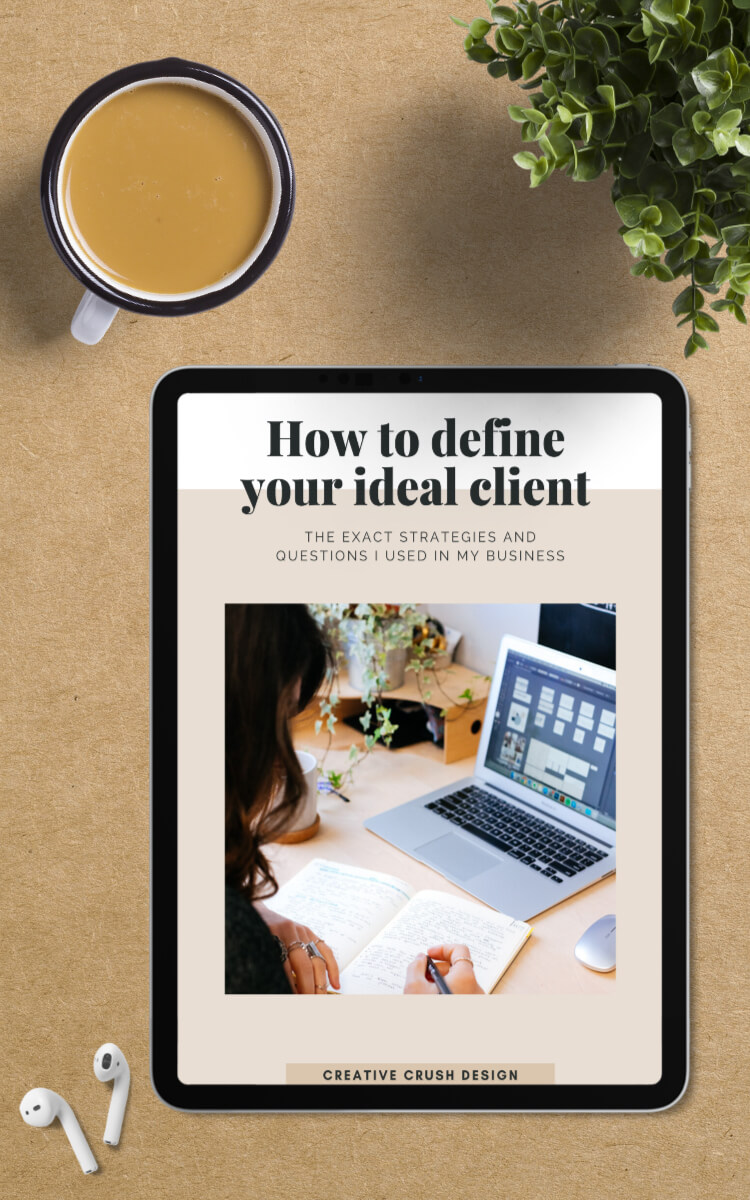 This free guide will help you understand why it's super important for your business to identify your ideal client avatar and HOW to actually do it! 
It's a no BS, value packed workbook where I share the exact strategies and questions that helped me define my target audience.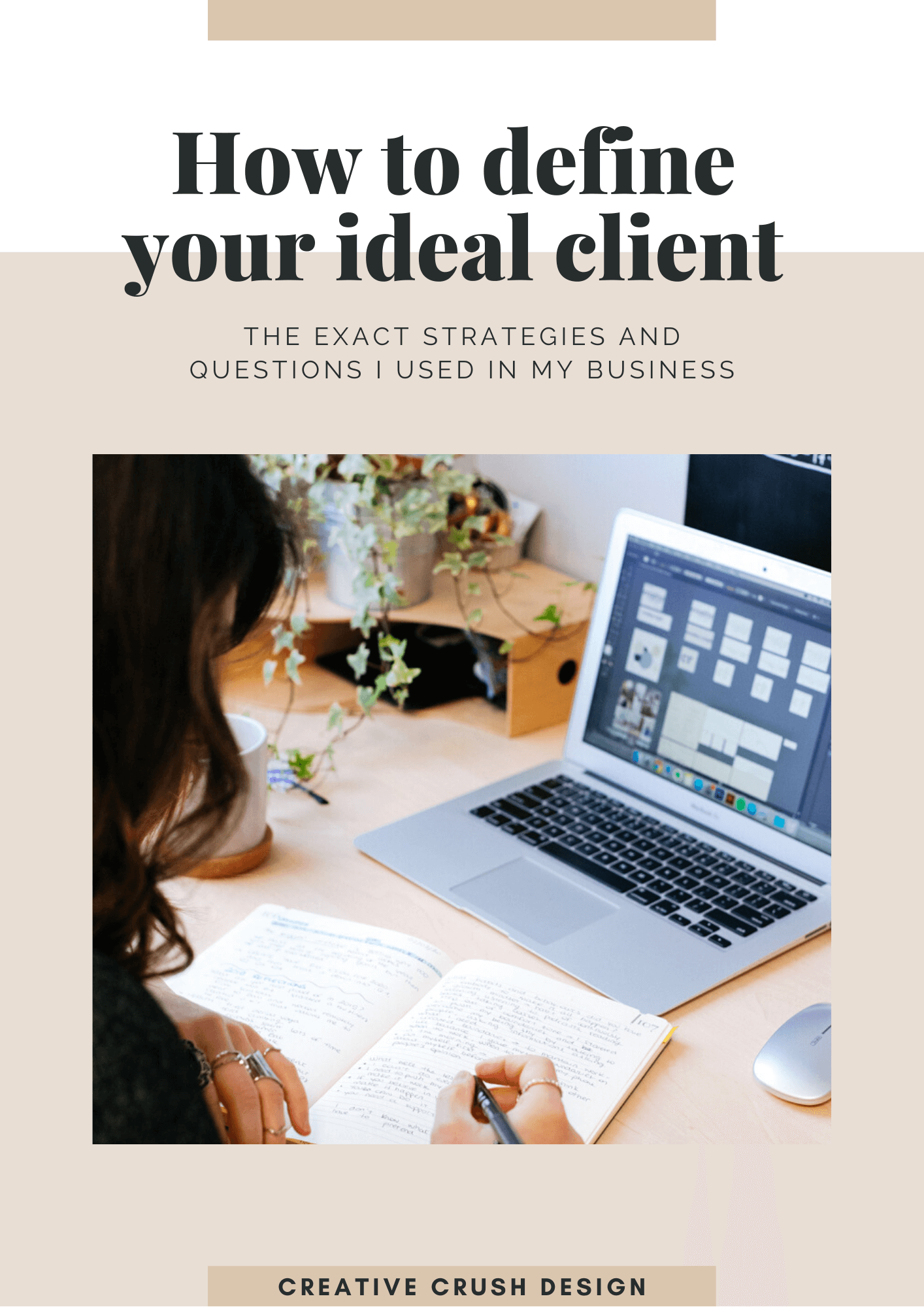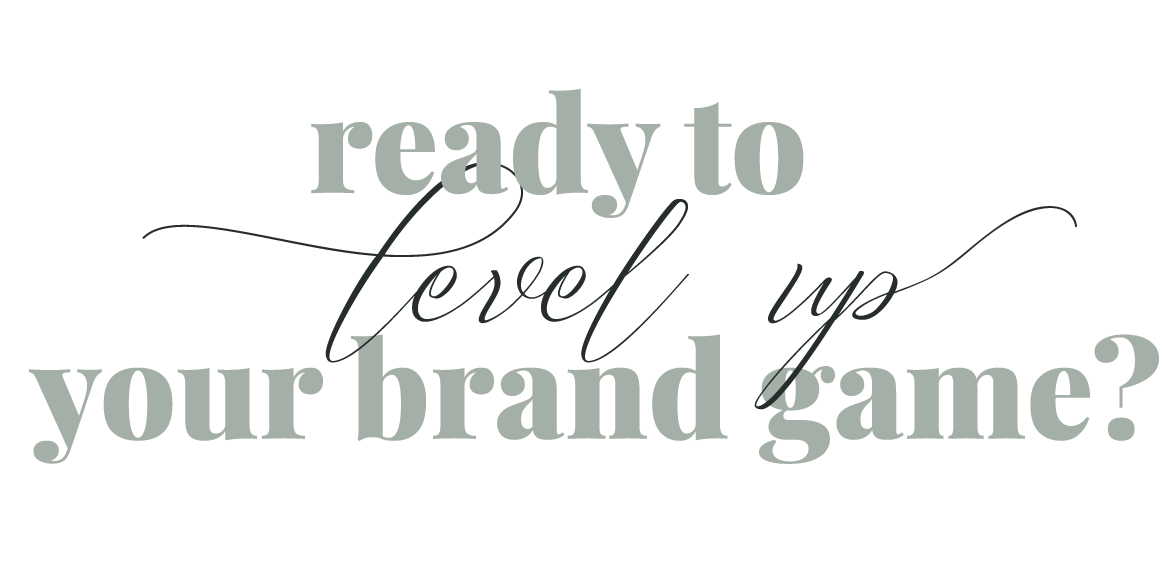 Standing out doesn't have to be a challenge.
We'll cut through the mediocre and take the stress out of marketing with branding that gives you the identity that's, well, distinctly you.
Ready to get started?