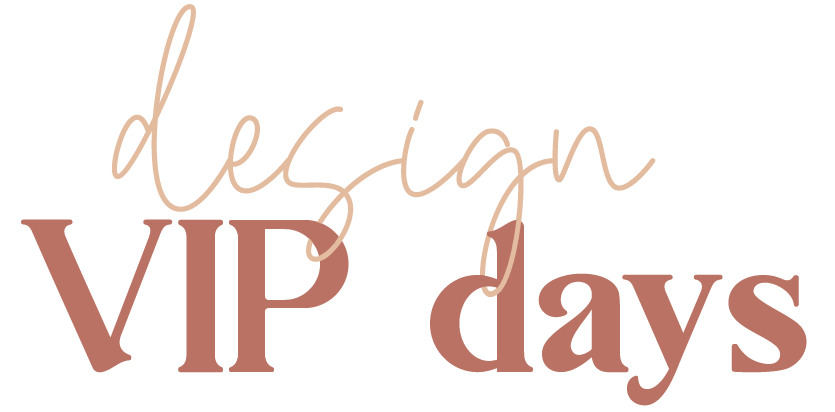 The perfect way to create high quality design materials within 24 hours so that you can get out there ASAP and bring your ideas to life
Did you have a million dollar idea strike at midnight and you wanna launch this new product a month from now but you're not willing to sacrifice six figures you?
Keep reading to learn how we can bring your ideas into life and still be top notch, CEO level design quality.
For a full day, you get my complete, undivided attention whilst I work on your design project, whatever it is you need, to give you that strategic edge and the confidence to attract the right clients into your business.
I will help you with: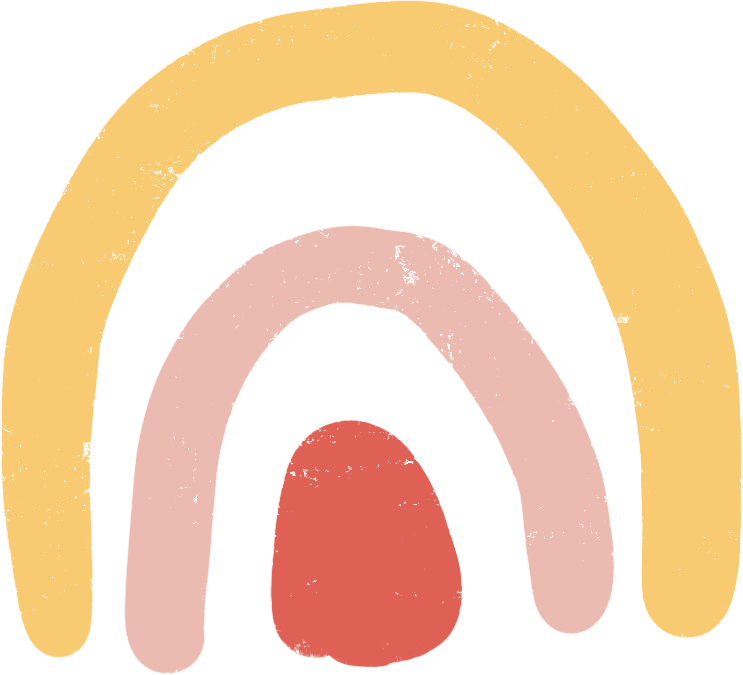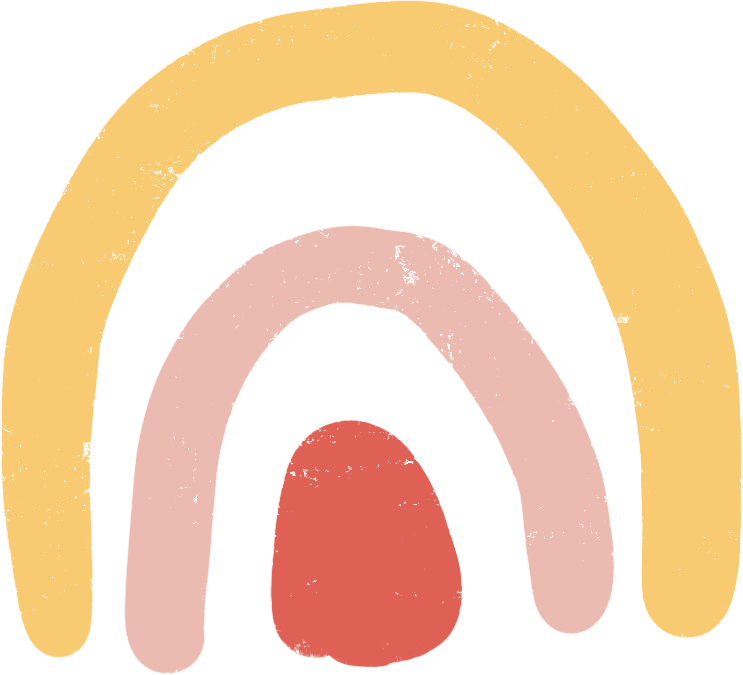 stand-out graphics for your next launch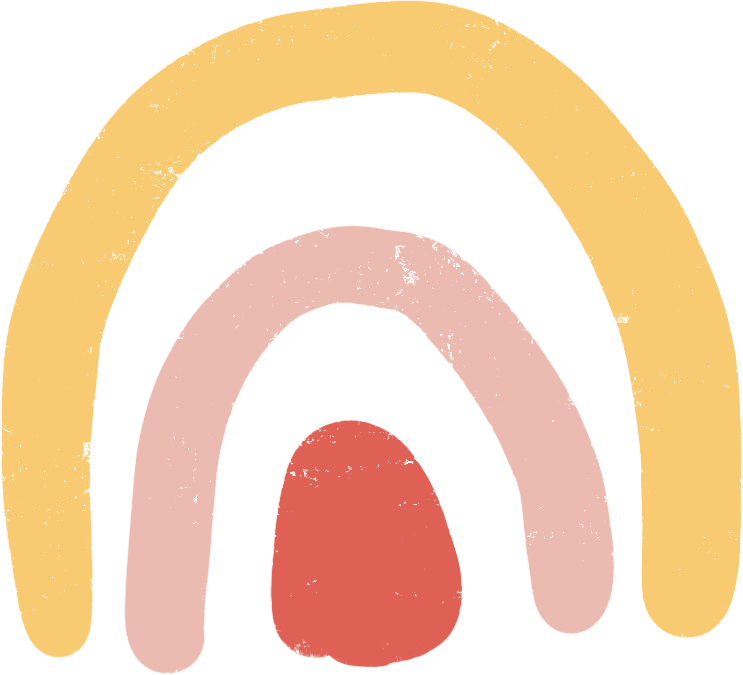 marketing assets that perfectly represent your brand
Forget feeling frustrated with DIY graphics that hide everything you have to offer. 
With top-notch aesthetics and a laser-focused strategy, you can take all that overwhelm off your plate and focus on doing things that bring in the dinero. 
I'll save you the valuable time you would be juggling to even figure out what looks good or even just get it done cause you keep procrastinating it.
And wouldn't it be better to make the most of your limited time and energy by focusing on marketing your course and nurturing your list of warm leads?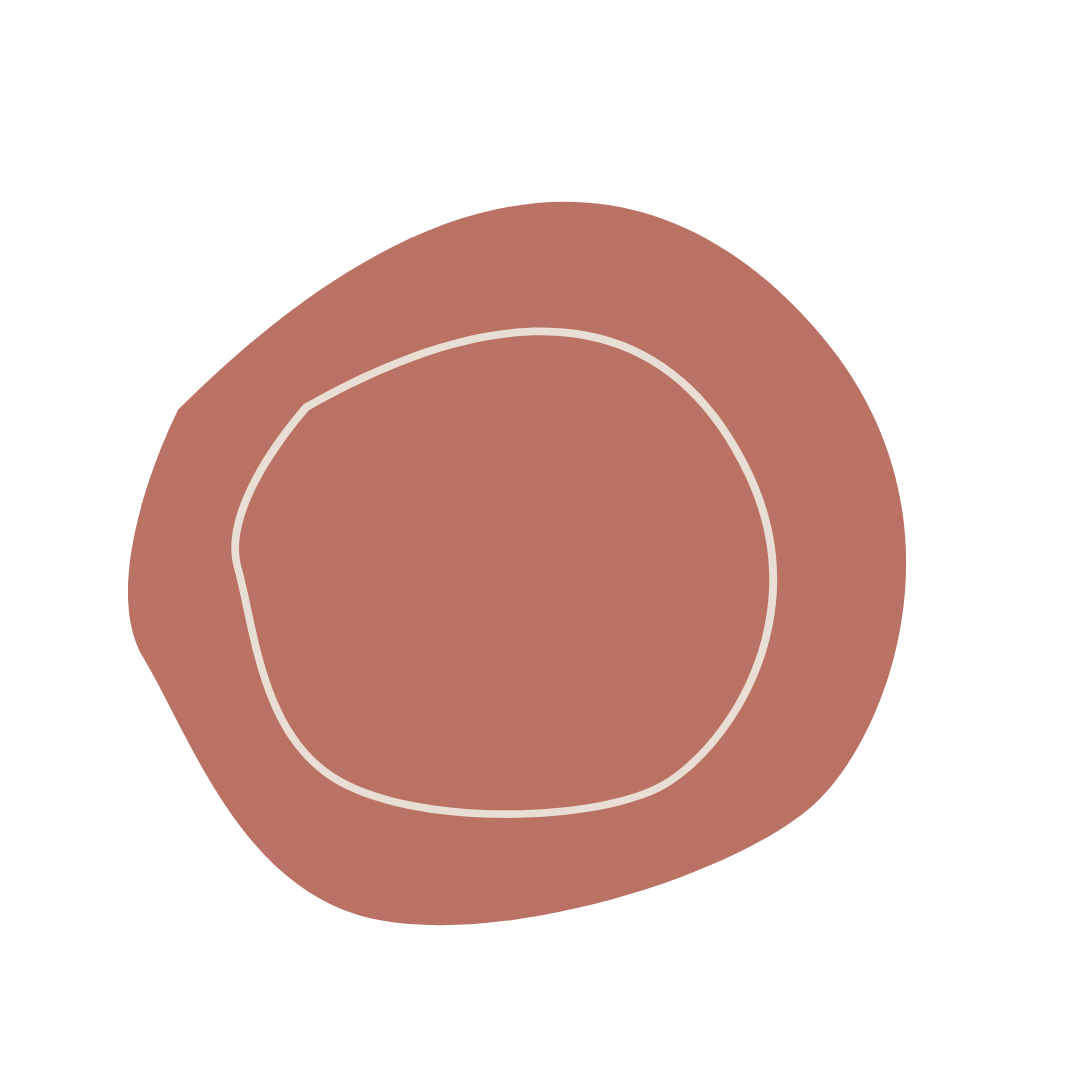 what's included
• One full day (7 hours)  of my time, dedicated to your design needs
• Pre-Intensive Strategy Call
• 14 days of Post-Intensive Support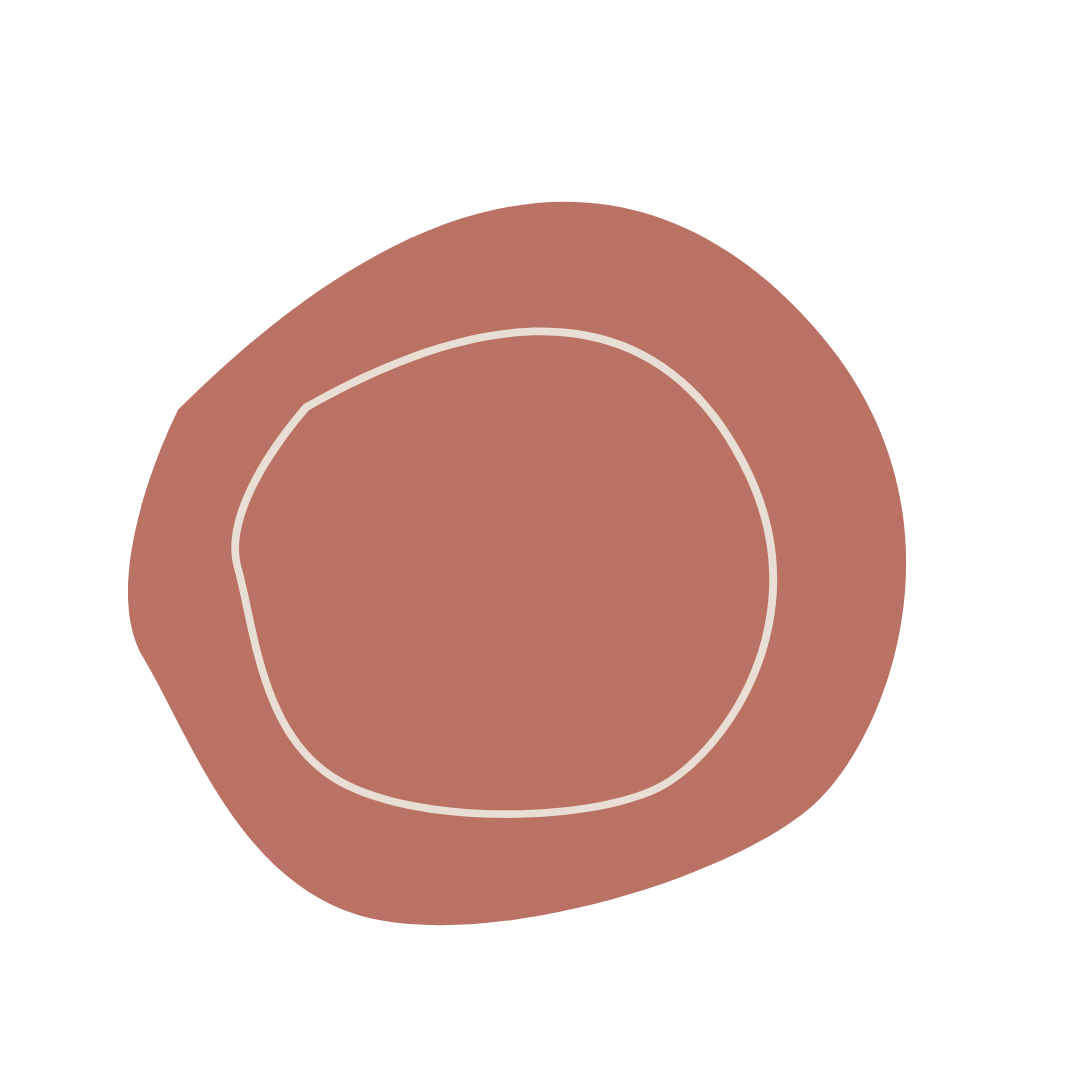 investment
$ 1000
*payment plans available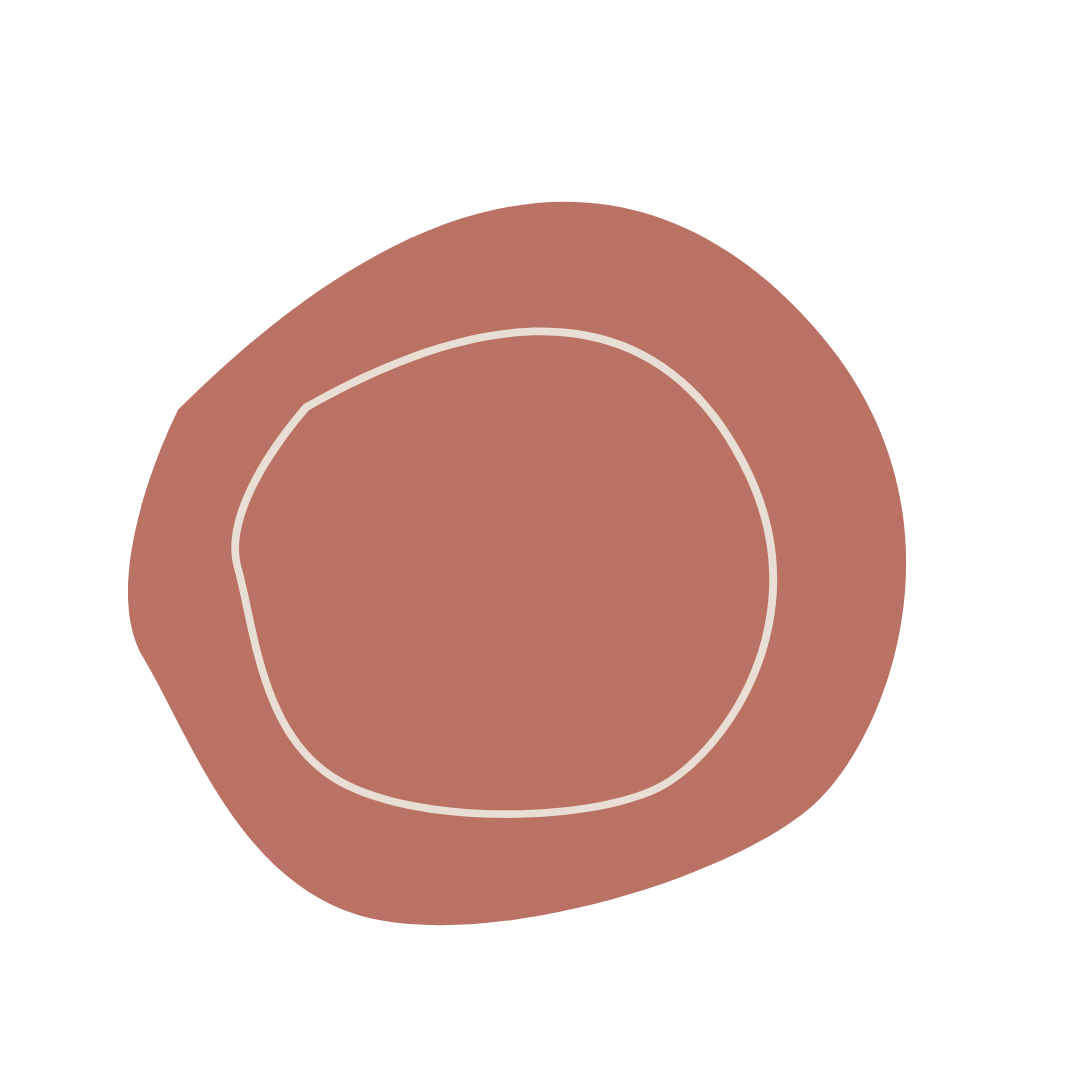 timeline
1 day
NB: All content must be
provided *before* the start
date in order to maintain
this timeline
What could we accomplish in a day?
Not sure if your project will fit in the VIP day? Here's some example of what we could whip up in our day together.
A brand refresh:
You are sick of your outdated, DIY brand and you need a new brand identity that will reflect your business and connect you with your ideal clients
Social Media Graphics:
You want to elevate your branding and look more polished and professional, and you need your social media to reflect that.
Design for your launch:
You're gearing up to your launch and you're already struggling your way through the long to-do list, not to mention the dreadful thought of winging it in Canva for those well-needed designs.
It's okay. I got you. You can check having epic design off the list.

Think about it, in less than 24 hours you can…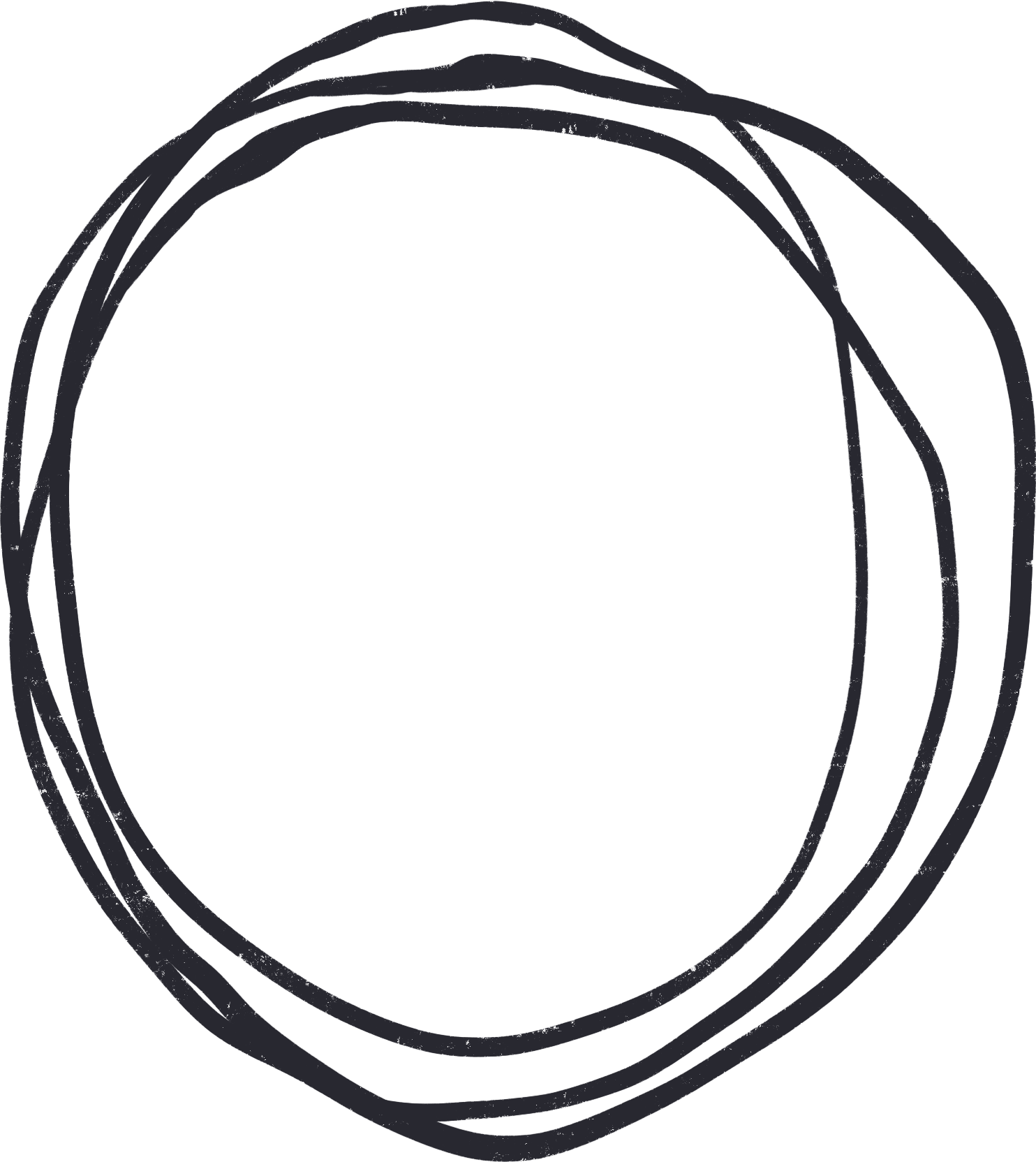 Have consistent branding
throughout your platforms and be instantly recognizable to your dream clients.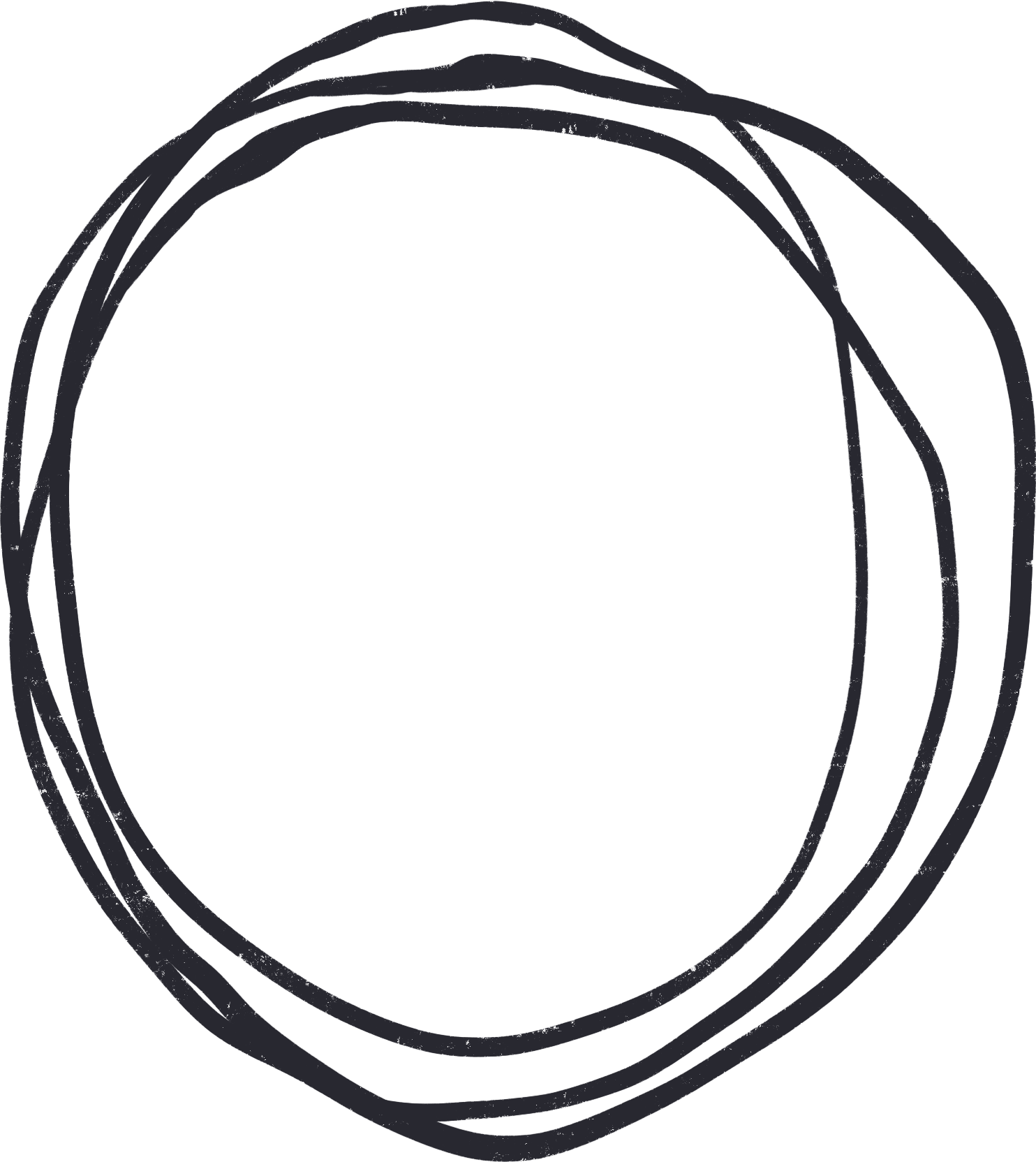 level up your client experience
and finally raise your prices and get paid what you're worth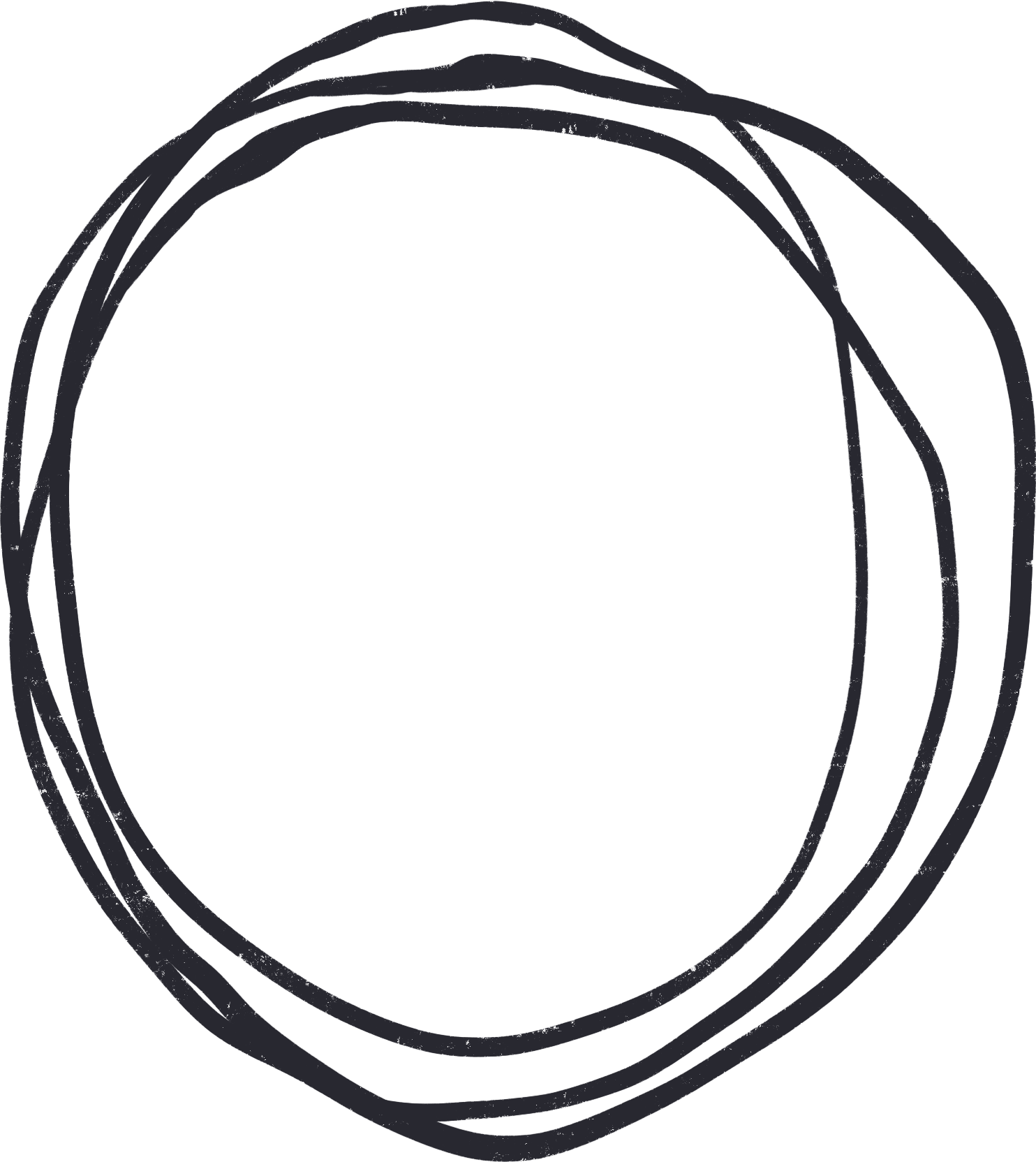 stand out from the competition
and be perceived as an authority in your industry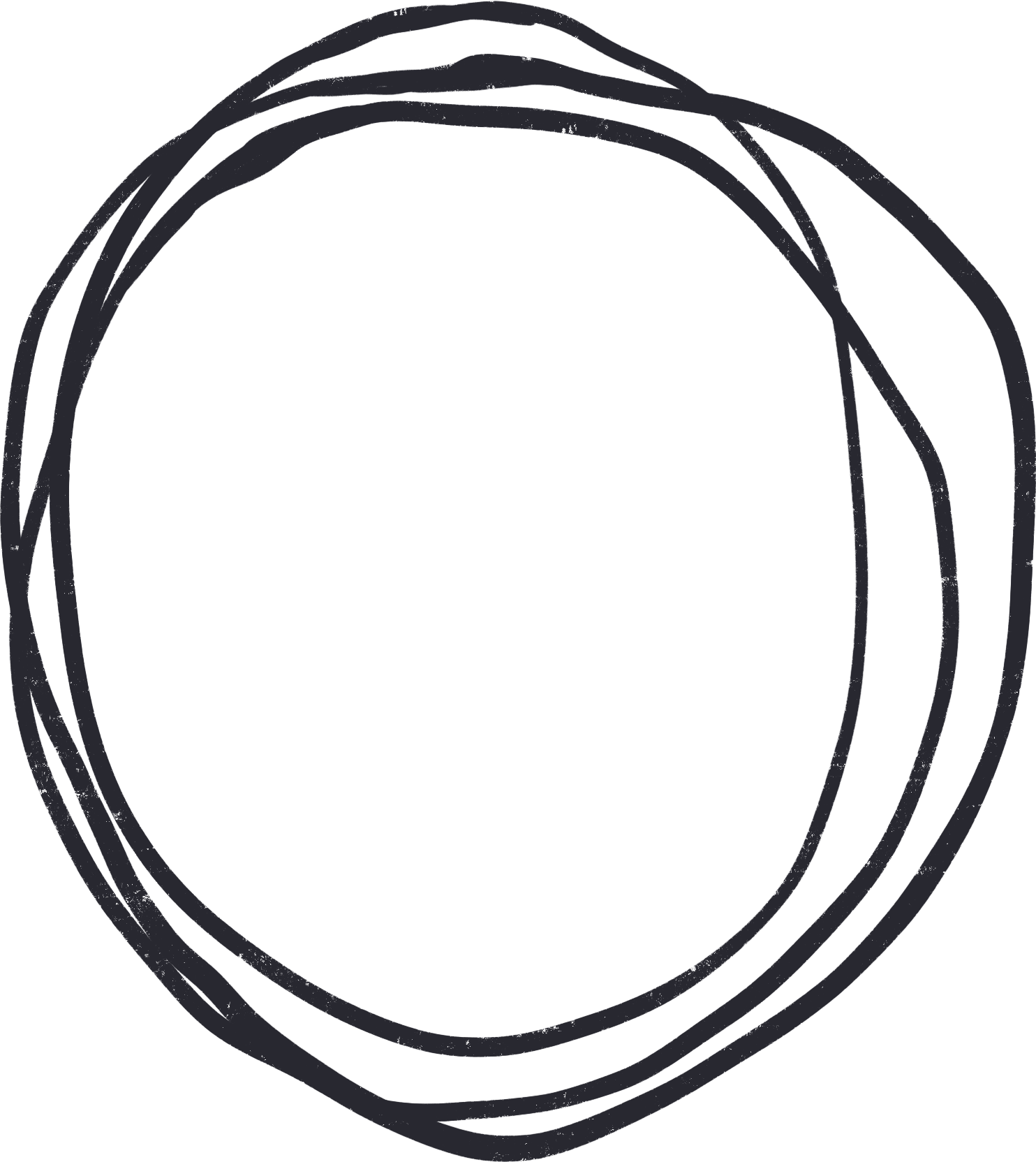 Launch with confidence
 because you know you will stand out from the competition.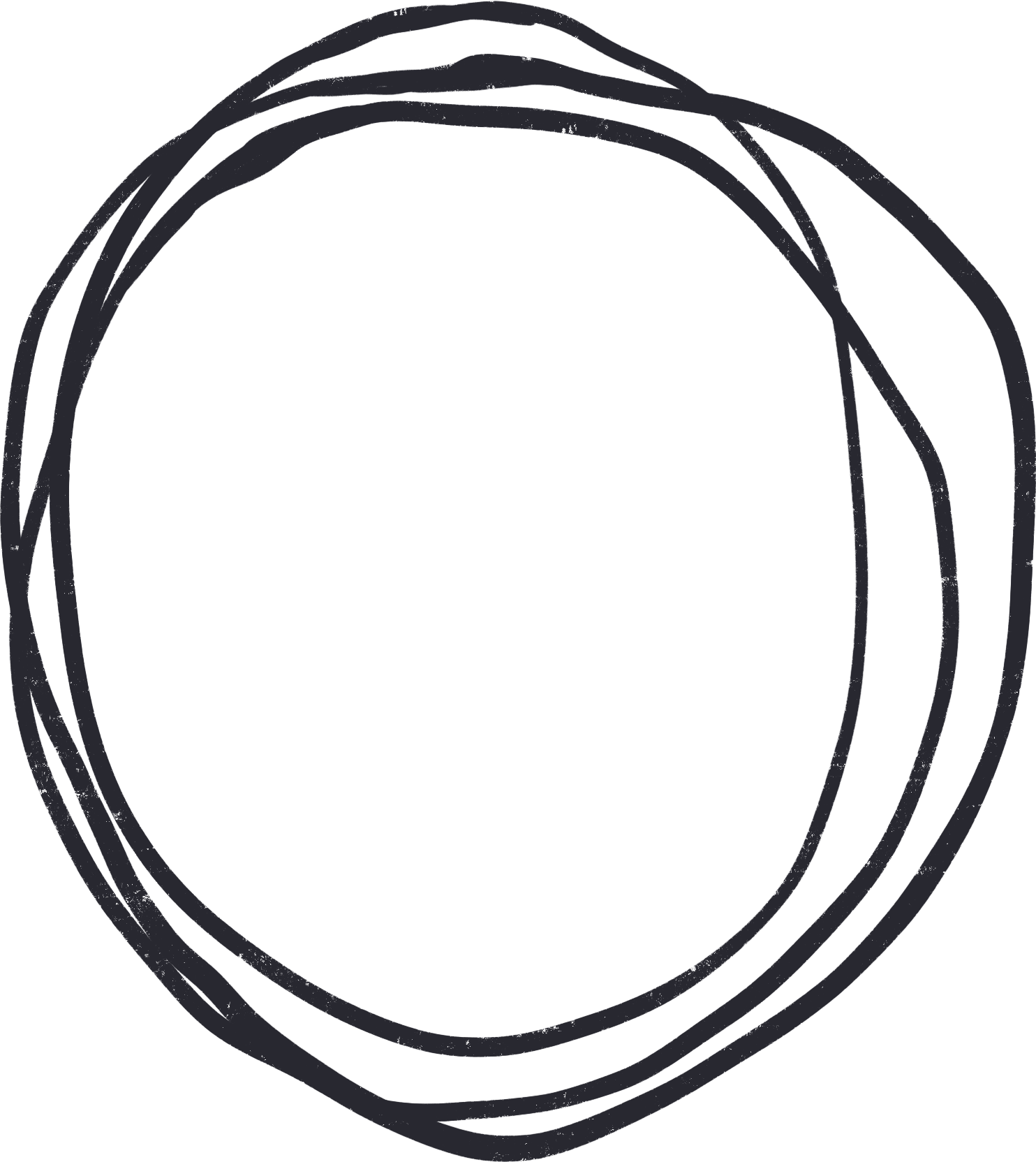 Save yourself the frustration
of spending countless hours in Canva and still not getting the outcome you wanted (Why does the template always look better than your design anyway?)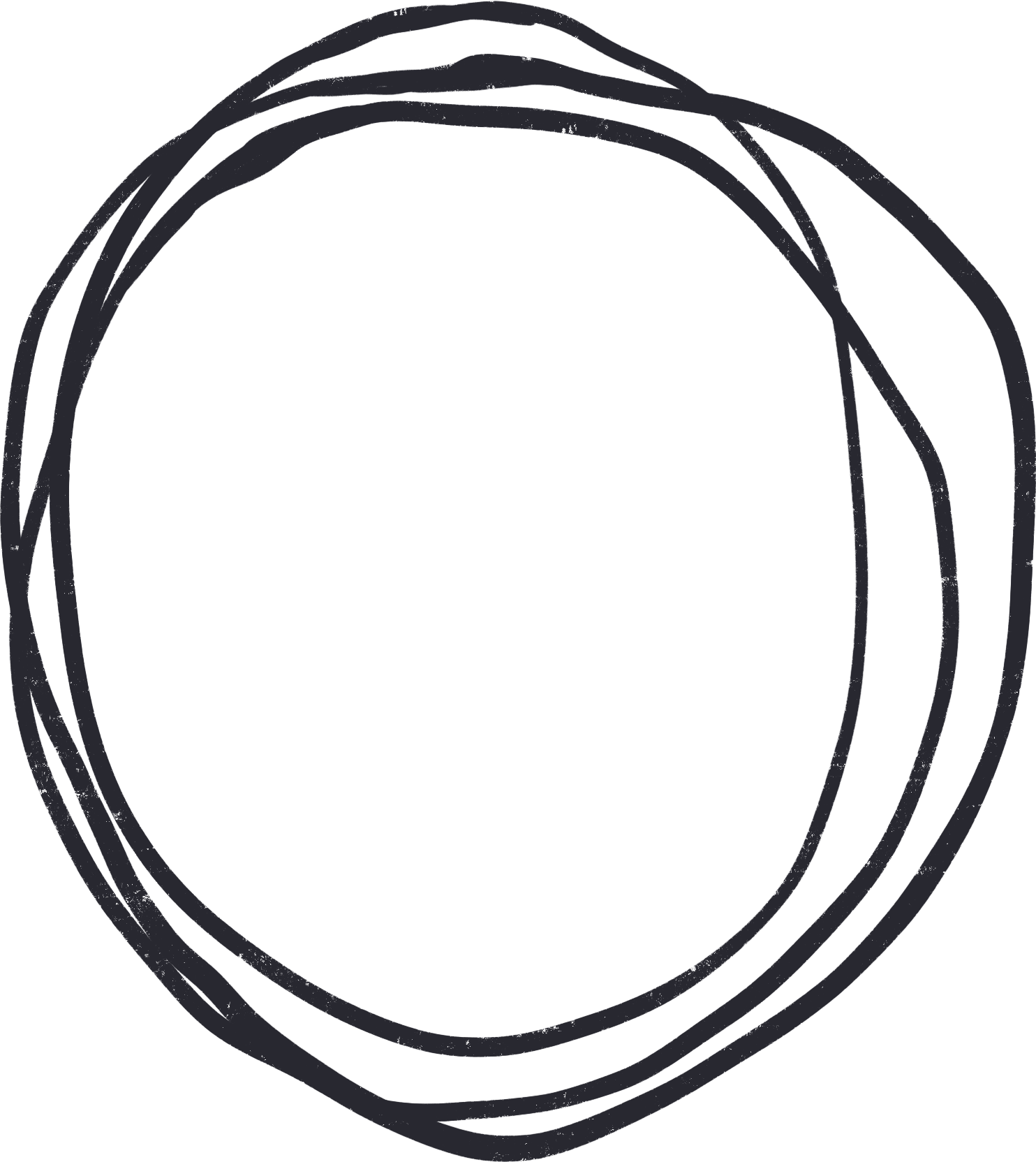 Have your nights back
to pop open that bottle of wine and unwind with your SO.
You get my undivided attention to focus all my expertise on your specific project, so you can work on your business knowing the design is being handled by a pro.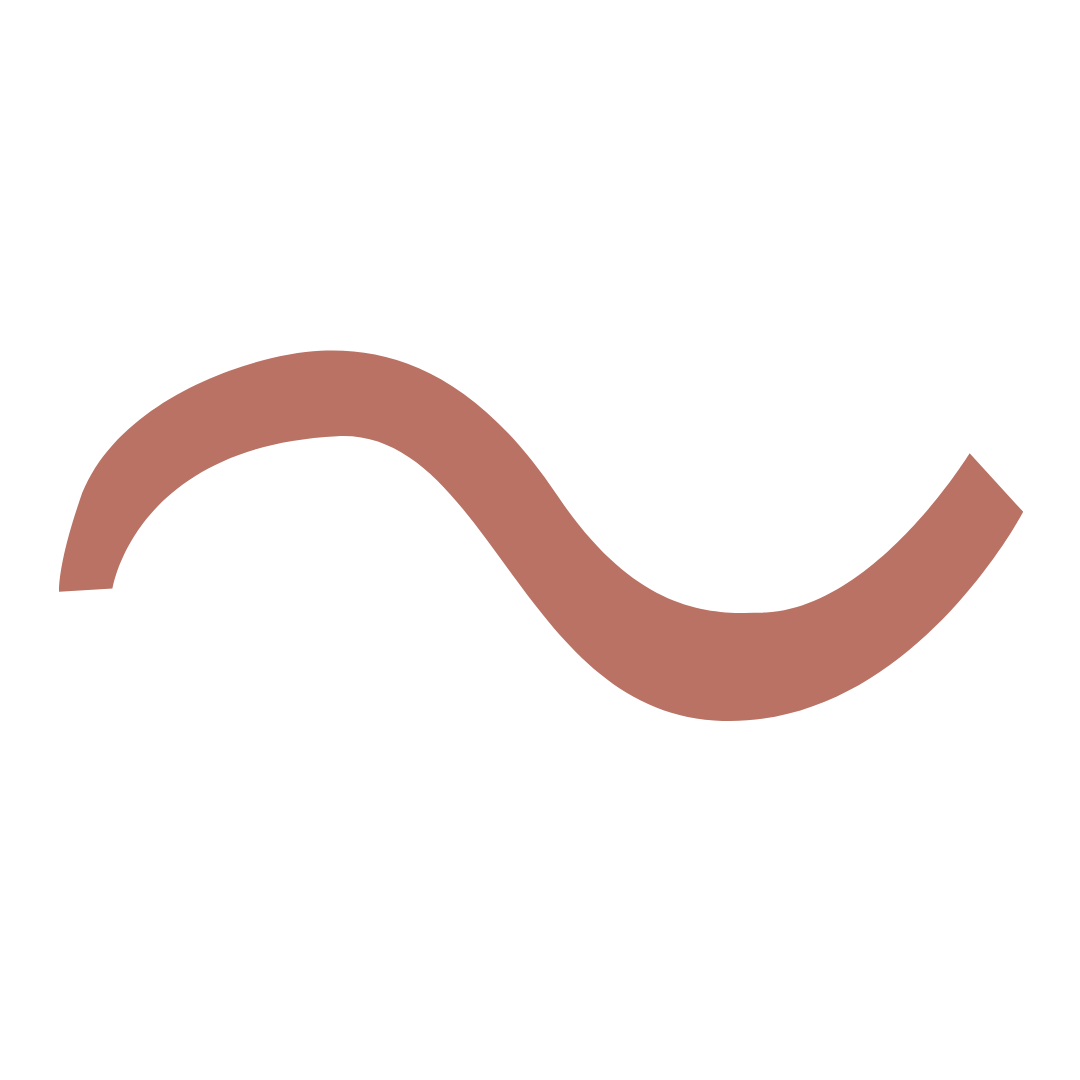 apply
.Click on the link below and fill out an application. This will allow me to understand what your needs are and if we are a good fit working together. I will review your application and get back to you with instruction on how to move from there on.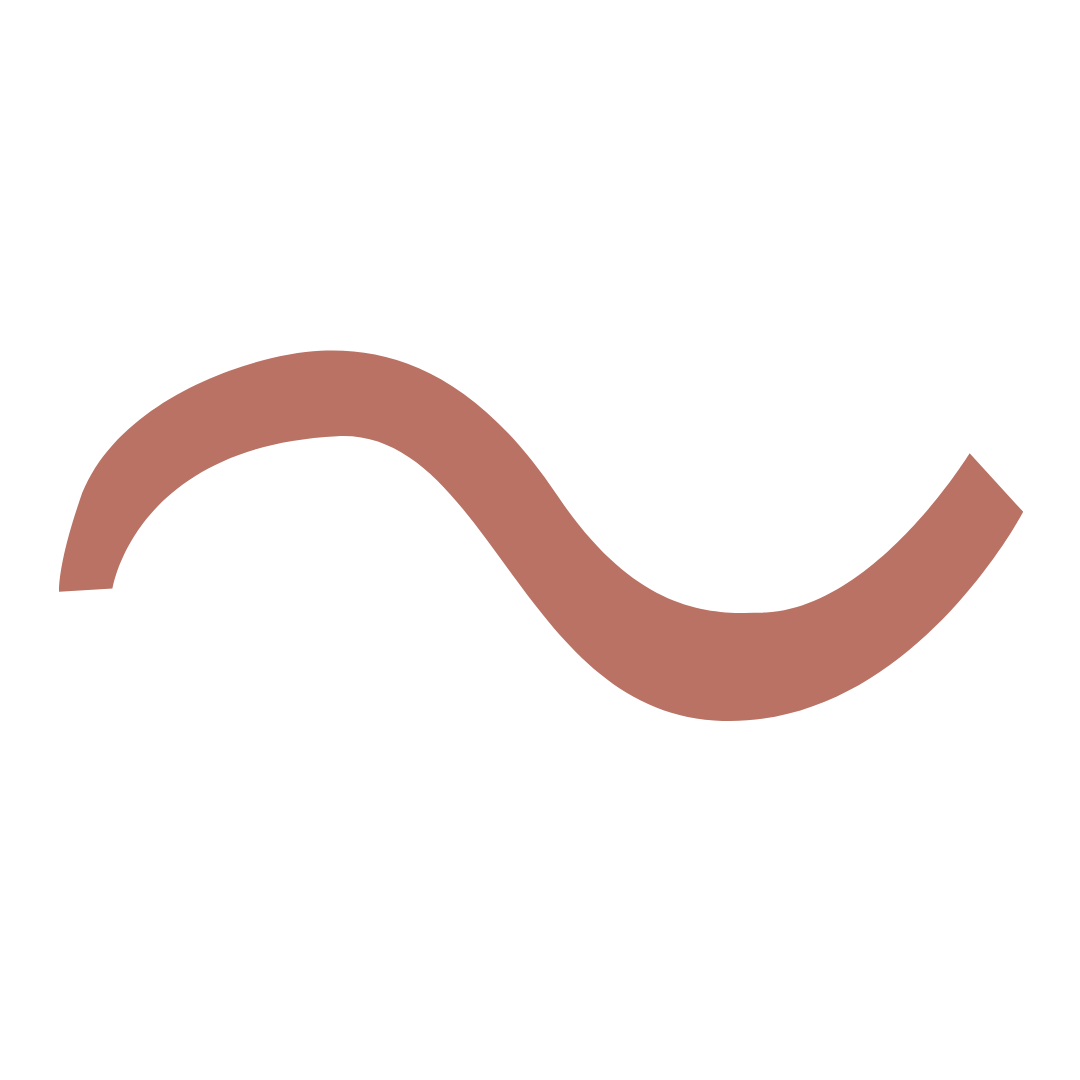 Choose your day
Be sure to pick a day that you will be virtually available to provide feedback quickly so I can move through your project. Make sure you give yourself time to do any prep work before your VIP day.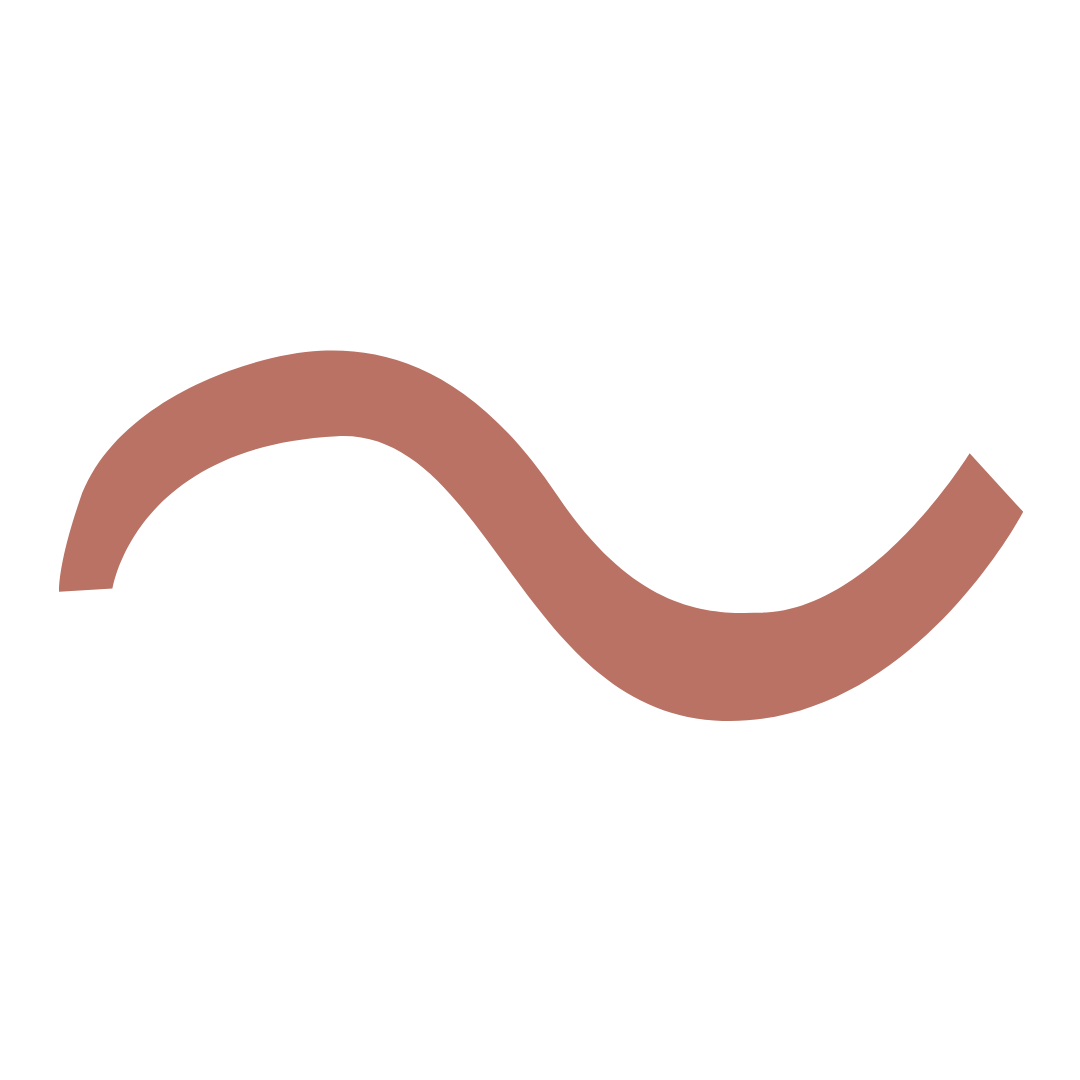 Pre-work
Once you book a day you will receive an email from me with access to your VIP portal and you can begin working on your VIP workbook. This pre-work will ensure I have everything I need to get working on your day.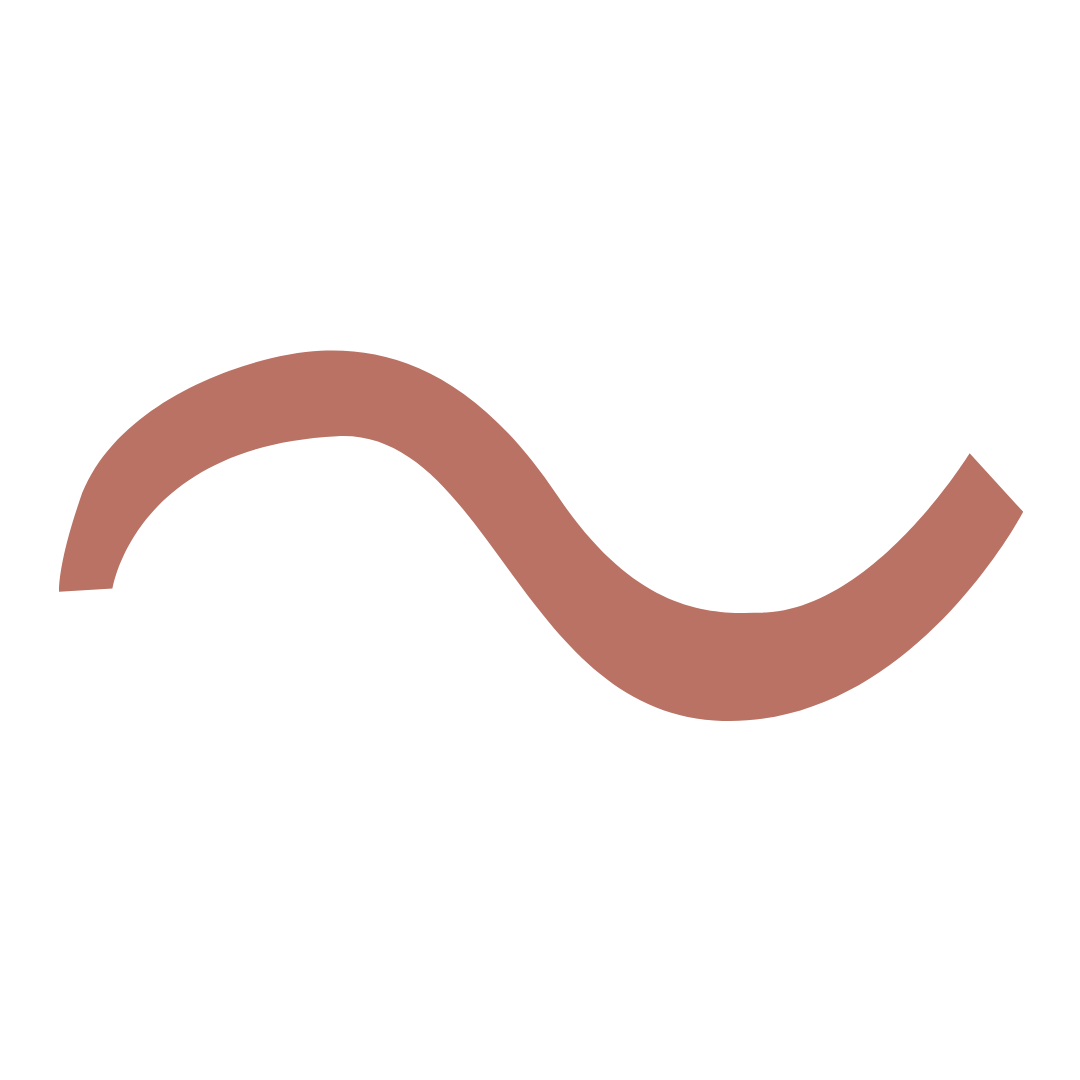 strategy call
About a week before your VIP day we'll have a 30 minute strategy call to review the list of items you want done for the day.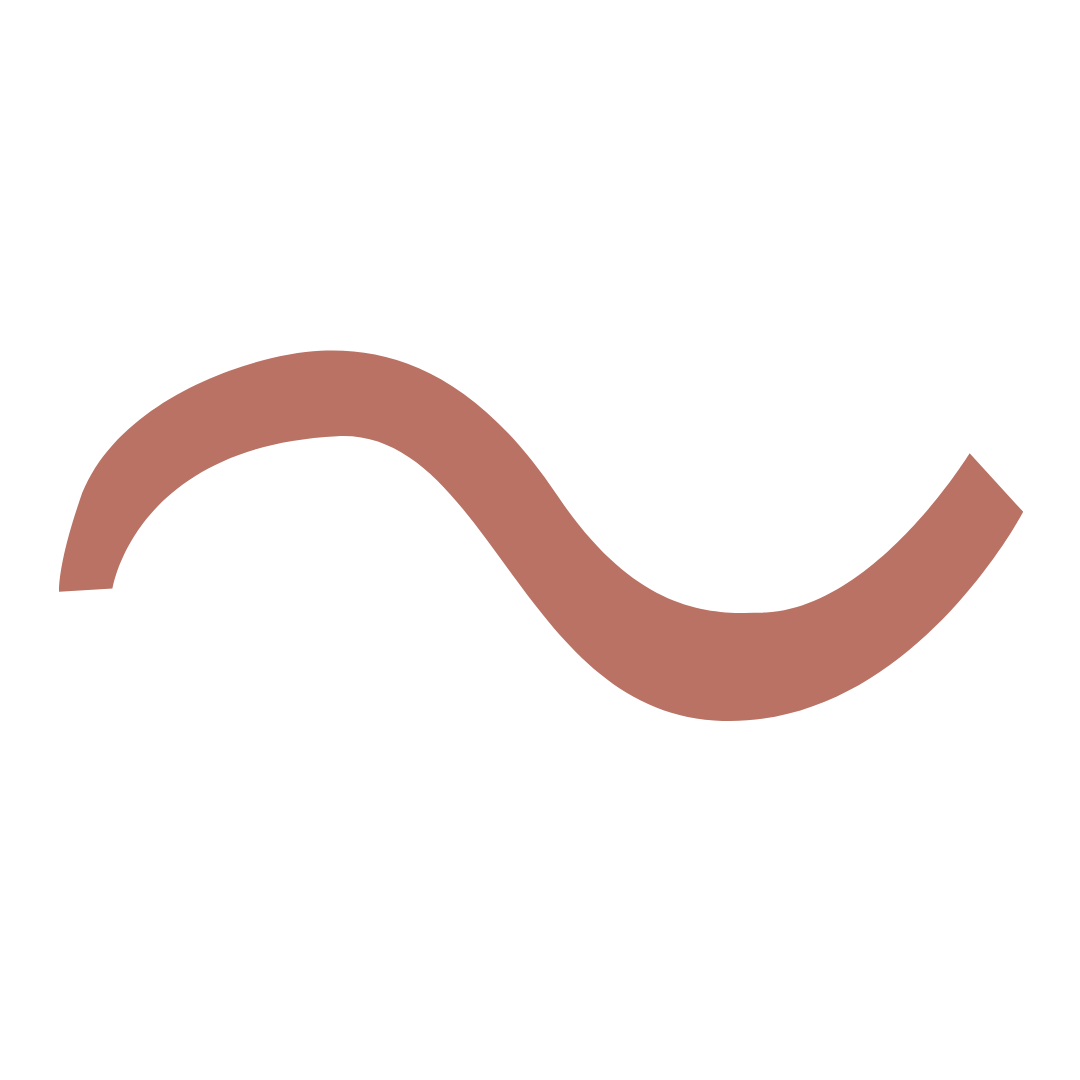 day-of
We'll make it happen! It's the time to get through your to-do list. During the day I will be in contact with you through Voxer or email asking for your feedback and updating you on my status.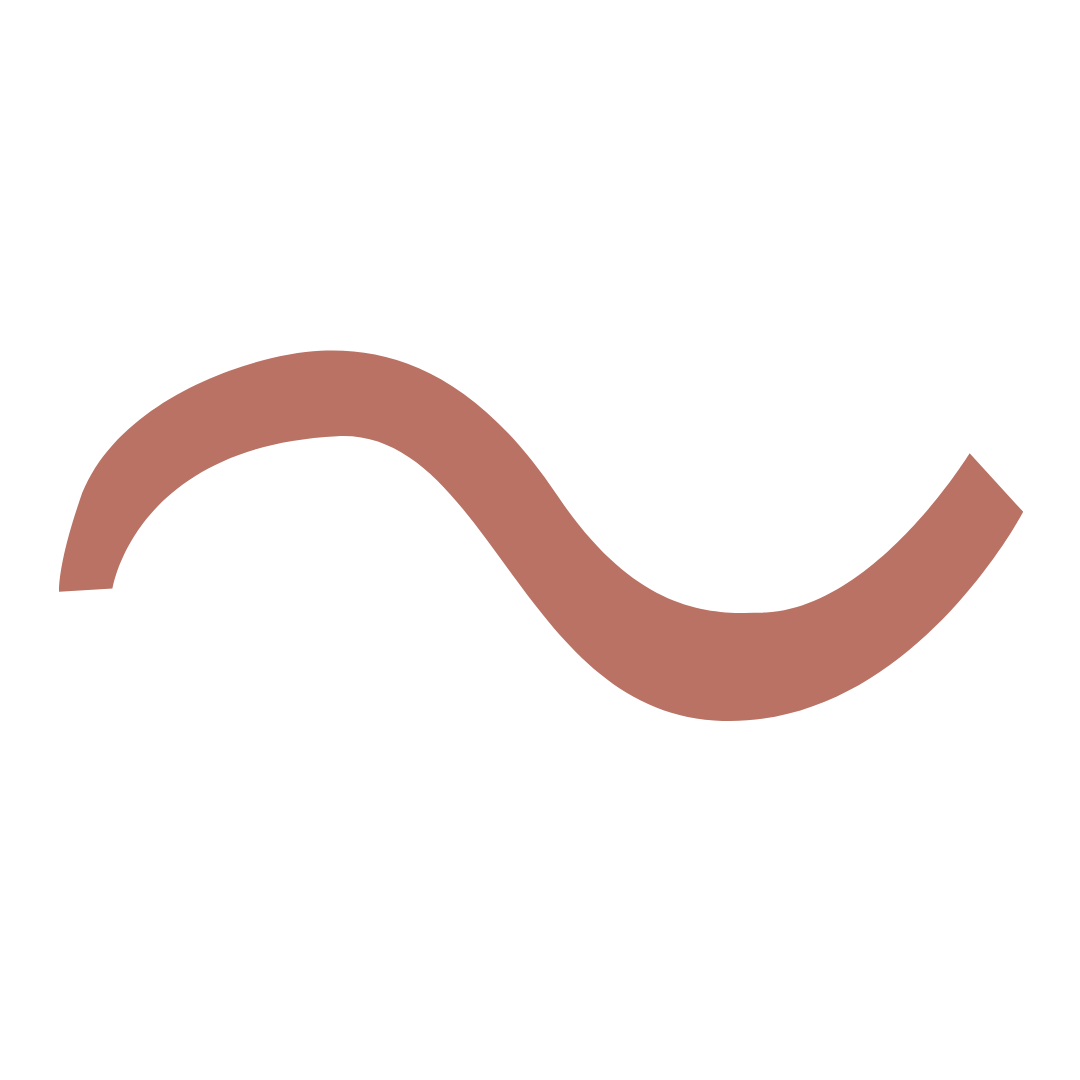 14 days support
After you've received all your deliverables, you will still get my support for 14 days, where you can ask me any questions if you're feeling lost or need clarifications with the work we've done. you needed it done yesterday You have a clear vision of what you want to achieve you just had a brand new idea and need to take care of the visual identity for it you don't want to wait for weeks of this process going in and out cause you're busy too! you could write content for days but when it comes to creating matching visuals you just can't be bothered You are good at making decisions, especially when it counts